Archives for Animated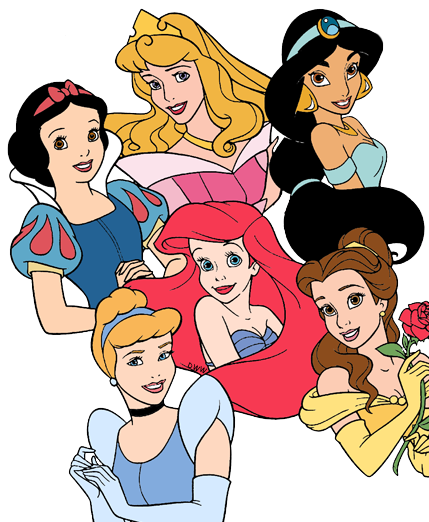 The ladies of Disney inspire, enchant and uplift women of all ages. The following are some possible lipstick color ideas that could be a fit with the most popular and memorable Disney Princess personalities:1. Belle: introverted, intuitive, perceptive -- Muted Pink LipstickPrincess Belle is unforgettable as the lead in the Disney classic, Beauty and the ...
Perhaps you remember Sonic the Hedgehog, that blue animation is running and swirling on the first video games.Most of us grew up with it, or at least exploited the wonders of the new technology was offering us, as a new way of entertainment. Like any other video game, the entire Sonic series was filled with ...