Want to give it a go with a new color combo and some cool walls in your living room or bedroom? How about a mint color? It is a light, bright and relaxing color that can give so much life and vibrancy to every room! Mint green rooms are usually a common go-to by women and just-married couples who are looking for a new paint color idea that is not too hard to achieve on your own or it is too high-maintenance. Keep on reading as we present you with some of the coolest ideas in the article below. Everyone will find something for their personal preference, style, and liking, that's for sure.
Why Go For Mint Green?
Mint green is a statement color. It is a cool, unique light green with a hue of blue that has a stylish shine and that feminine outcome. If you're looking for a color that can work with any room and you're on the lookout for something that will never go out of fashion just know that mint green is the way to do it! It won't cost a lot either, just make sure that you find high-quality paint that won't need more than 1-2 coats to look flawless and even. Also, you can add color with proper accessories, furniture, and cabinets. More on that down below.
Kitchen & Bathroom Mint Green Ideas
1. Retro Mint Green Kitchen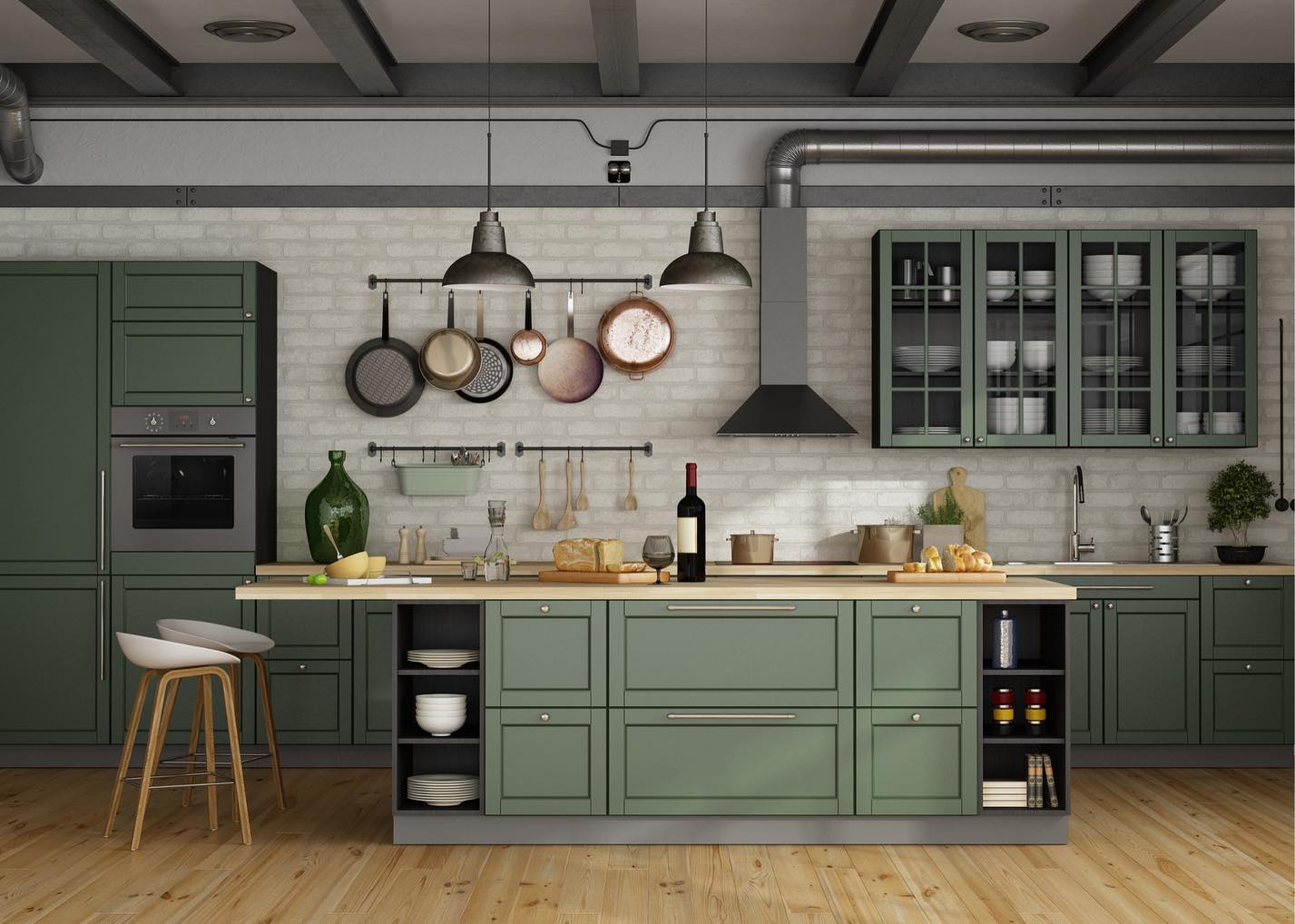 So chic and with a bit of that boohoo retro vibe, this kitchen is a must-have if you're a fan of elegance but done your own way. Also, people who like adding some neutral elements to their homes will like this overall vibe.
2. Mint Green Bathroom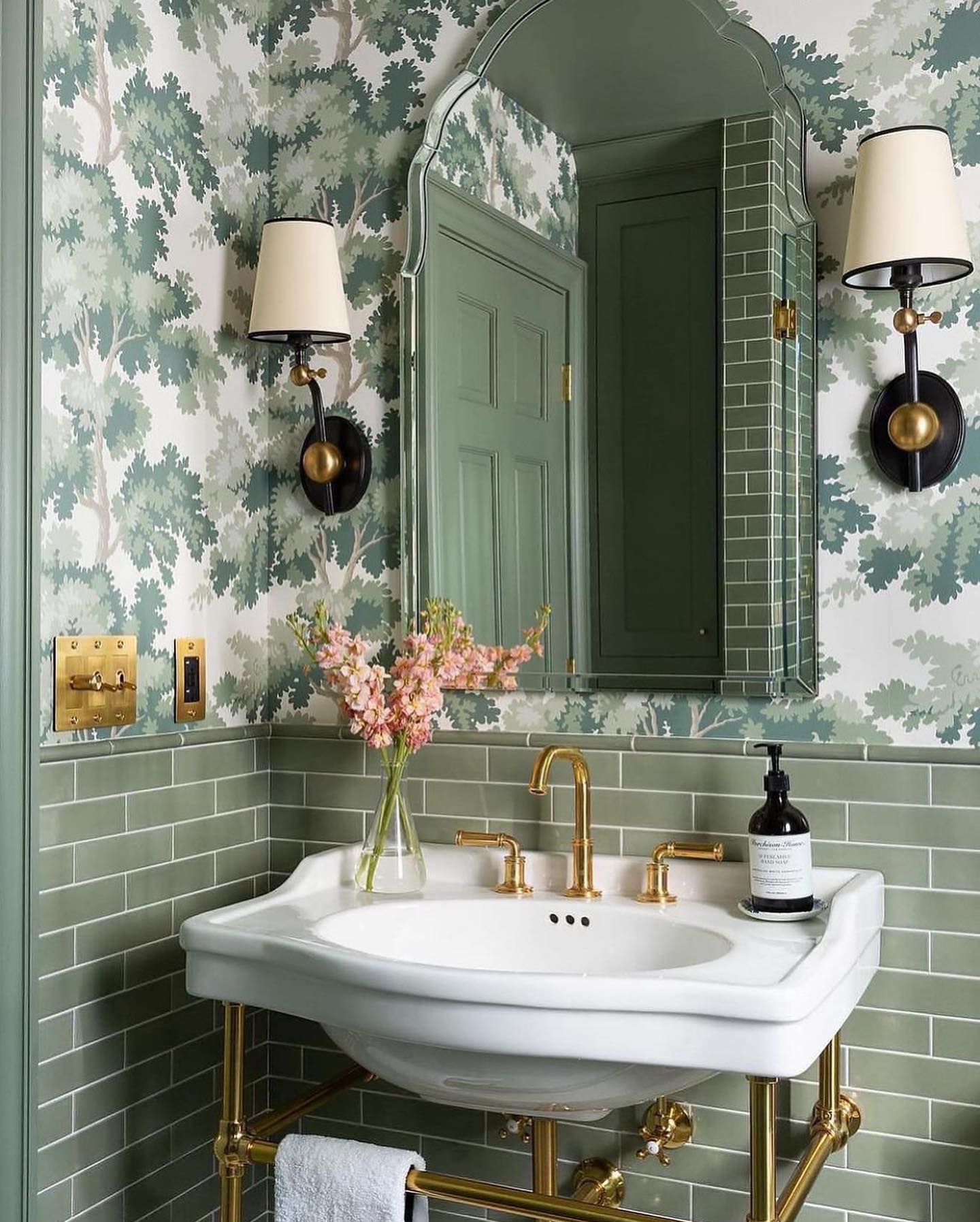 Your mint-colored bathroom is going to be such a vibe! Add some rose or neutral elements to it with some accessories and flowers. If you like vintage vibes this will intrigue you the most.
3. Airy Mint Green Kitchen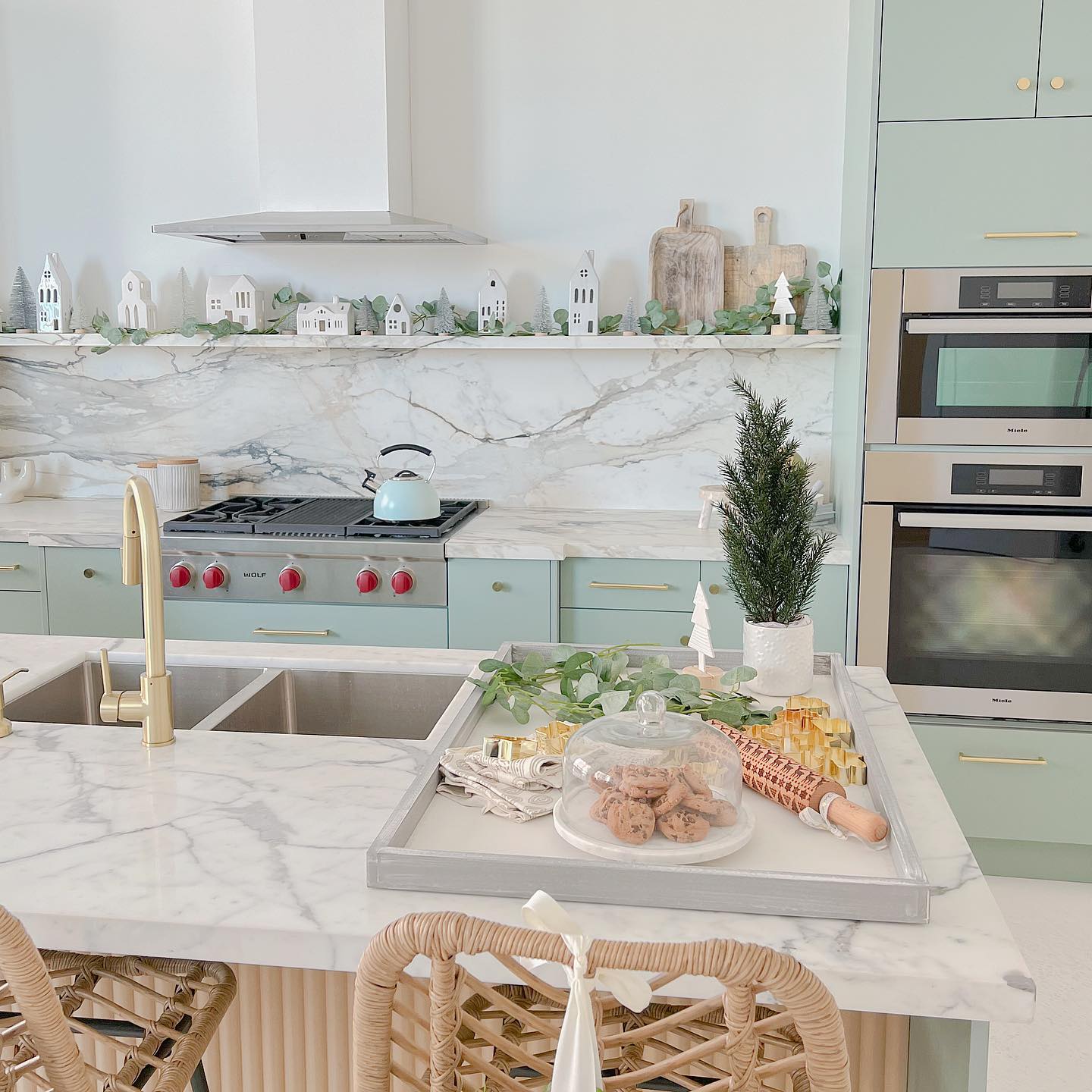 Light and airy kitchen that you're going to enjoy if you're a fan of open spaces. Give it a go with this color combo if you're someone who enjoys pastel and cute kitchen looks or transformations.
4. Dark Mint Green Kitchen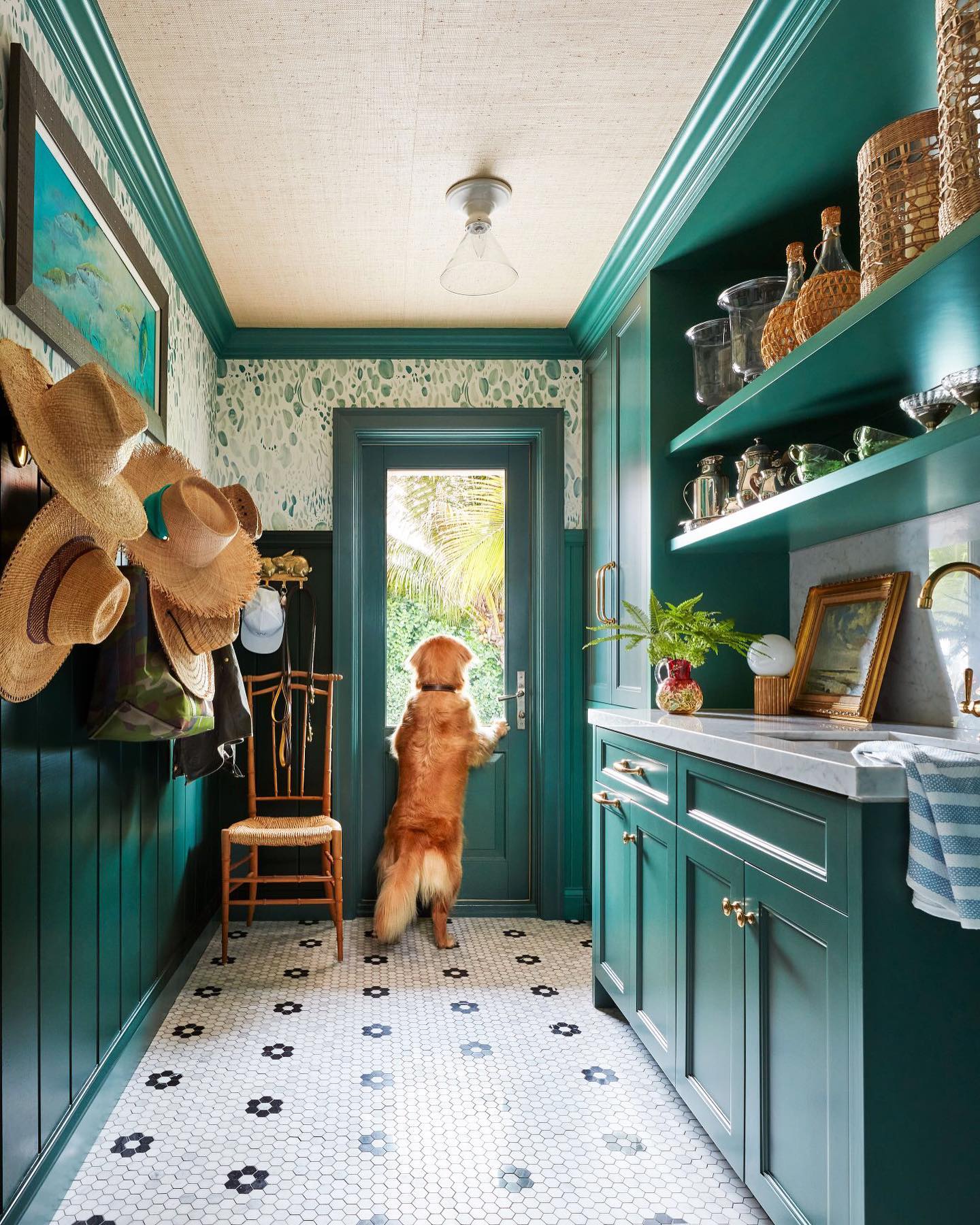 Darker colors and mystic elements can look perfect for those who enjoy dramatic transformations. This kitchen will work the best for men and women who want something with a ton of sass!
5. Boohoo Mint Green Kitchen
If you like that open concept of a kitchen and you also enjoy airy and lighter colors this will intrigue you. Pastel or mint green with white windows will look cute and elegant.
6. Cool Mint Green Shower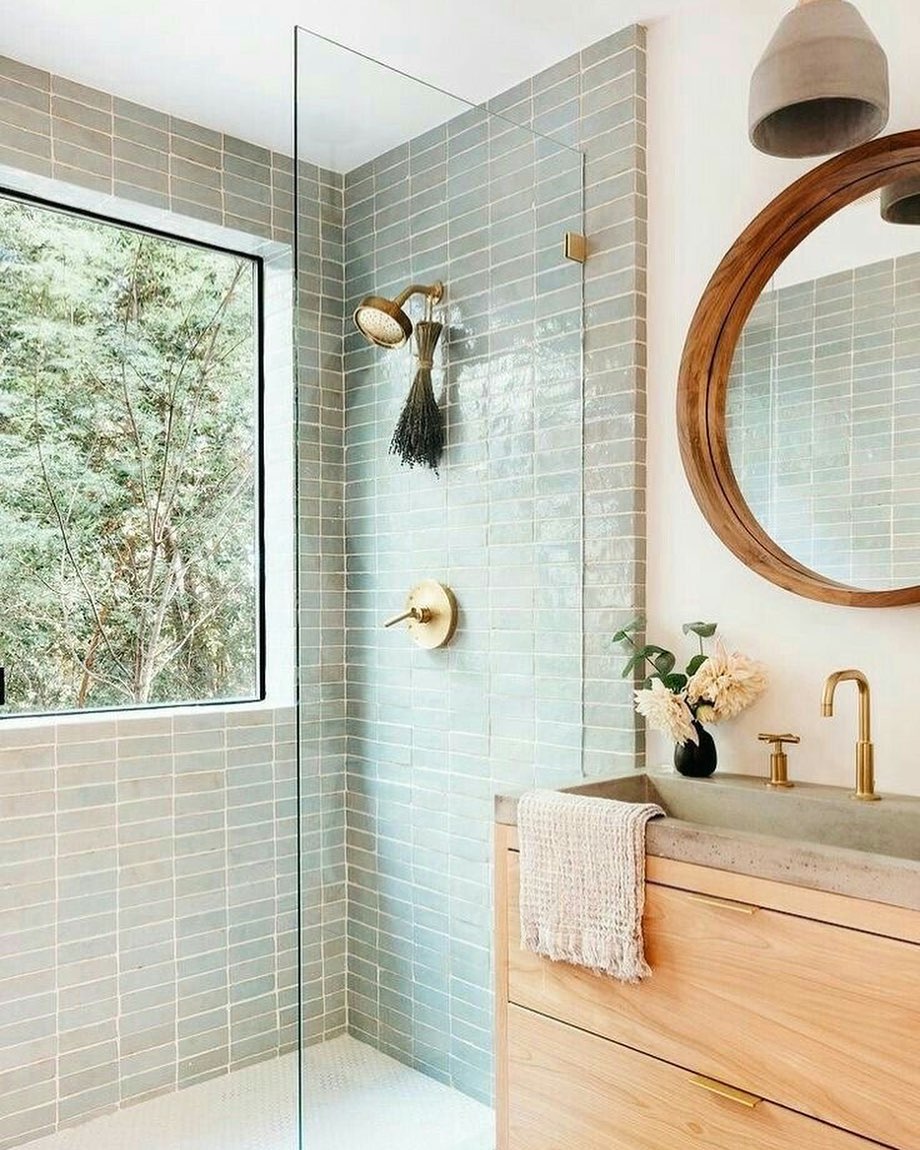 Try out this color combo but also consider adding some dark brown or orange shades. When paired together and shown off this way your bathroom will leave the look of a properly utilized bohemian vibe!
Bedroom Mint Ideas
1. Simple Mint Green Bedroom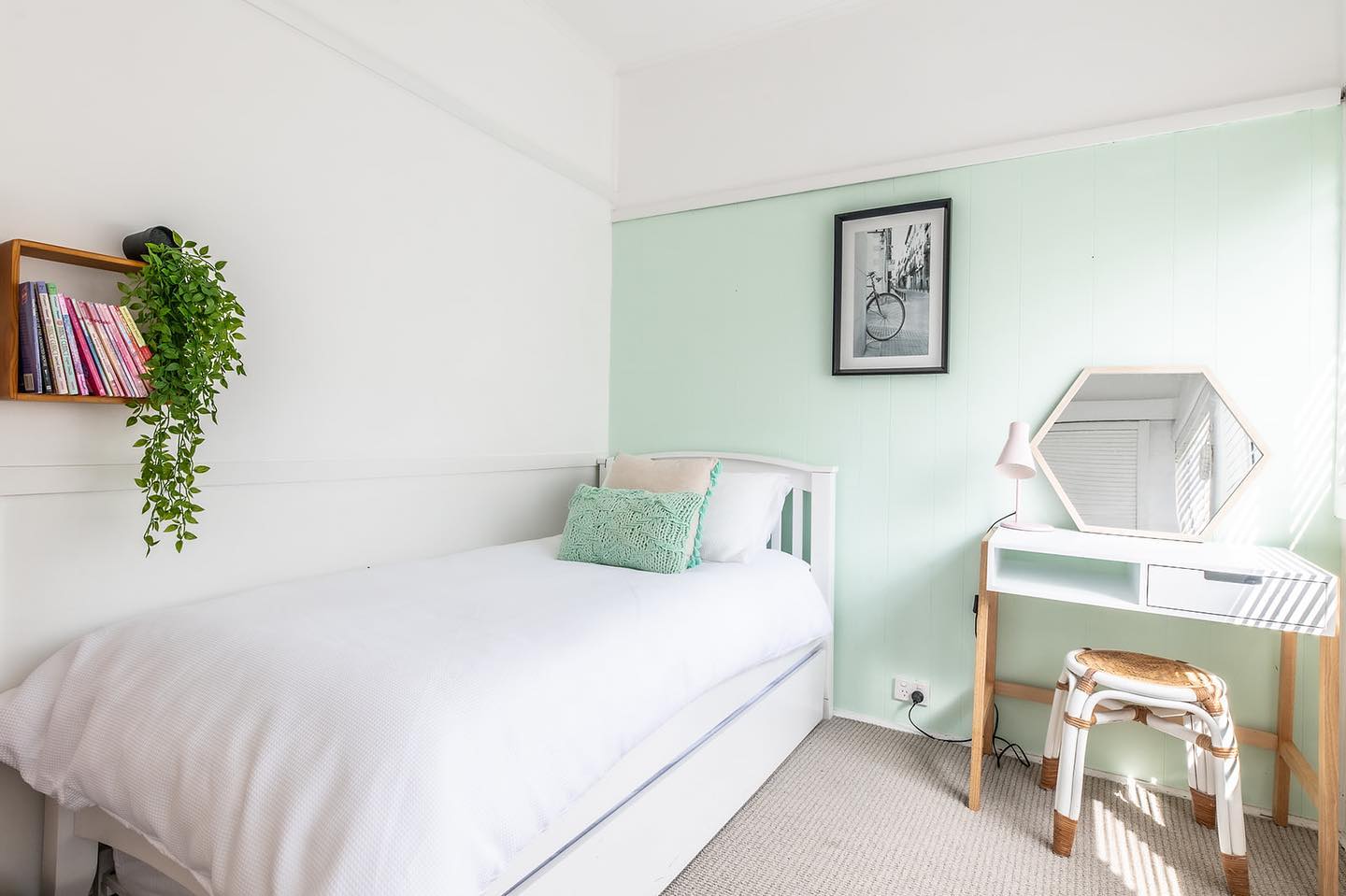 Teens will like this bedroom and this color combo. Girls might like mint and white a bit more than guys. Show your cute persona and love for minimalism with this bedroom.
2. Mint Green Master Bedroom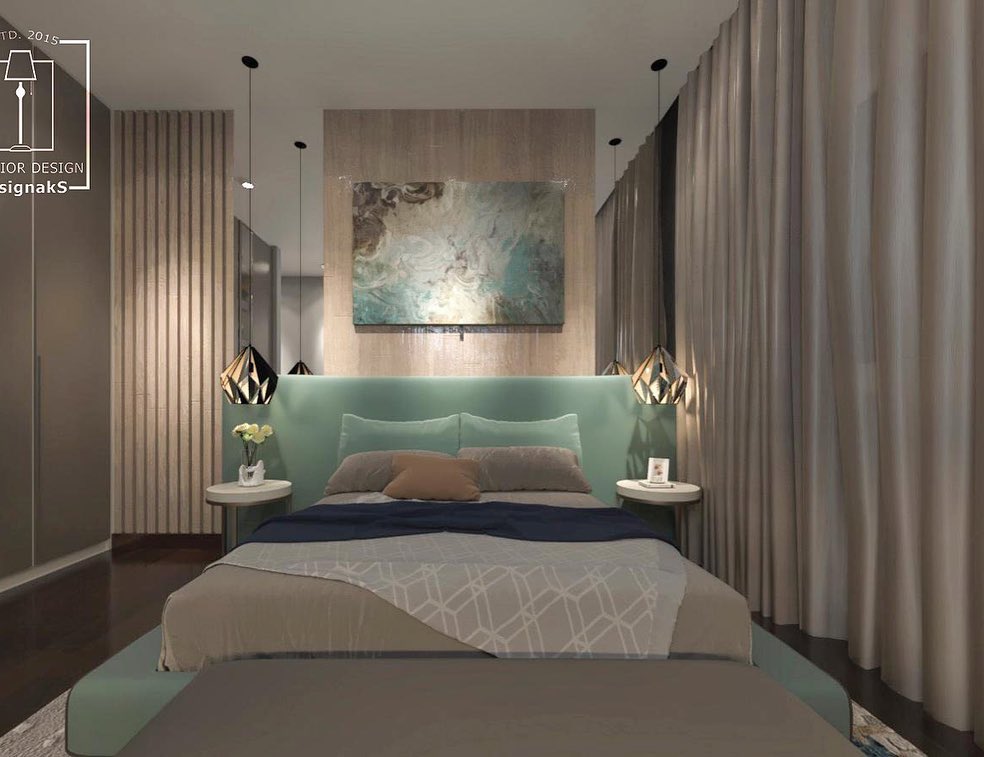 If you and your partner like lighter colors and neutral tones this is for you! Adding a cool painting with the exact same mint green and the beige color combo will round up the look.
3. Romantic Mint Green Bedroom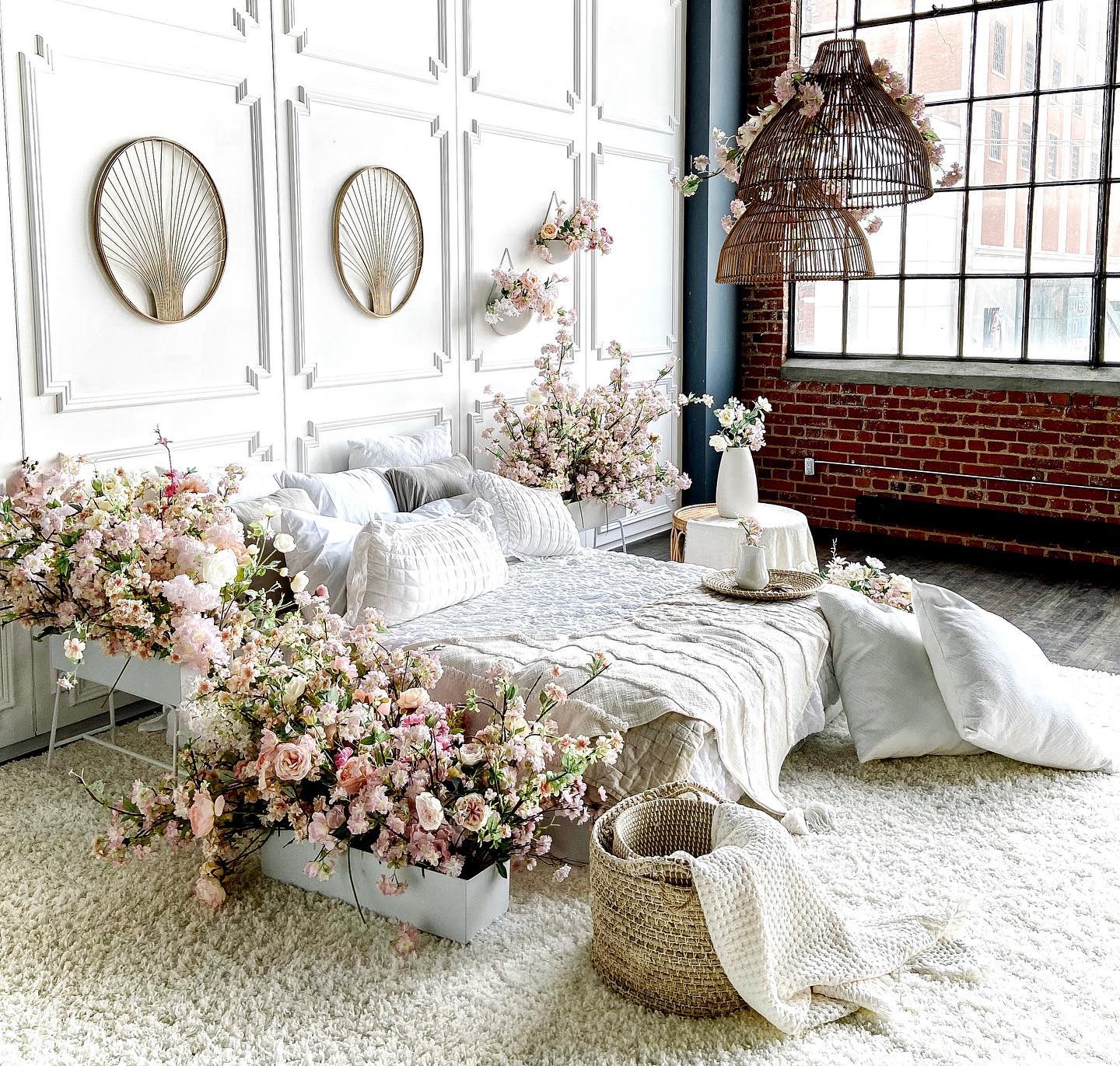 Such a sweet and romantic way of doing your bedroom! Women who like light pastel colors and a ton of flowers will like this sensual vibe, perfect for newlyweds and those who like artsy ideas.
4. Feminine Mint Green Bedroom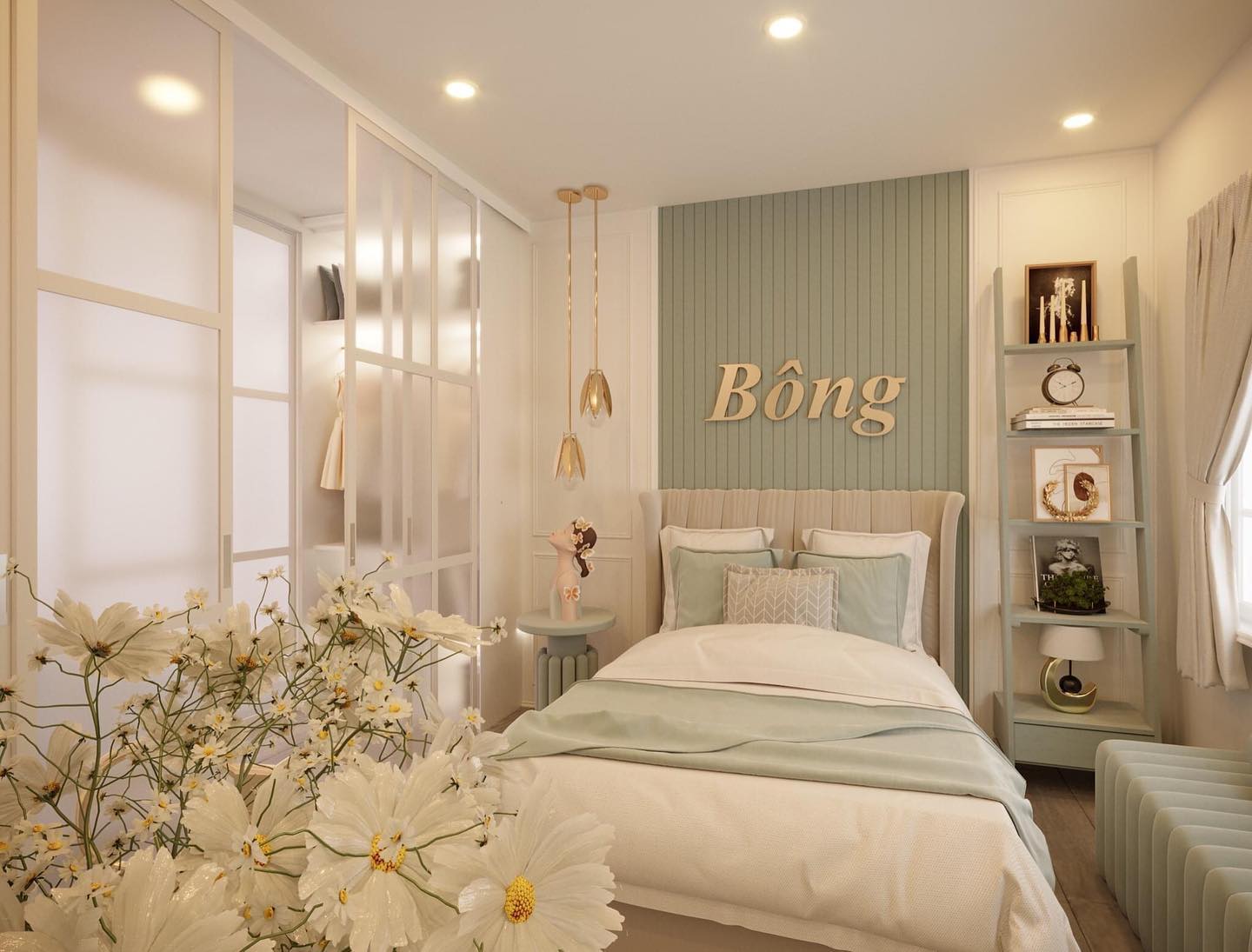 Cute and feminine romantic bedroom for teen women! Mint green usually looks so good when paired along with light pastel pink. Add some accessories to round up the design.
5. Pink & Mint Green Bedroom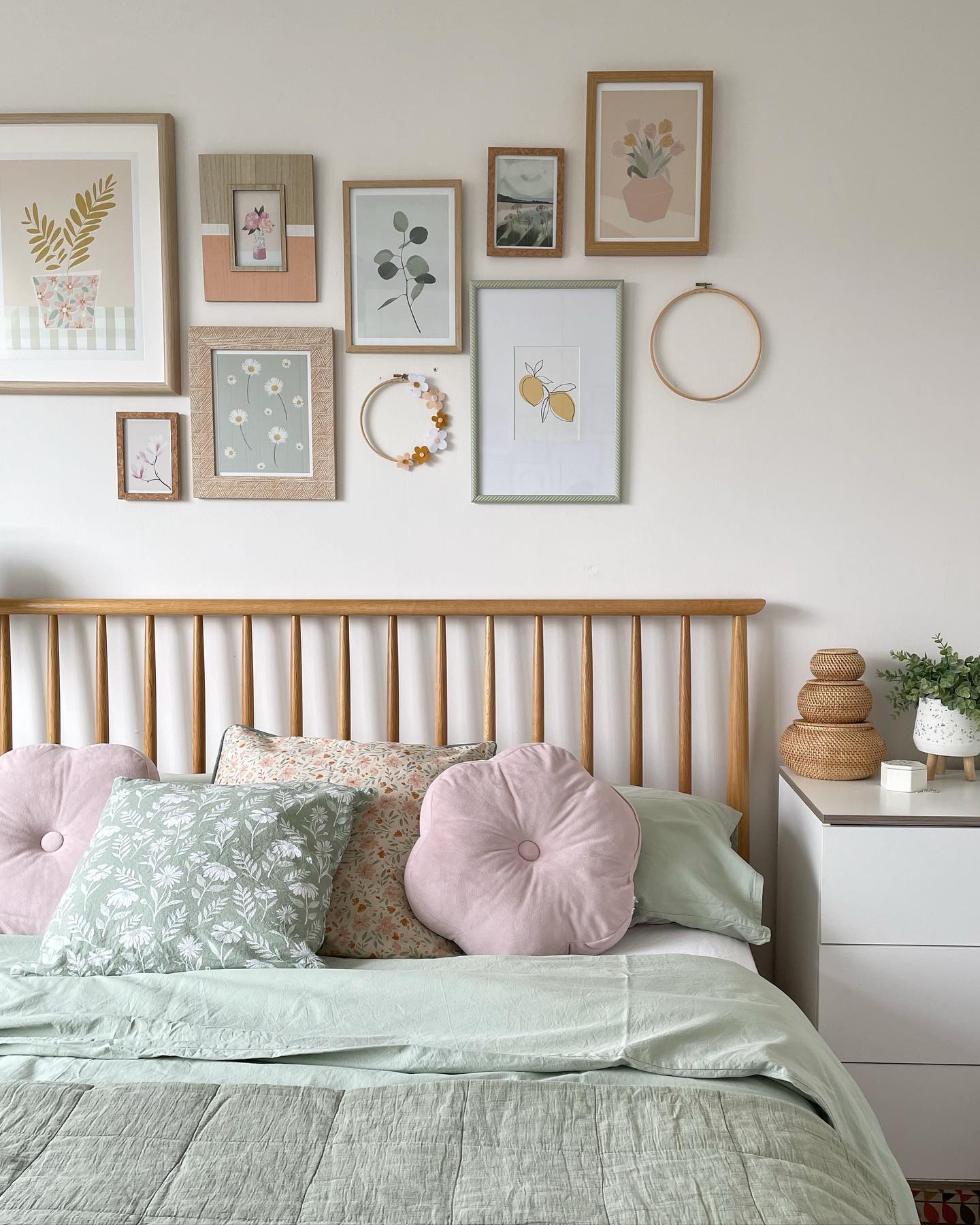 A bedroom with cool mint pillows or mint walls and some pictures will look great no matter the age that you're in! This room is a beauty that everyone can appreciate and should embrace.
6. Traditional Mint Green Bedroom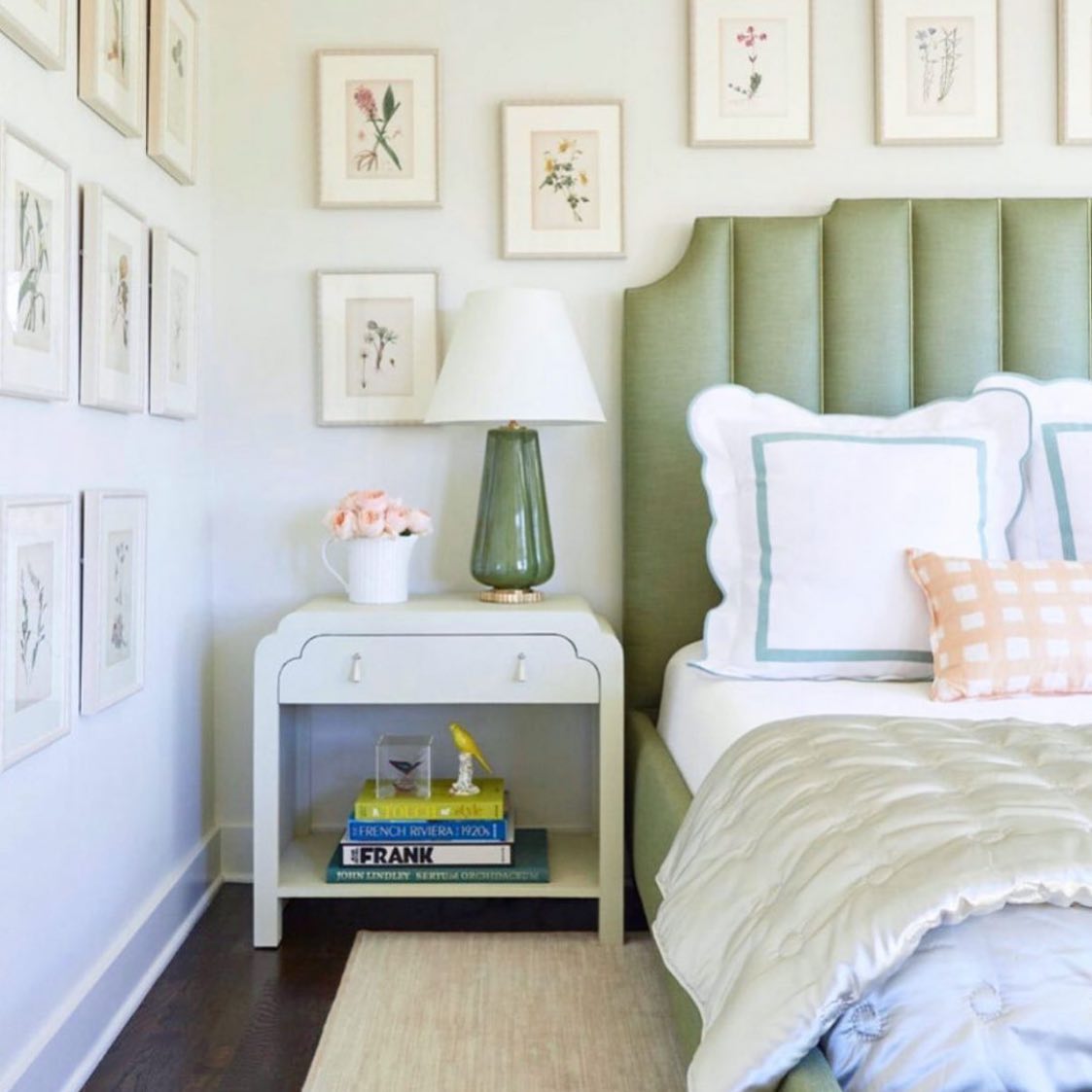 The old-school retro vintage vibe that you will like for your bedroom. Men and women who enjoy lighter colors will see the true beauty in this airy and stylish mint combo with a cool lamp and some minimalist pictures.
7. Artsy Mint Green Room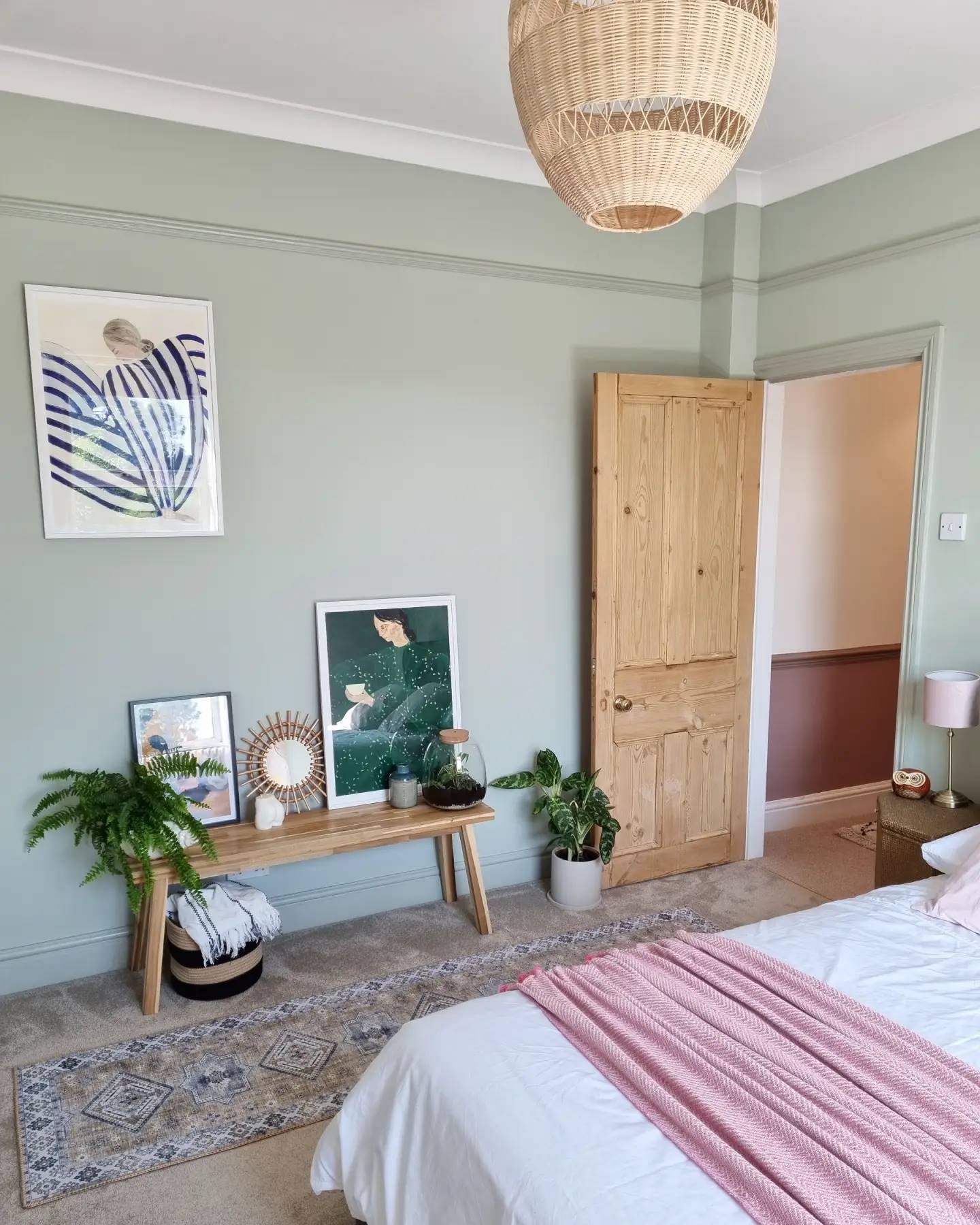 Stick to a monochrome wall but spice up the outcome with cool pictures. This bedroom will look so cute thanks to these neutral beige doors for that simple aesthetic.
Kid's Room Mint Colors
1. Teenage Room Mint Color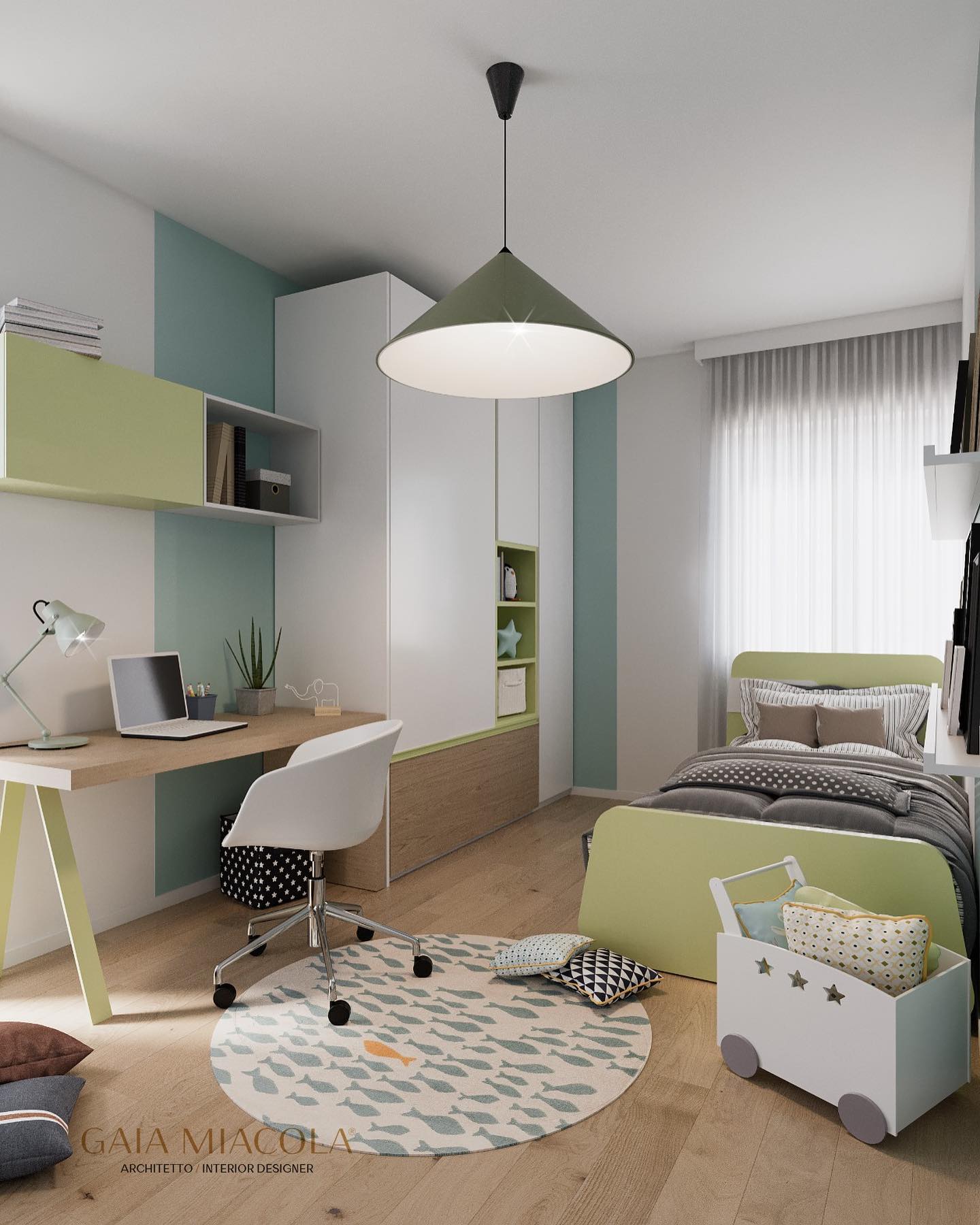 A bedroom like this one might suit teens a bit more. If you need a change and you want to give your room a mini makeover aim for this vibe. Beige, white and green elements will look so calming and pleasing.
2. Urban Mint Green Room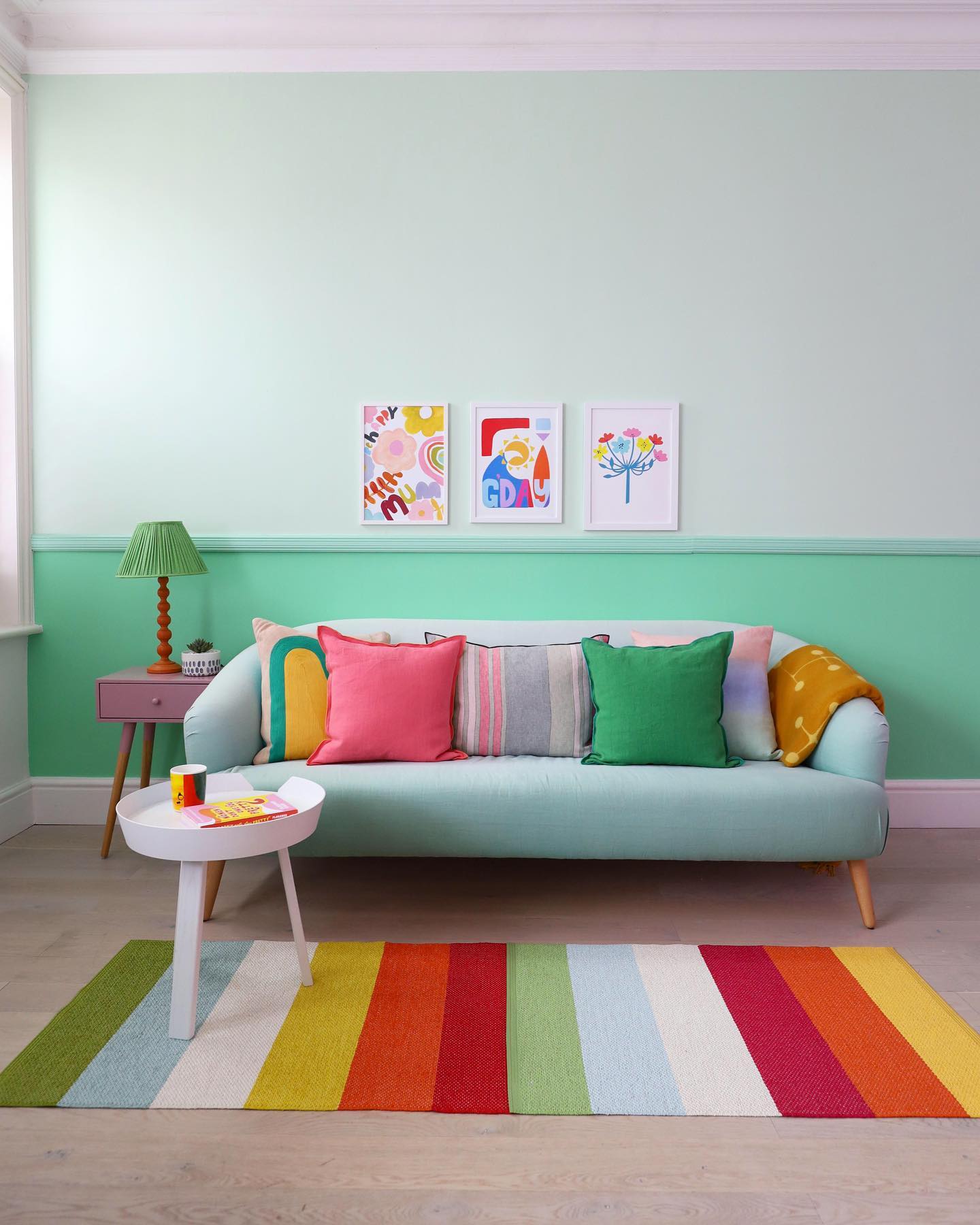 Throw on some mini cushions on top of your cool mint couch and you will enjoy this retro color combo. Cute and funky, especially because of these paintings and a bright red lamp.
3. Cool Room Mint Green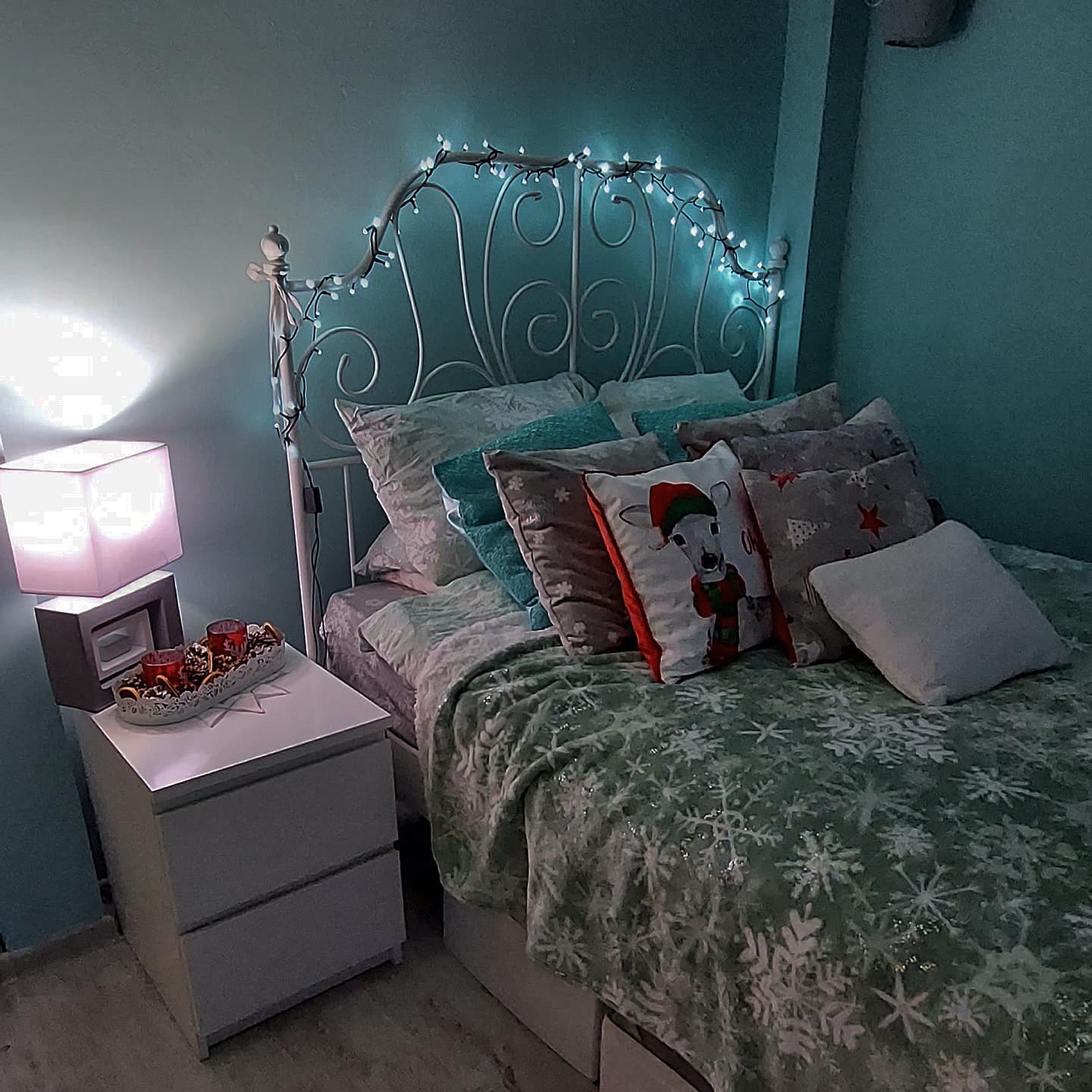 This is a cute blue vibe, especially when you pair it along with this neon light. Your kid might enjoy the color combo and decorations the most!
4. Pastel Pink & Mint Green Bedroom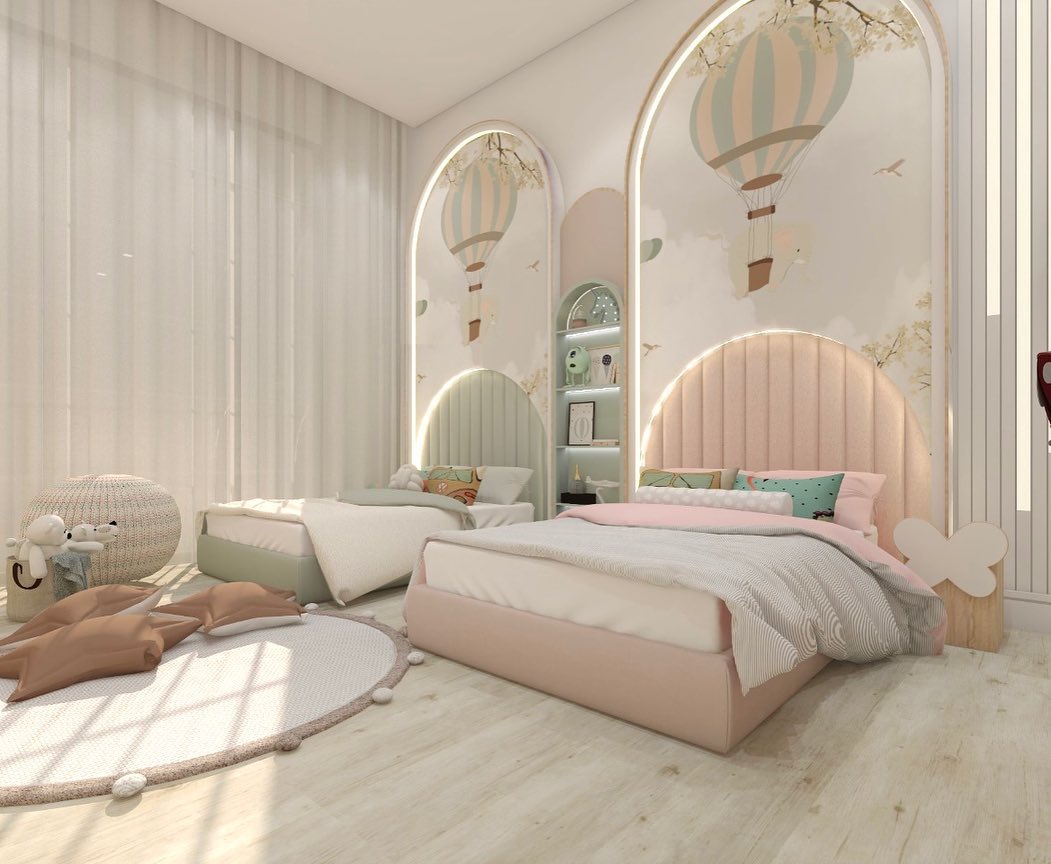 Go for pink, pastels, and mint colors. This design will work so well for your kids and children that are up to 10-13 years old. You will enjoy this color combo especially if you have a boy and a girl, it is a room color combo that can work with a ton of different designs.
5. Mint Green Room For Babies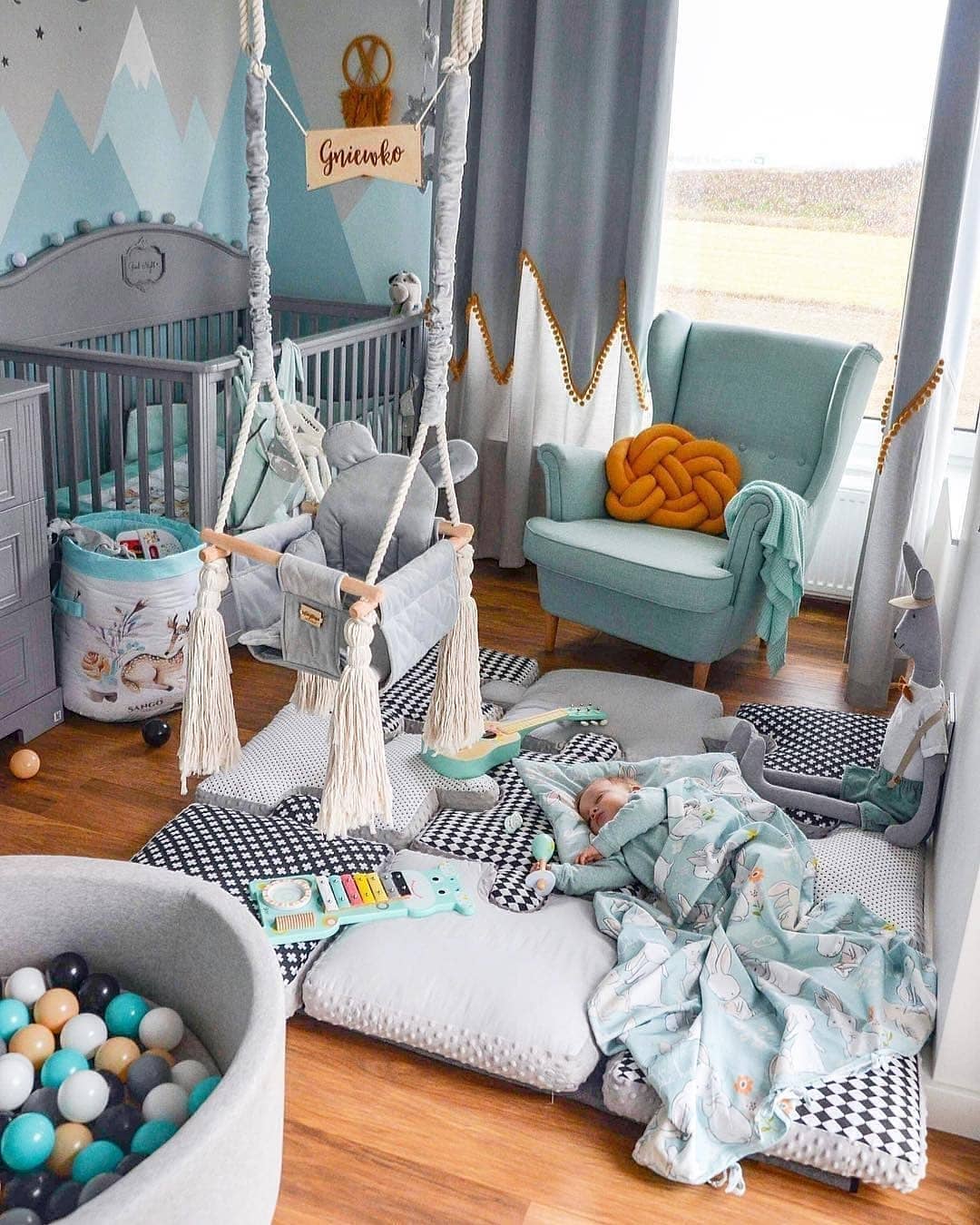 Your newborn baby and this room will go so well together! If you like decorations and want to express your creativity and love for this color, you can easily do it with this blue and orange color combo.
6. Mint Green Room For Kids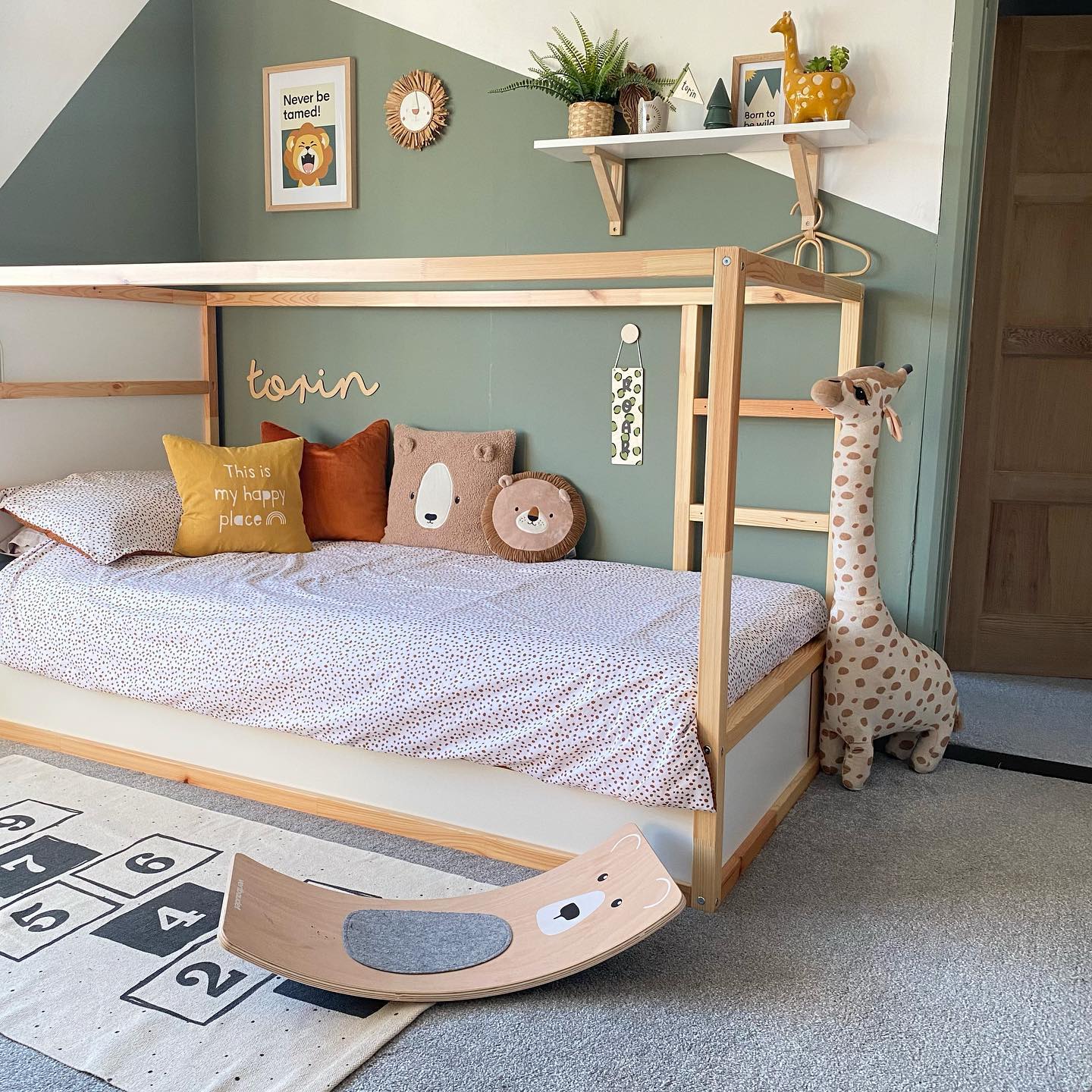 Cute and practical, try out this mint green vibe with a ton of cool animals and toys! Age-wise this inspiration might work well for kids that are up to 10 years old.
7. Retro Mint Green Room For Kids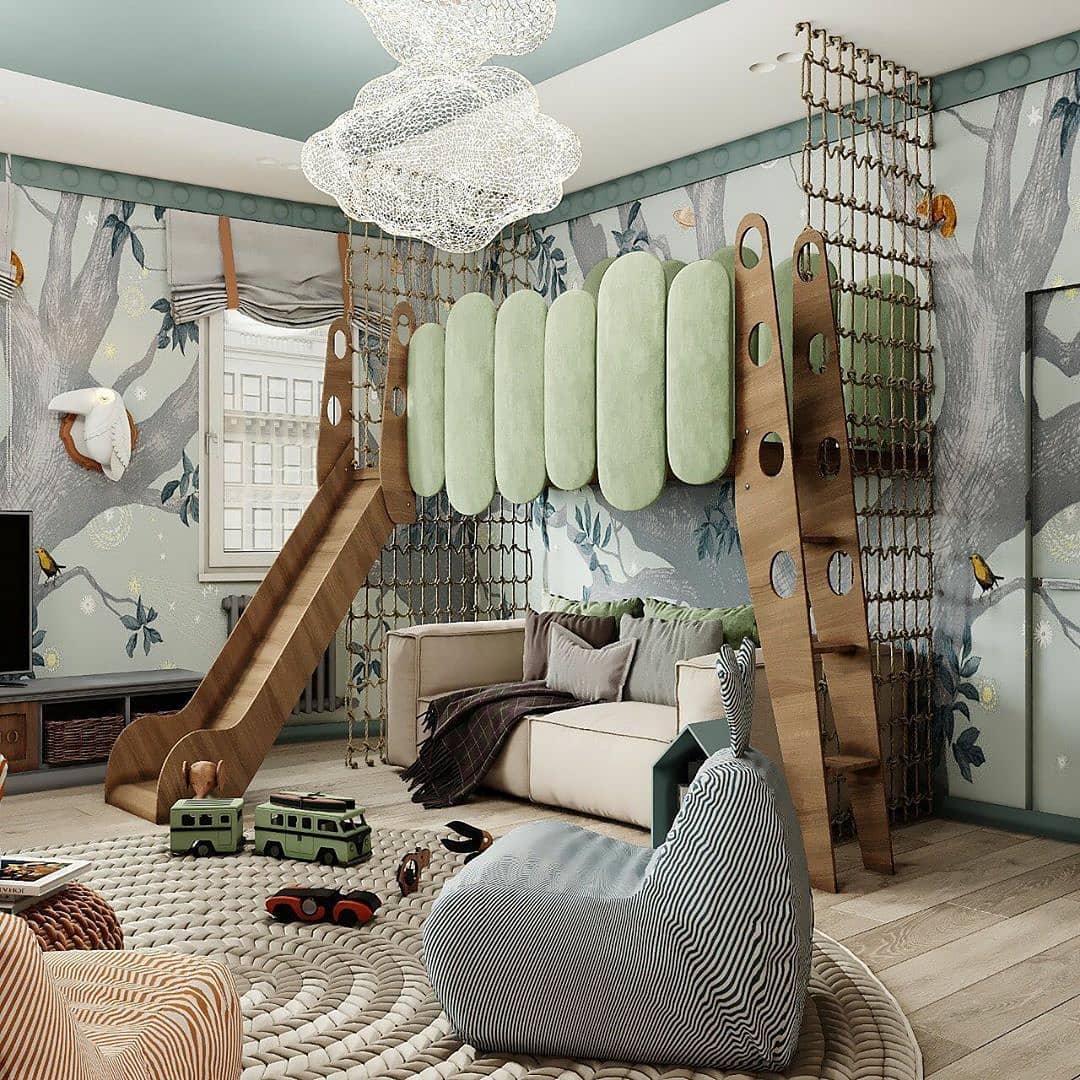 If budget is not an issue and you want to go all out, this is something for you to consider. Cool bunk bed in a mint color along with colorful wallpaper that will add vibrancy to every room!
Living Room Mint Ideas
1. Traditional Living Room Mint Color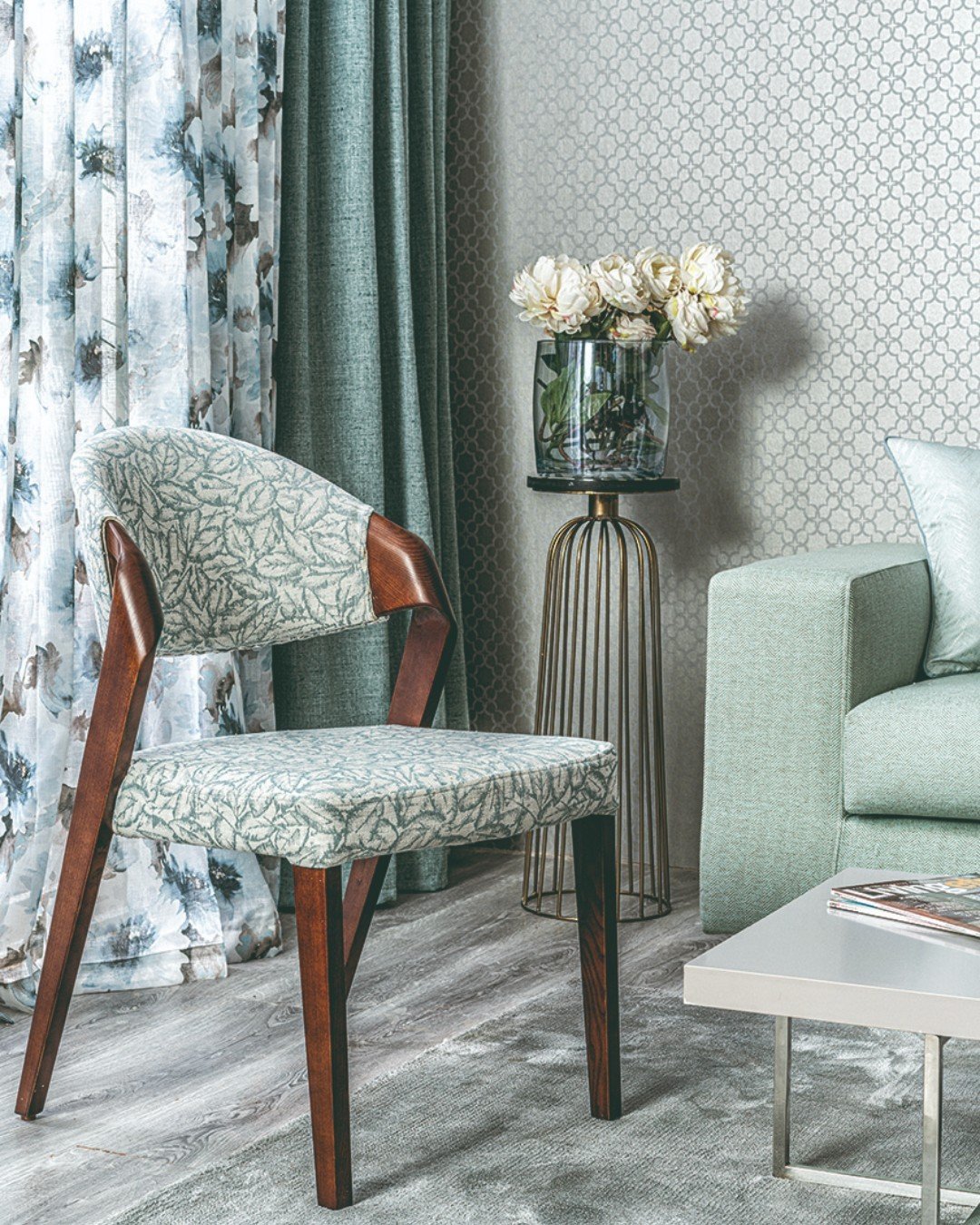 Cool and peaceful, this little corner along with a stylish vase filled with flowers that you're going to like for asserting style yet showing that traditional vibe! A must-have if you want a formal corner and a formal living room.
2. Urban Mint Green Living Room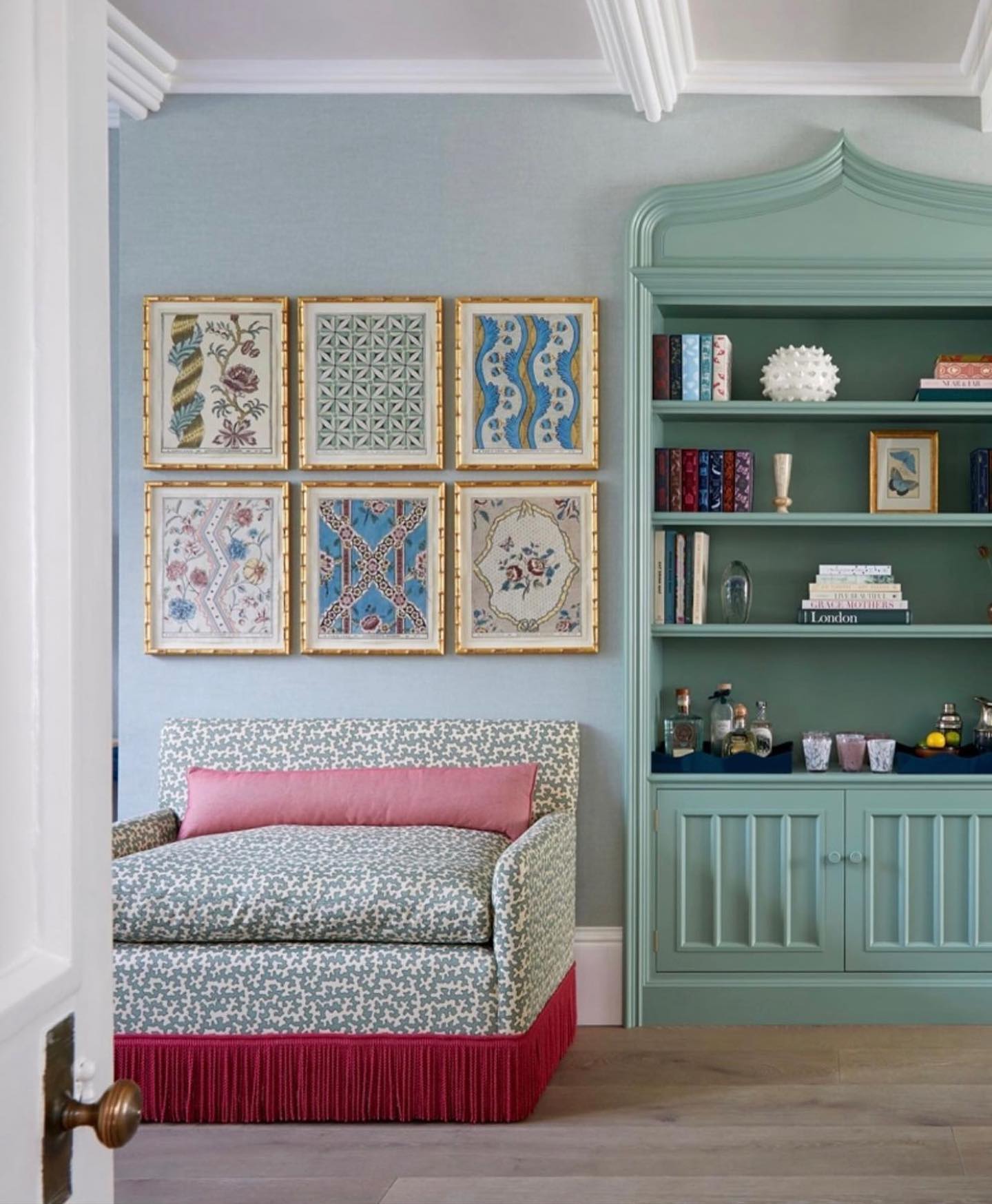 Your living room corner and a specific spot can have that traditional look. Incorporate cool prints, a vintage closet, and other mini decorations to round up the look.
3. Antique Living Room Mint Color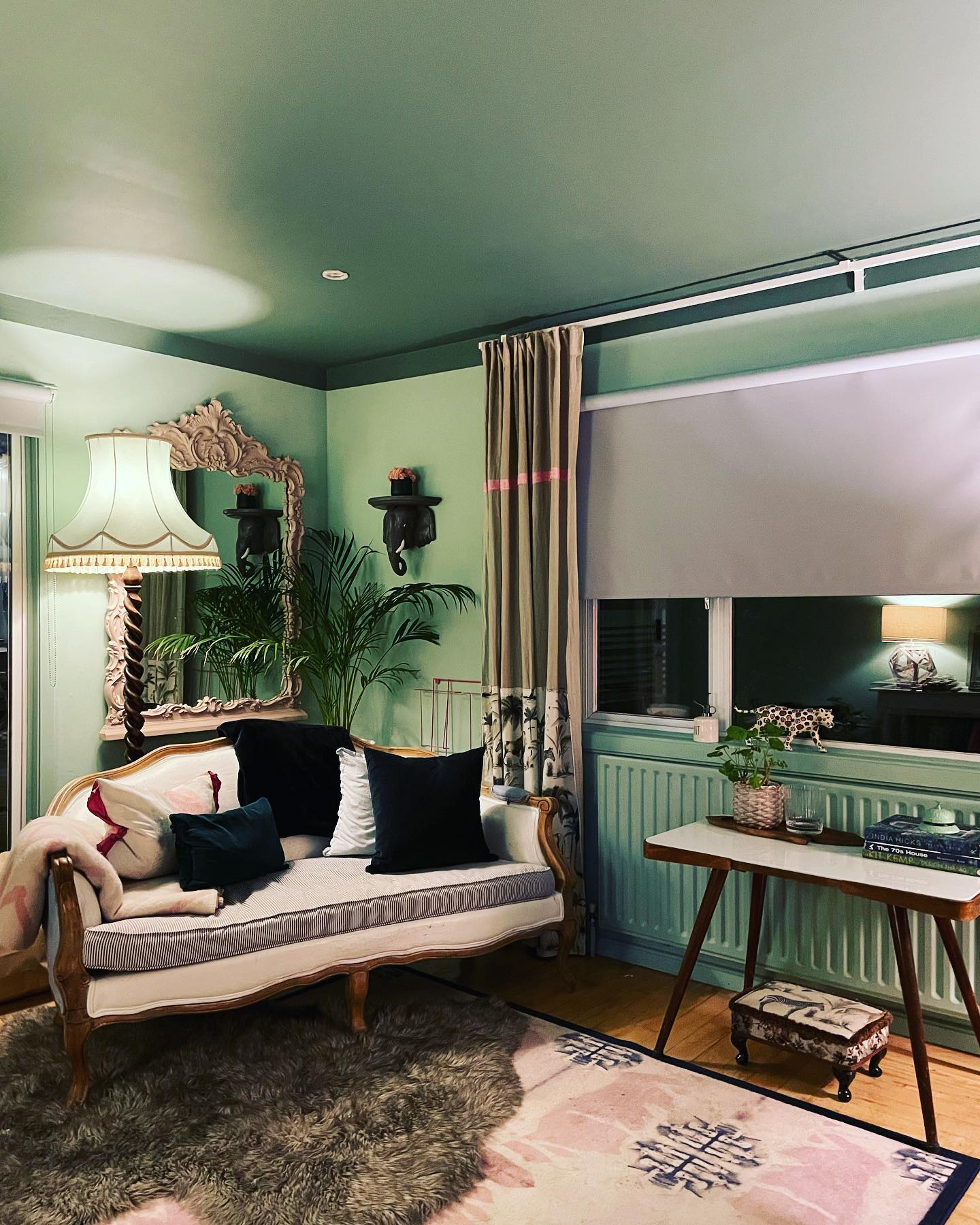 Mint green furniture will add so much life to your room, especially when you throw in some green flowers! Don't forget an antique lamp to break up the monotony.
4. Chic & Urban Boohoo Mint Living Room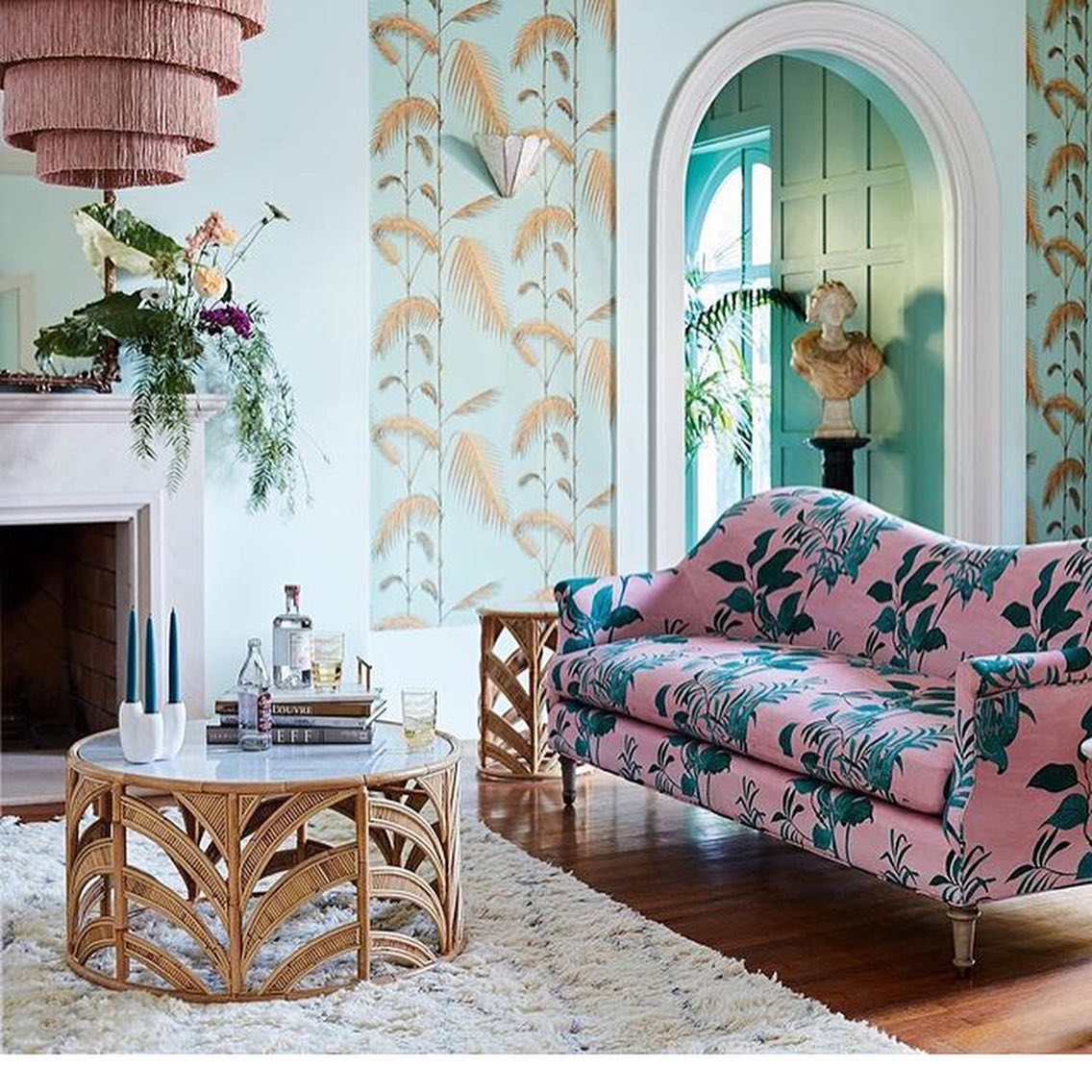 Mint green walls and cool golden wallpapers will open up the space. Go for a bright pink couch for a pop of color and to add class in your own sassy way!
5. Retro Living Room Mint Print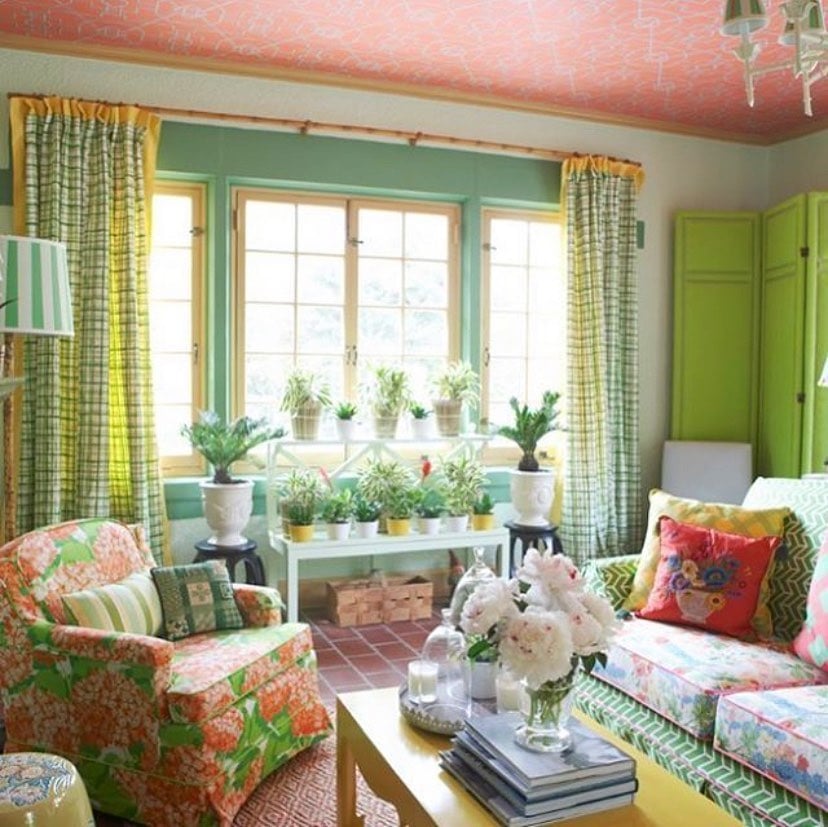 If you like retro or bohemian vibes this is for you. The more the merrier rule applies to you and your lifestyle? Give it a go with these cool prints, patterns, and flowers for a vivid and outgoing vibe!
6. White & Mint Green Living Room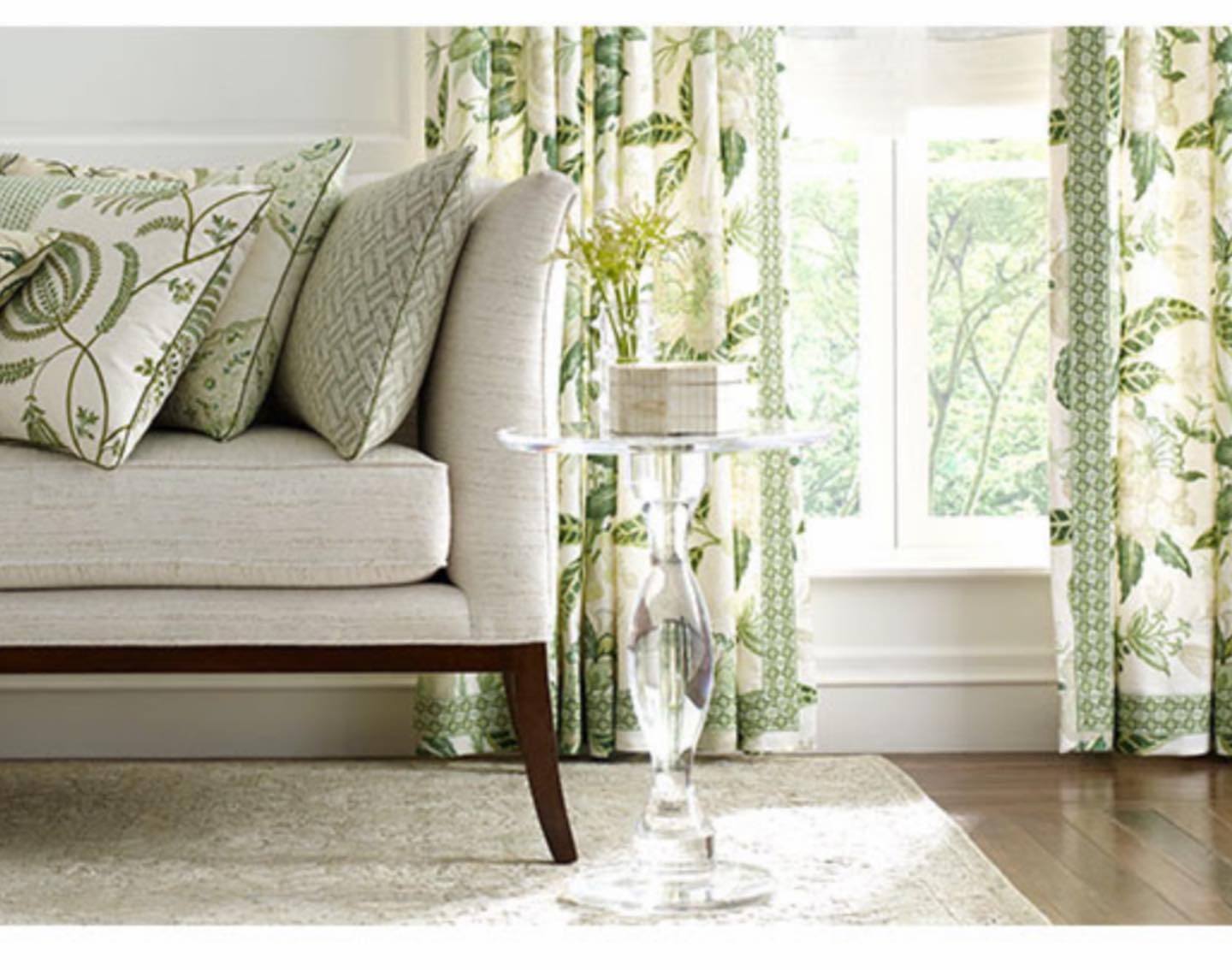 Gray and neutral tones when mixed with some green will look classy and timeless. If you want a "serious" and elegant living room this is for you.
7. Boohoo Mint Green Living Room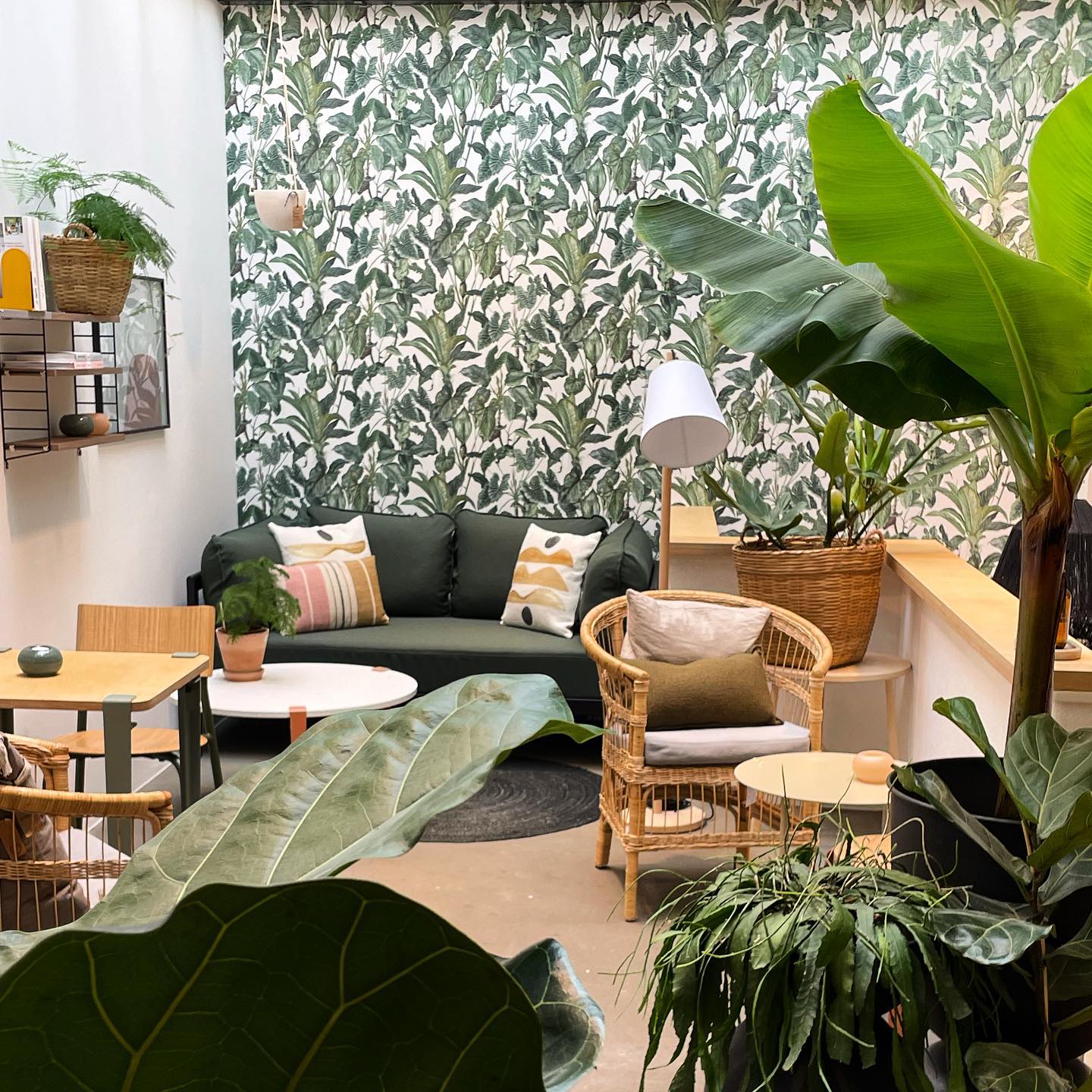 A cute little corner that can be a pleasure to sit in, read books, or enjoy your time with your family. Cool colors for that simple and neutral vibe.
8. Retro West Vibe Mint Living Room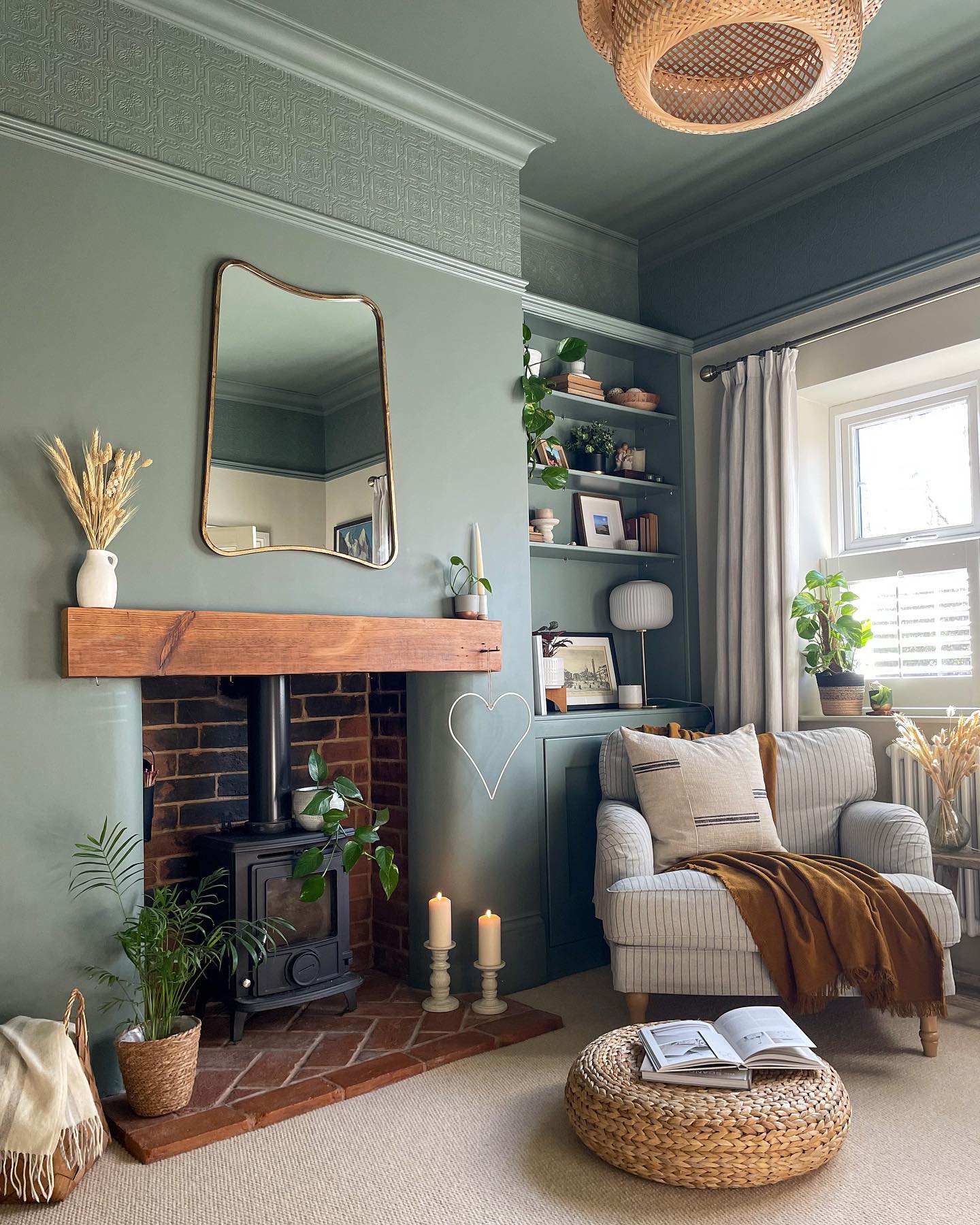 If you like old west vibes and you like that western approach, this will suit you. Add a mirror to open up the space and know that this corner can work well for men and women.
9. Stylish Mint Green Living Room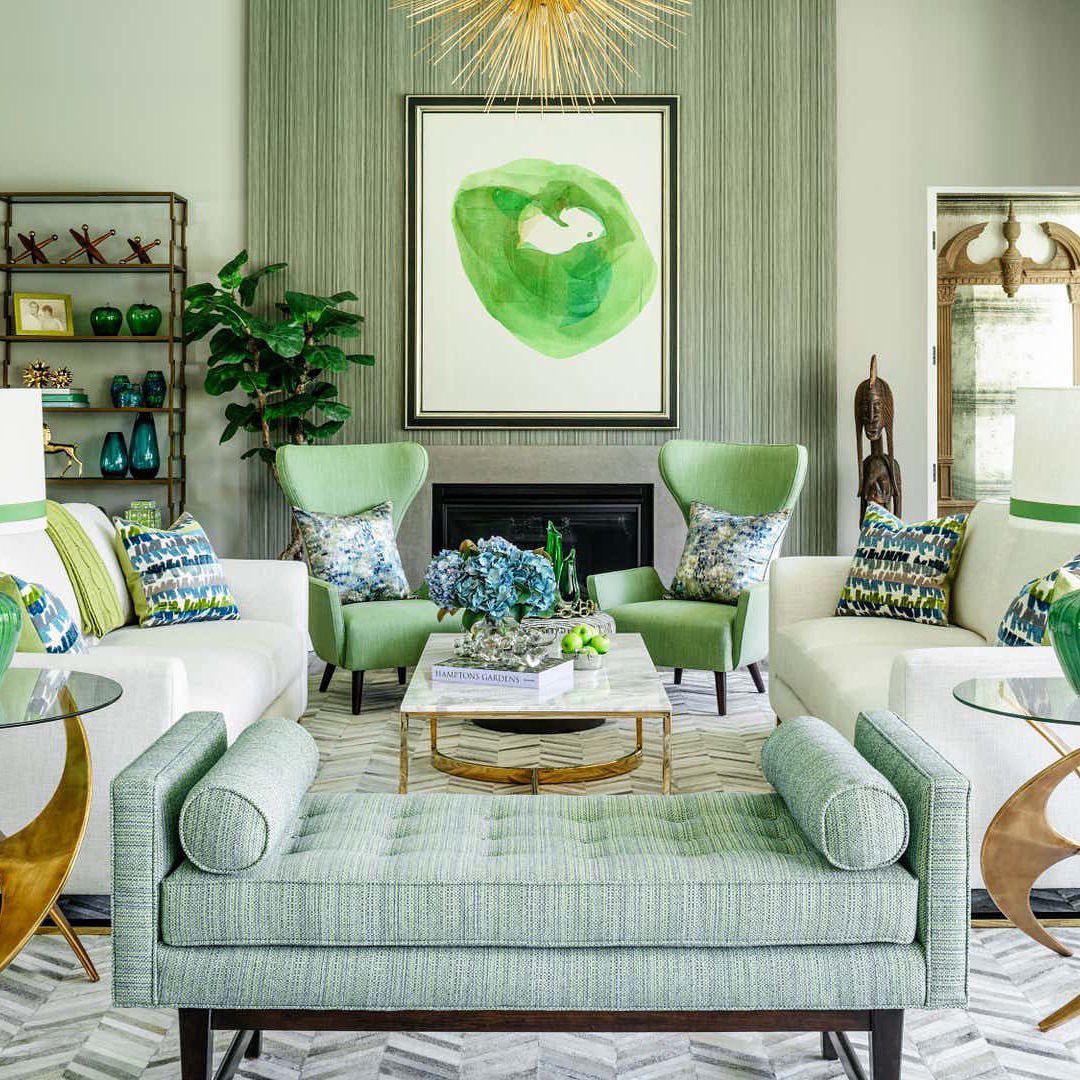 Neutral and lighter colors will always open up the space. If you're a low-key person who doesn't like bold statements consider this living room. Feminine and with a bit of that classy English vibe, who can resist it?
10. Traditional Mint Green Living Room
If you need an open-space concept or a sunroom this is something to consider! You will love this mint green and light blue color combo, especially if you're someone who likes pastels!
Who Wants To Go For Mint Green?
Which one room has caught your attention out of the bunch? Let us know if you're ready to go bold or simple! All of these stylish options will suit every part of your home or your flat. Ready to experiment with it and give it a go?