The color cognac is named after the French variety of brandy. Like its namesake it is often associated with luxury, wealth, and stateliness. Additionally, as with the drink, the color cognac is a neutral, earthy color composed of various shades of red and brown. As such, it can be combined with many colors using different strategies of color matching. It pairs well with deeper or lighter reds, beige, and multiple shades of copper and brown.
Colors which accent cognac include tan, rouge, raw umber, and royal purple. Using a triadic method of color matching will create colors which contrast cognac. To achieve this, cognac should be combined with deep indigo and dark greens possessing a trace of blue. This creates a bold, lively palette that is an excellent choice for expressing joviality and celebration while keeping the quiet, thoughtful appearance that the color cognac implies.
COGNAC
HEX: #9A463D
RGB: (154,70,61)
CMYK: (0,55,60,40)
Seasonally, cognac is an excellent choice for any fall wardrobe. The subtle, rustic nature of cognac contrasts and compliments the transformations of nature that are only possible during the fiery months of autumn. In October of 2014, cognac was featured as the "Color of the Month" by the home remodeling show This Old House, where it was suggested to paint rooms this color to elicit feelings of luxury and elegance, or to impart a sense of rustic simplicity.
Many regal interiors choose cognac as either an accent or dominant color in order to evoke a presence of stateliness. Such places include Buckingham Palace and Victorian era manors. During the Obama Administration, interior designer Michael S. Smith chose to accent the White House with several pieces of cognac-colored furniture.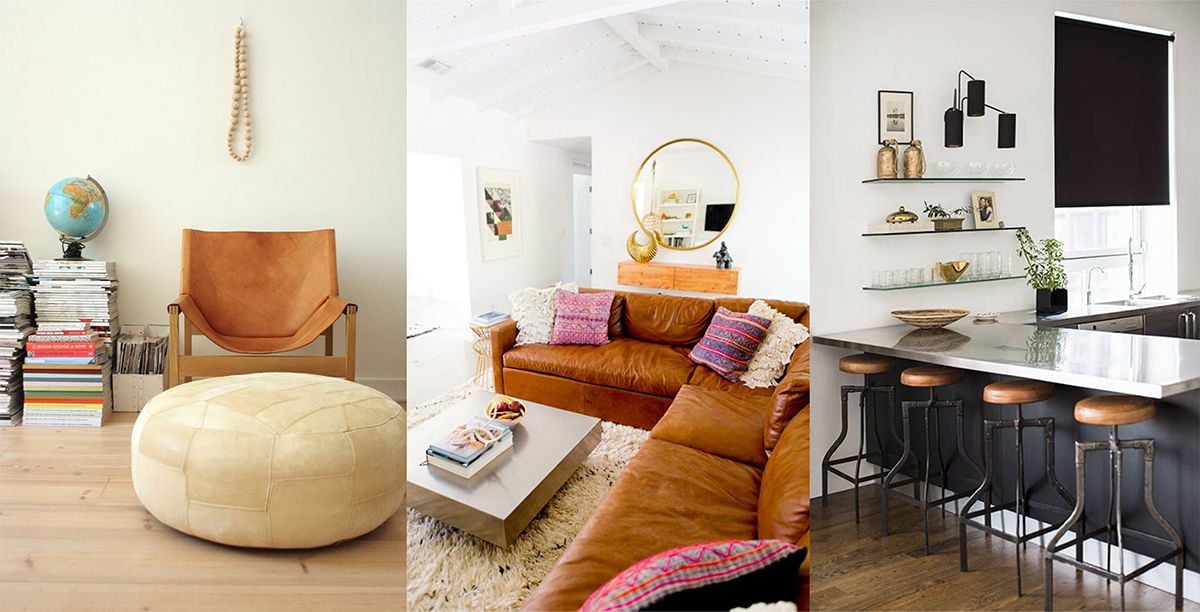 On a color wheel, cognac is several shades darker than burgundy and shares many properties with it. As with the color burgundy and the drink cognac, the color cognac projects sophistication and maturity. Pairing cognac with deep purples in an outfit can elicit a sense of quiet and confident power. Painting a room cognac can convey feelings of rich warmth and relaxation to those who spend time in that room.
Cognac is often associated with traits shared by its constituent colors. Its deep reddish tinge can symbolize ambition and power, while its various shades of brown can symbolize reliability, competence, and practicality. These traits combined are what imparts the color cognac with its deep sense of calmness, regality, and warmth.