Teal is a medium to deep blue-green color. It is made by combining blue and green pigments into a white base. The name comes from the Eurasian teal, a common freshwater duck with a bluish-green stripe extending from its eye area to the back of its head. In 1917 people began using "teal" to refer to the color. Today's teal originates from a cognate of the Middle Dutch teling and Middle Low German telink.
Teal is considered a darker version of cyan, one of the four inks used in color printing. It was included in the original group of 16 web colors defined in HTML in 1987. Like aqua, teal combines green and blue, but its lower saturation makes it easier on the eyes.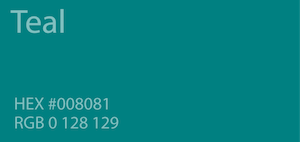 Teal saw an explosion of popularity in the '90s, particularly in the sports world. Of the 22 new teams that joined the major professional leagues during this time, six chose teal as a uniform color. Overall there were a total of 13 teal teams in the NBA, NFL, MLB, and NHL. The "jazz" pattern–a dynamic teal and purple zigzag–defined the energy of the decade.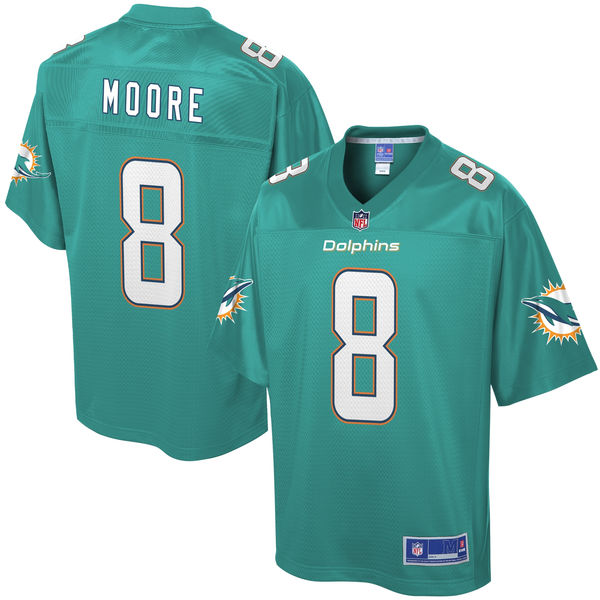 In the 2000s, digital film technology advanced, ushering in an era of shot-by-shot color editing. Movie editors gained the ability to apply a single color scheme to an entire film. To complement actors' warm skin tones, they emphasized a cool color–teal. This juxtaposition created a more compelling image. To this day, many blockbusters have a noticeably orange-and-teal or amber-and-teal color palette.
The soothing blue-green shade evokes tropical lagoons and dense jungles. From oceans to peacock feathers, teal is a common sight in the natural world. Polls show that blue and green are Americans' favorite colors, and teal is the happy medium.
Teal is often used in logos, web design, and interior decorating–especially in the bathroom, library, and living rooms. The hue is an interior design staple because it adds a sophisticated splash of color to a neutral room. Not as bright as turquoise or as basic as blue, it contrasts nicely with coral, maroon, and gold. Teal can also be seen in a lot of pottery, jewelry, and Southwestern-style textiles.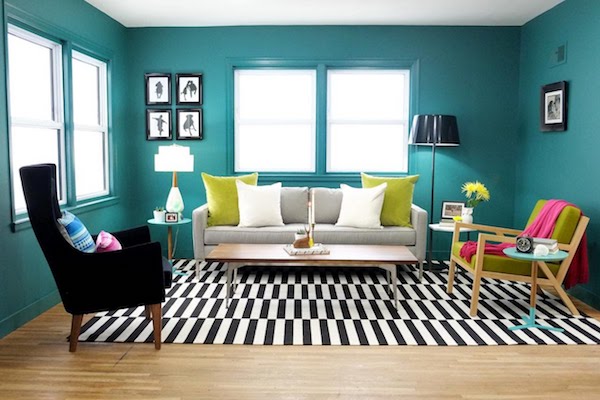 Psychology of Teal: Teal blends blue's tranquil stability with green's optimism and healing properties. Teal is the color of restfulness and mental and spiritual balance. The calm shade has a natural dignity that is not contrived or "in your face." Teal's understated elegance encourages a calm, reflective mood. Brighter teal tones are unique and smart.
People who like the color teal are reliable and independent individuals. They are naturally creative and think for themselves. A teal lover has an even temper and a thoughtful disposition. He or she likely has a talent for mediation and finding a compromise. On the other hand, people who are attracted to teal can be pretentious and prone to overthinking every situation. They may think too much instead of acting on their desires.