As a brownish-white color, nude was initially named after the skin of Western-European centric Caucasian. It can sometimes be mistaken for color beige due to their similarity in the mixture of brown and white. Because of its neutral tone, nude is an ubiquitous color in beauty and fashion. While the term nude has expanded to broader range in many industries, in design, the use of nude remains faithful to the original shade. Colors that are related to nude are brown, tan, white, beige. The hex code for nude is #E3BC92.
NUDE
HEX: #E3BC92
RGB: (227,188,154)
CMYK: (0,17,32,11)
The history of nude
Throughout the 20s and 30s, the term nude was used for describing only women's undergarments, but it is still in use today. Since color nude had become one of the most popular colors in various industries in the previous few decades (it was especially in high demand in fashion and beauty industries), there had been a lot of disputes about whether this term was serving its purpose.
Today, term nude refers to universal skin tone, but has historically only existed as a pale pink shade with yellow undertones. Given that the term itself should originally indicate that the color matches the skin tone of the wearer, its definition was eventually questioned as it ignored various skin colors. In 2010, Michelle Obama, then the first lady of the United States, and the first African-American first lady, wore a gown to a state dinner that set off a color controversy. As it was described as a ''sterling-silver sequin, abstract floral, nude strapless gown'', it raised questions about the color nude and its recognizability as a shade that matches the wearer's skin color.
In terms of providing ''nude look'', color nude was actually only suitable for white people. Being described as a shade that is little darker than champagne, but lighter than sand, nude could hardly provide an illusion of bare skin when worn by people of color. This controversy led to conclusion that brands need a full range of skin-tone shades. It was finally acknowledged that the color nude served only to a small section of women around the world.
Today, brands are offering a much more broaden collection of nude products that match diverse skin tones. With that, concepts of nude are also expanding.
The color psychology of nude
Color nude is associated with warmth. Because of its relaxing and comforting effect, nude would perhaps suggest conventional thinking, and a focus on a family and security. It is reported that nude also indicates that a person is collaborative, caring, open, with a vulnerable and sensitive approach. It is looked at as a color which represents a desire for conformity, order, symmetry. Nude can sometimes be portrayed as a dull shade, but its subtleness can guarantee a peaceful vibe. According to color psychology, people who chose color nude for their living area are genuine and calm, with an optimistic approach to life. They are also friendly, welcoming, modest, and comfortable in their own skin.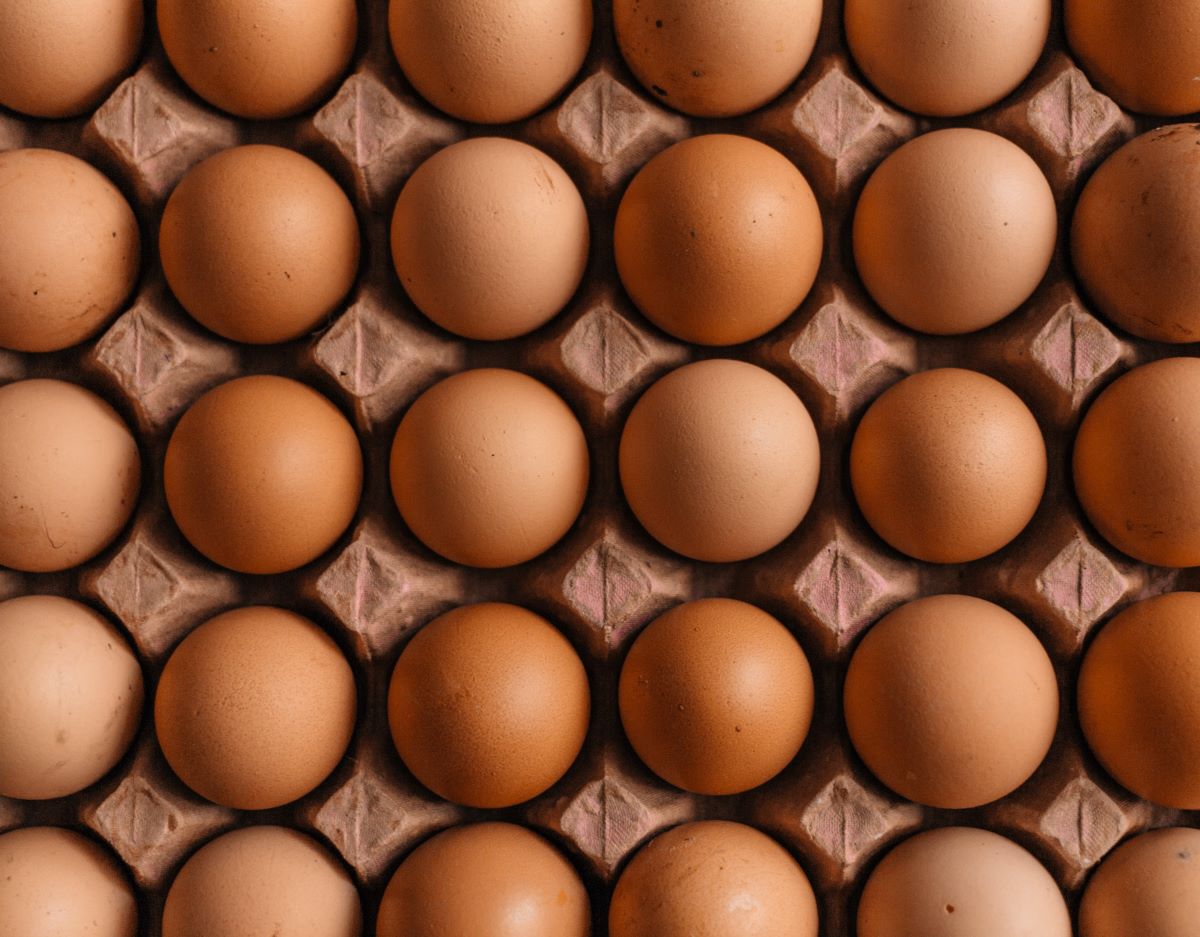 The use of nude
Color nude is warm and elegant. Because of its neutrality, it is a great accent for any other color in the color wheel. Being a neutral tone, it pairs well with almost any other color in the palette. Combined with olive, bronze, green and brown, it can provide a great effect due to the color contrast. It is also recommended to pair it with caramel, black, and chocolate shades as they compliment the tone. Color nude is very popular in fashion and beauty industries, but also in home design.
The look of nude is modest and sophisticated. Being a practical, but at the very same time a delicate and feminine color, it has been an unavoidable trend in many fashion magazines for years now. Despite the fact that it doesn't give a ''nude look'' to all people, nude is still regarded as one of the few shades that suits every skin tone. It is especially one of the favorite choices on the spring and summer palette.
In the last few years, the beauty industry has started to slowly redefine the concept of nude. Today, there are many variants of nude palettes, whereas a couple of years back, the products aimed only at Caucasian women. Color nude, with champagne-sand hue, or what it can sometimes be described as pale beige, is a popular choice for certain skin tones when it comes to makeup.
Nude can offer a charming, relaxing feel to interior, which is why it is one of the most favored shades by interior designers. It can be adjusted to any style, ranging from Rustic, Country, Modern to Loft style. Choosing nude as a home decoration color scheme can guarantee a cozy and calming effect. When combining nude with other colors for a home interior, it is recommended to use a color with the same tone as nude, but in darker shade. Contrary to that, combining nude with bright hues can ruin the harmony of the place.
Information about Nude / #E3BC92
In a RGB color space (made from three colored lights for red, green, and blue), hex #E3BC9A is made of 89% red, 73.7% green and 60.4% blue. In a CMYK color space (also known as process color, or four color, and used in color printing), hex #E3BC9A is made of 0% cyan, 17% magenta, 32% yellow and 11% black. Nude has a hue angle of 27.9 degrees, a saturation of 56.6% and a lightness of 74.7%.
Color conversion
The hexadecimal color #E3BC9A has RGB values of R: 89, G: 73.7, B: 60.4 and CMYK values of C: 0, M: 0.17, Y: 0.32, K:0.11.
| | | |
| --- | --- | --- |
| | VALUE | CSS |
| HEX | e3bc9a | # e3bc9a |
| RGB DECIMAL | 227, 188, 154 | rgb(227, 188, 154) |
| RGB PERCENTAGE | 89, 73.7, 60.4 | rgb(89%, 73.7%, 60.4%) |
| CMYK | 0, 17, 32, 11 | |
| HSL | 27.9°, 56.6, 74.7 | hsl(27.9°, 56.6%, 74.7%) |
| HSV (OR HSB) | 27.9°, 32.2, 89 | |
| WEB SAFE | cccc99 | #cccc99 |
| CIE-LAB | 78.829, 9.157, 22.456 | |
| XYZ | 55.496, 54.633, 38.188 | |
| XYY | 0.374, 0.368, 54.633 | |
| CIE-LCH | 78.829, 24.251, 67.815 | |
| CIE-LUV | 78.829, 27.143, 29.259 | |
| HUNTER-LAB | 73.914, 8.755, 17.741 | |
| BINARY | 11100011, 10111100, 10011010 | |