A good rule of thumb for many Westerners is this: wear black to a funeral. Black, in this context, signifies solemnity; it's how we show that we're grieving and respecting that of those around us. Weddings, on the other hand, are known for white – but only for the bride! While the bride wears white to symbolize purity and uphold tradition, wearing white as a guest is often seen as an attempt at pulling attention away from the ceremony, which can be considered gravely insulting depending on one's company.
Wardrobe, of course, is far from the only place in our lives where color comes into play. But the point still stands: color is vital to the human experience. Through color, we feel; we communicate; we heal. Those in advertising use it to sell products; those in schools and offices use it to increase productivity.
When it comes to communication, color is unbeatable. Unconscious or otherwise, color can evoke emotions, inspire reactions, and change modes of thinking. It can excite or soothe your mood, raise or lower your blood pressure, and even whet your appetite! Whether it's innate or learned, it's undeniable that color has a vital impact on how we go about our lives.
With the basics of the color theory under your belt, you can approach the psychology of individual colors with a bit more nuance. As we've established, color is far from just a visual experience; it can affect your mood, your wants, your reactions, so on and so forth. However, such a powerful tool is wasted if you don't know how to use it effectively.
As such, knowing the personality and psychological effects of different colors – including various shades and tints popular with producers and consumers alike – is vital!
Consider the following list a table of contents of sorts. This will be your point of reference from which to navigate the depths of color psychology.
More about color psychology and symbolism
Color is, simply stated, broken down white light. This is a dissection of light at different wavelengths and each wavelength is perceived as a separate color. Objects tend to absorb or reflect these wavelengths, so when we see a yellow lemon, it is the yellow wavelength that is being reflected while all others are being absorbed. Now that we have understood what color means, let's explore some of the ways it influences our mood.
We feel color. How or what we feel about it varies from person to person. Some colors give us a sense of serenity and calm; these usually lie within the blue side of the spectrum-that consists of purple and green too, known as the cool side. Others induce rage and make us uncomfortable, or signify passion; these lie within the red spectrum-which includes orange and yellow, known as the warm side.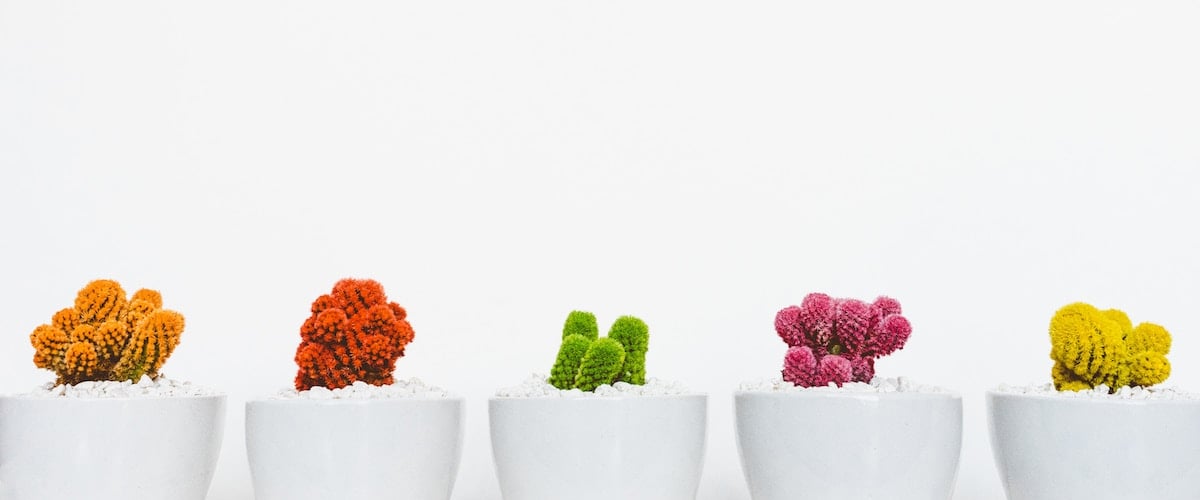 Color perception is subjective, and certain colors have a very universal significance. This is coded into our reptilian brain, giving us that instinctive feeling of fire being dangerous and the beach being relaxing.
Color psychology is a very important tool used by artists, interior decorators, and as a marketing mechanism in many industries. It is the palette used by Dali that makes his artwork bizarre and amplifies the hyperrealism he intends to create.
When we visit a museum to appreciate a work of art, we take it in through the colors we see because they invoke within us certain emotions, making the claim that everyone sees it differently a reality. Interior decorators survey the effect of colors when deciding what color (Or rather color associations) the walls of a certain area in a building will be painted.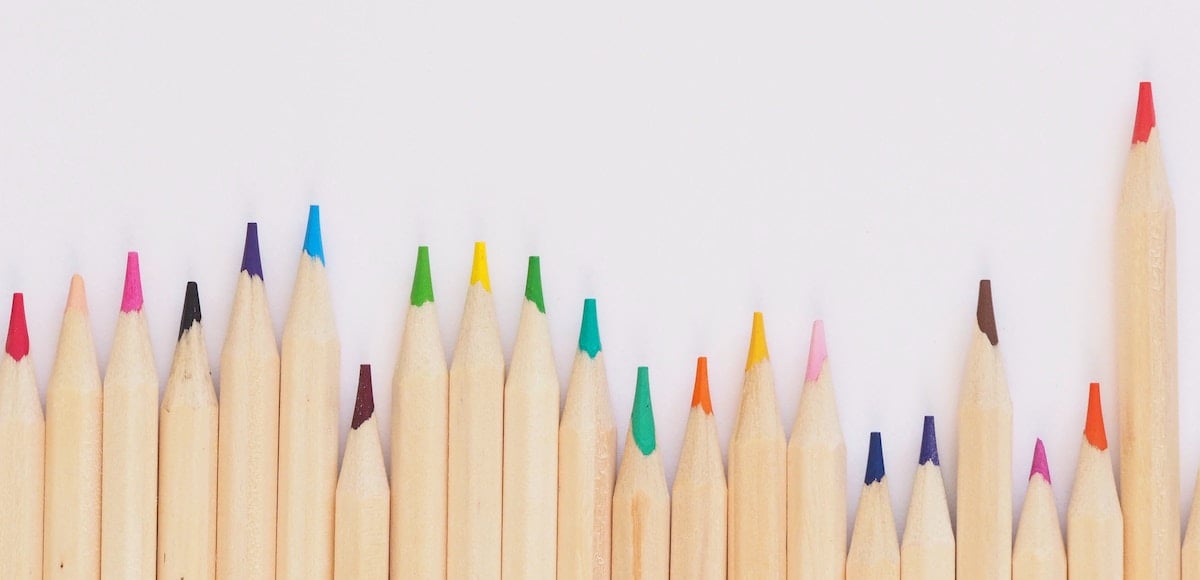 The reason that many offices have a lot of greys, blues, and browns incorporated in their décor is that these colors tend to increase productivity. Yet, this is not a rule of thumb. This does hold true for a corporate environment, but if one were to work say for example in the fashion industry, or the media, the use of brighter and more "colorful" paints would help encourage creativity.
Many car commercials show black as their model because this certain color is associated with affluence and seriousness. This leads the consumer to believe that the product is worth buying. Even the food and drink industry uses color to attract more people to certain brands. The purple and gold packaging of a certain brand of candy bar is a technique to lure the consumer into believing that this is chocolate royalty, and why would one not want to buy the best of best. Culturally speaking, colors have different values attached to them too. A bride in the western world wears white, whereas it is what a widow wears in South Asia.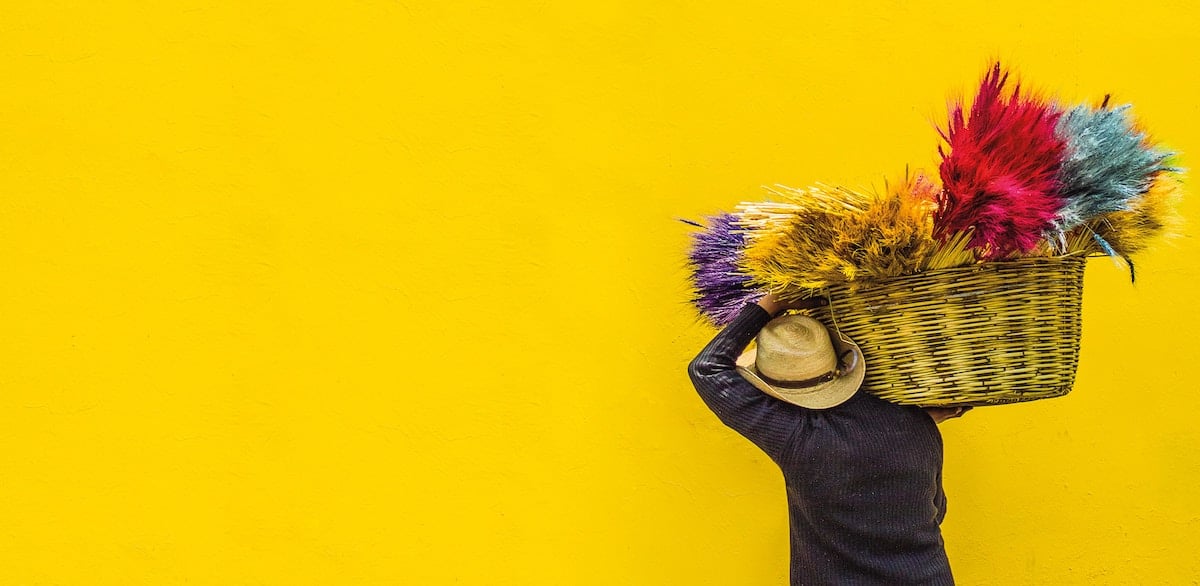 Color stimulates our brain, and from ancient times has proven to be useful alternative psychotherapy. The Egyptians and Chinese used colors to heal, a process that is known as chromotherapy. Colors were used in order to help the body function better.
However, there is a lot of doubt that prevails today as far as the effectiveness of color therapy is concerned. Since every human being has different emotions attached to different colors, the universal significance of colors may or may not work in these cases.
The bottom line being, color psychology, and associations are an interesting part of the complex working system of our brain, yet with so many scientific questions about it still left unanswered, and differences in cultural attachments to colors, it can only be utilized through observation and experience of how color has influenced brains over the years.
Frequently Asked Questions about The Psychology of Colors
What's color psychology all about?
Color psychology is the study of how colors affect your behavior, mood, and impression on others. Research shows that colors can greatly affect our moods and the way other people respond to us. Amazingly, colors can even change our heart rate, blood pressure, and respiration
Can you give some examples about the psychology of colors?
Sure. For example, red enhances human metabolism, increases respiration rate, and raises blood pressure while green slows human metabolism and produces a calming effect. You can read many similar examples on our website.
Additional Read: Fun
Additional Read: Color Knowledge
Additional Read: Mixing Colors
Extras:
Recent posts