Do you plan on painting your home or your room sometime soon? If that is the case, why not consider some relaxing and calming paint colors?! A lot of people like to do light, airy and simple colors, as well as shades that bring inner peace and can relax a person. Just by staring at a certain color, you will feel calmer and overwhelmed. Looking for ways to transform your bedroom or your living room? If that is the case keep on reading and discover some of these gorgeous relaxing paint colors down below.
Blush Walls
The blush color is like a lighter shade of washed-out pink. It is simple and calming. Pink generally symbolizes youth, good health, and playfulness.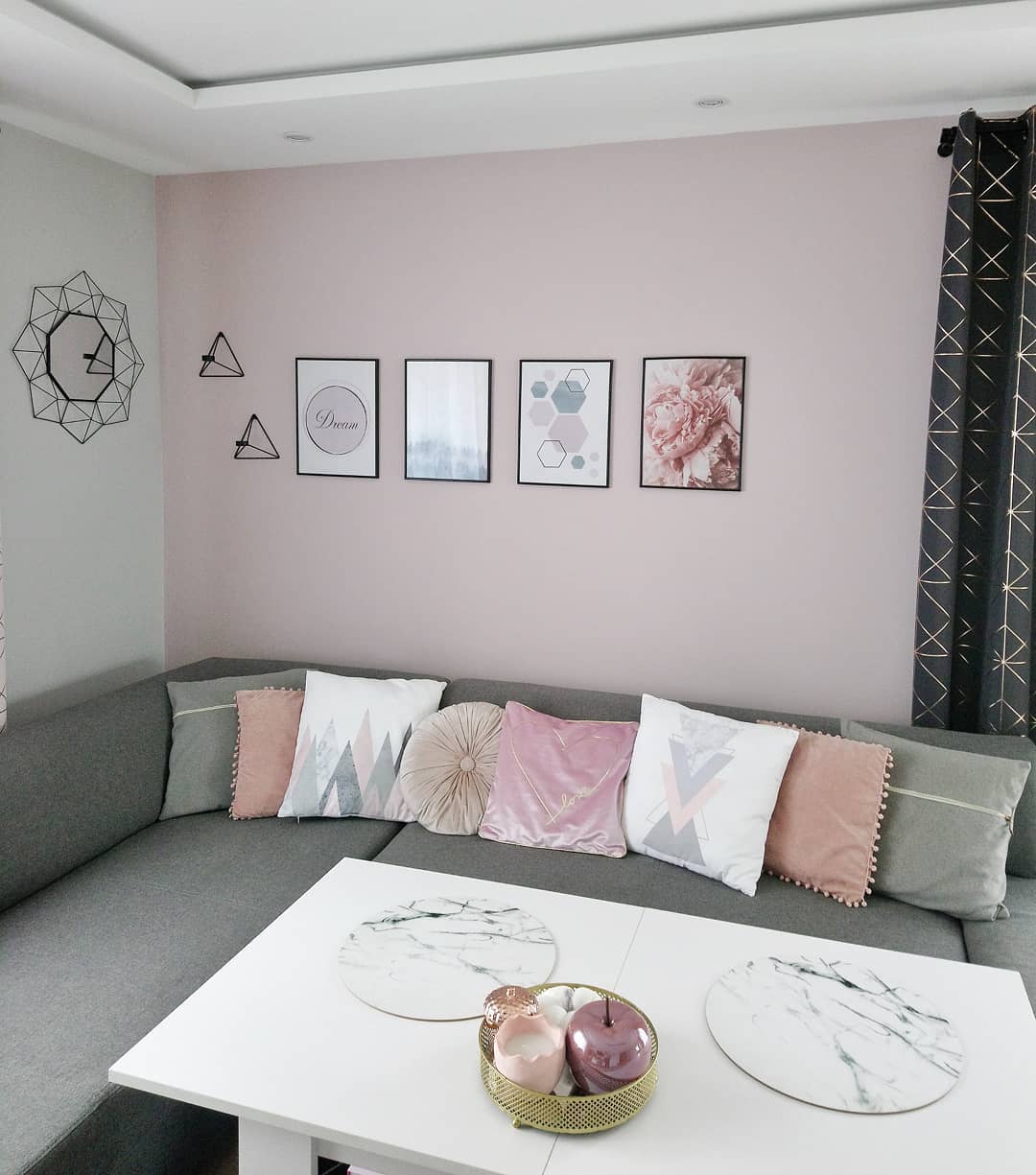 Perfect color combo to consider for your living room. Add some white details to even it out.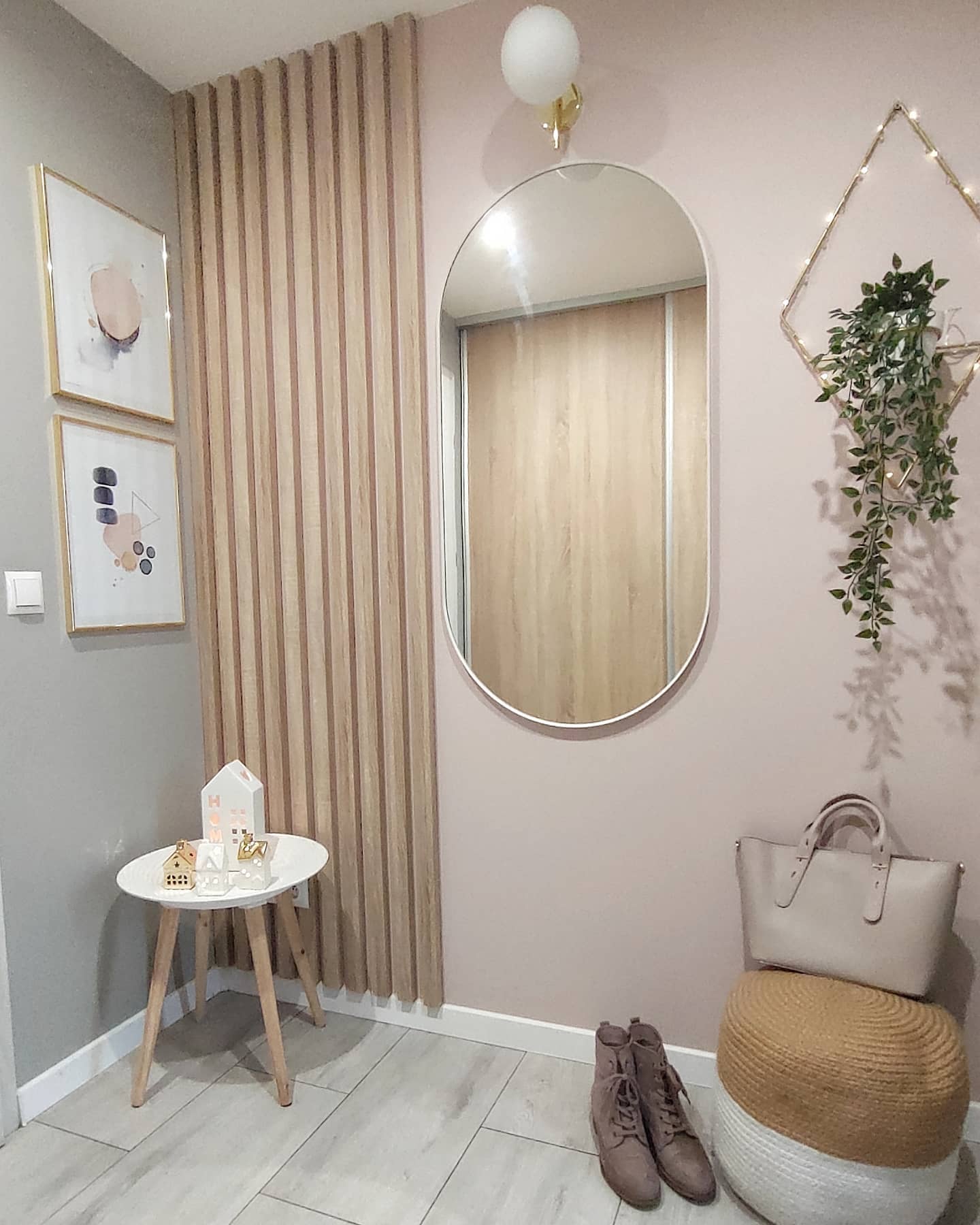 Consider a blush color for your hallway. Add some neutral elements or mirrors for an elegant and chic vibe.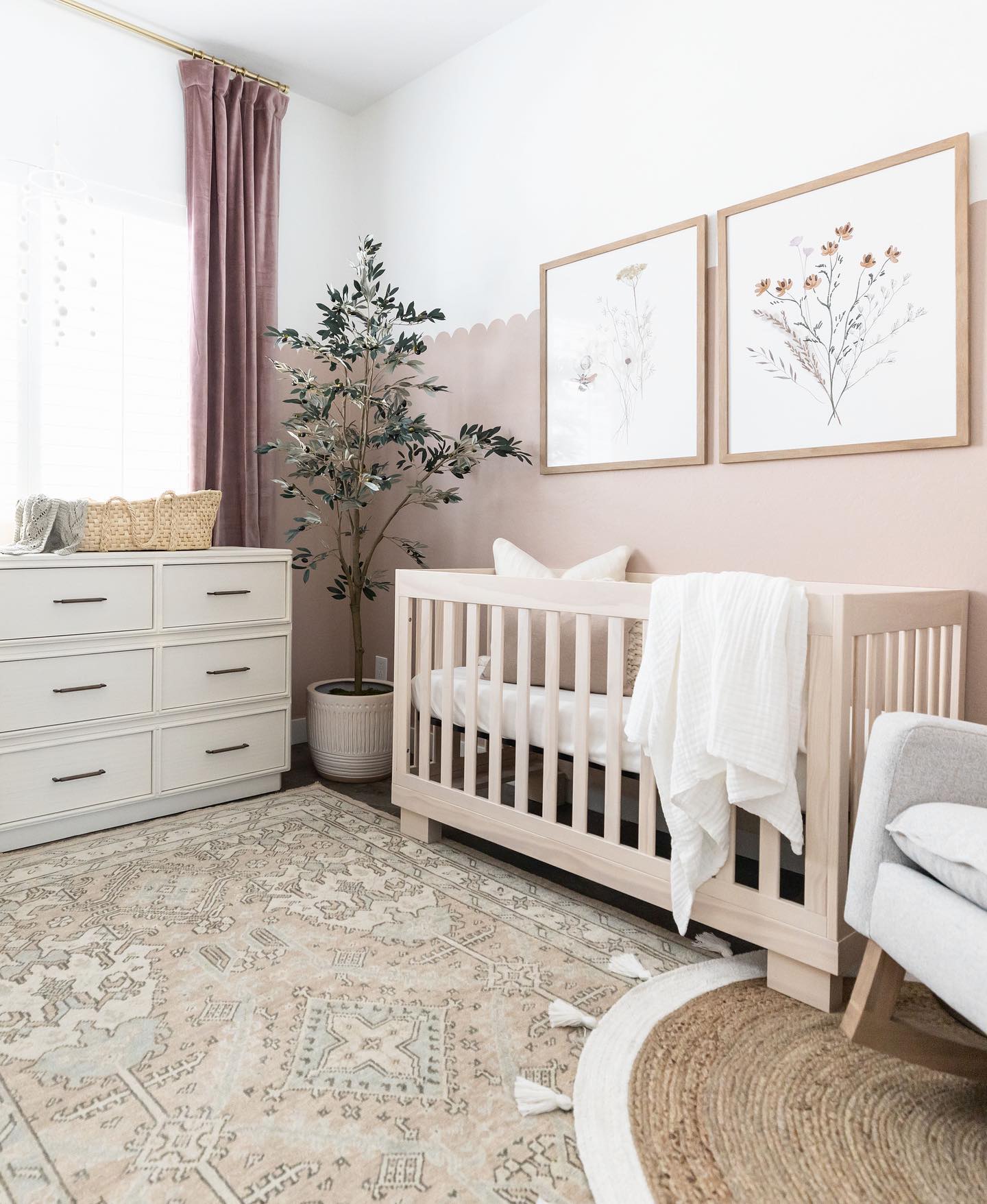 The blush color is a relaxing and calming color, perfect for your baby's room or nursery.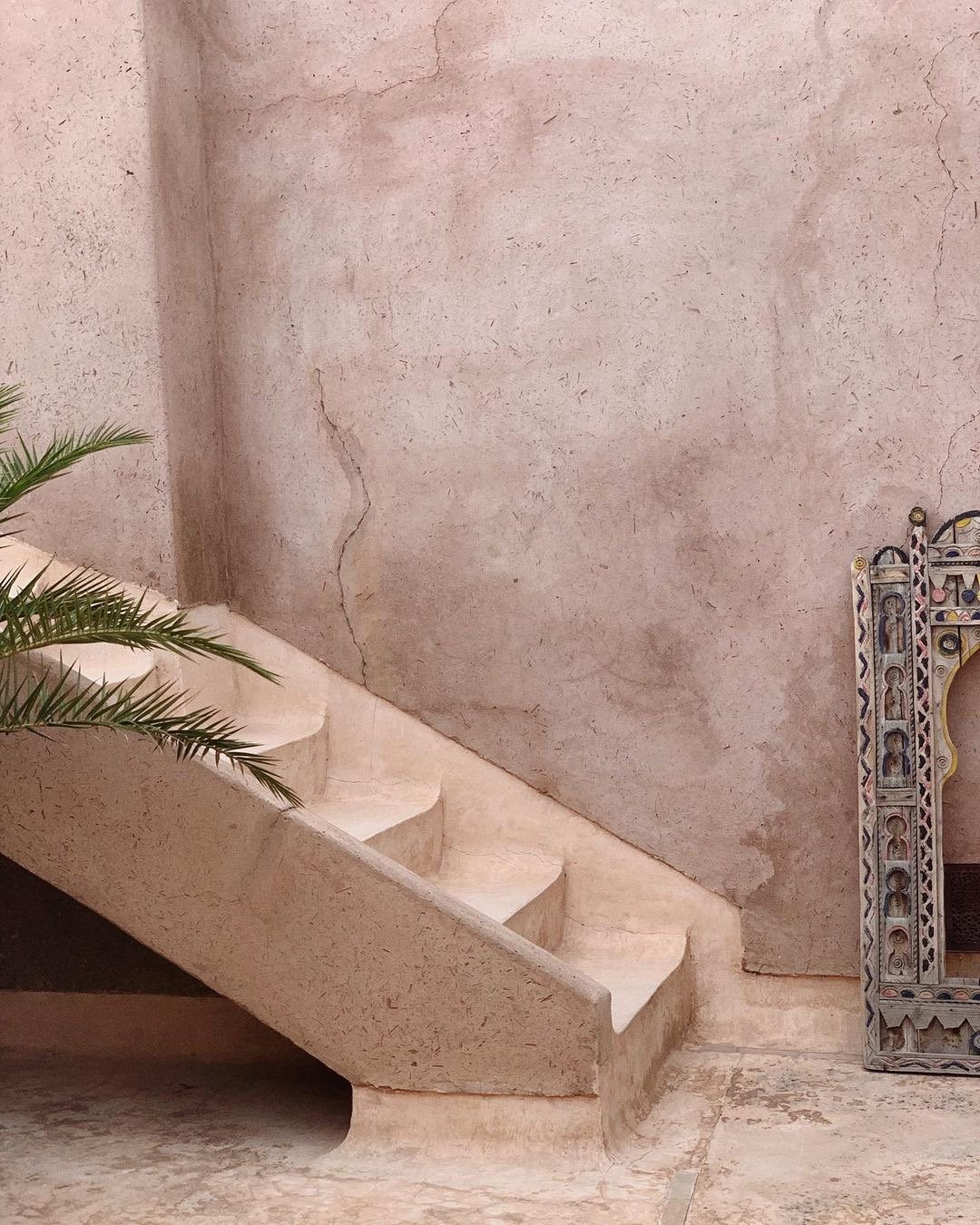 You can also play around with the texture of your wall and combine this color with the porch.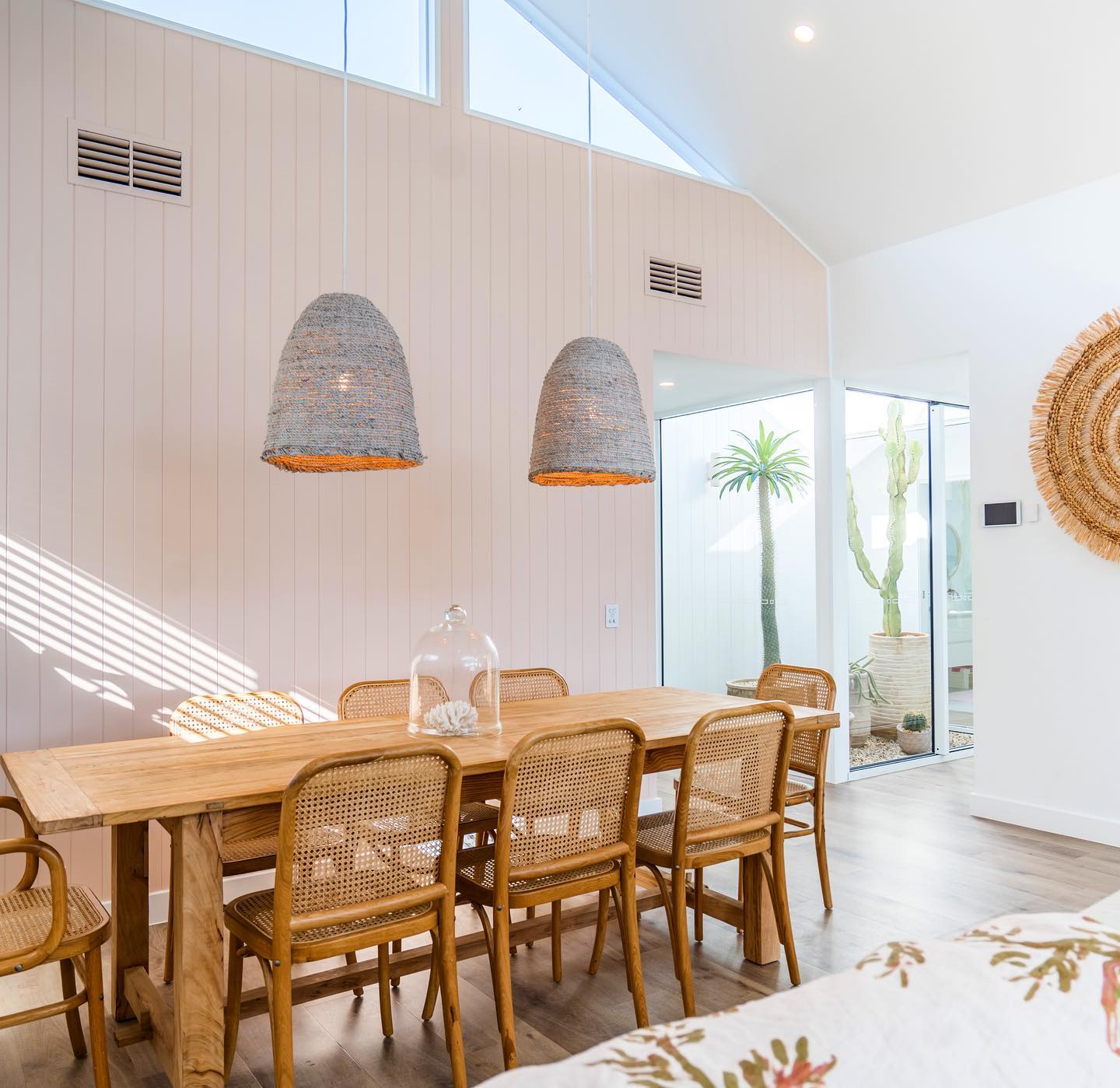 This color will open up your kitchen and give it a lot more style, along with that open concept.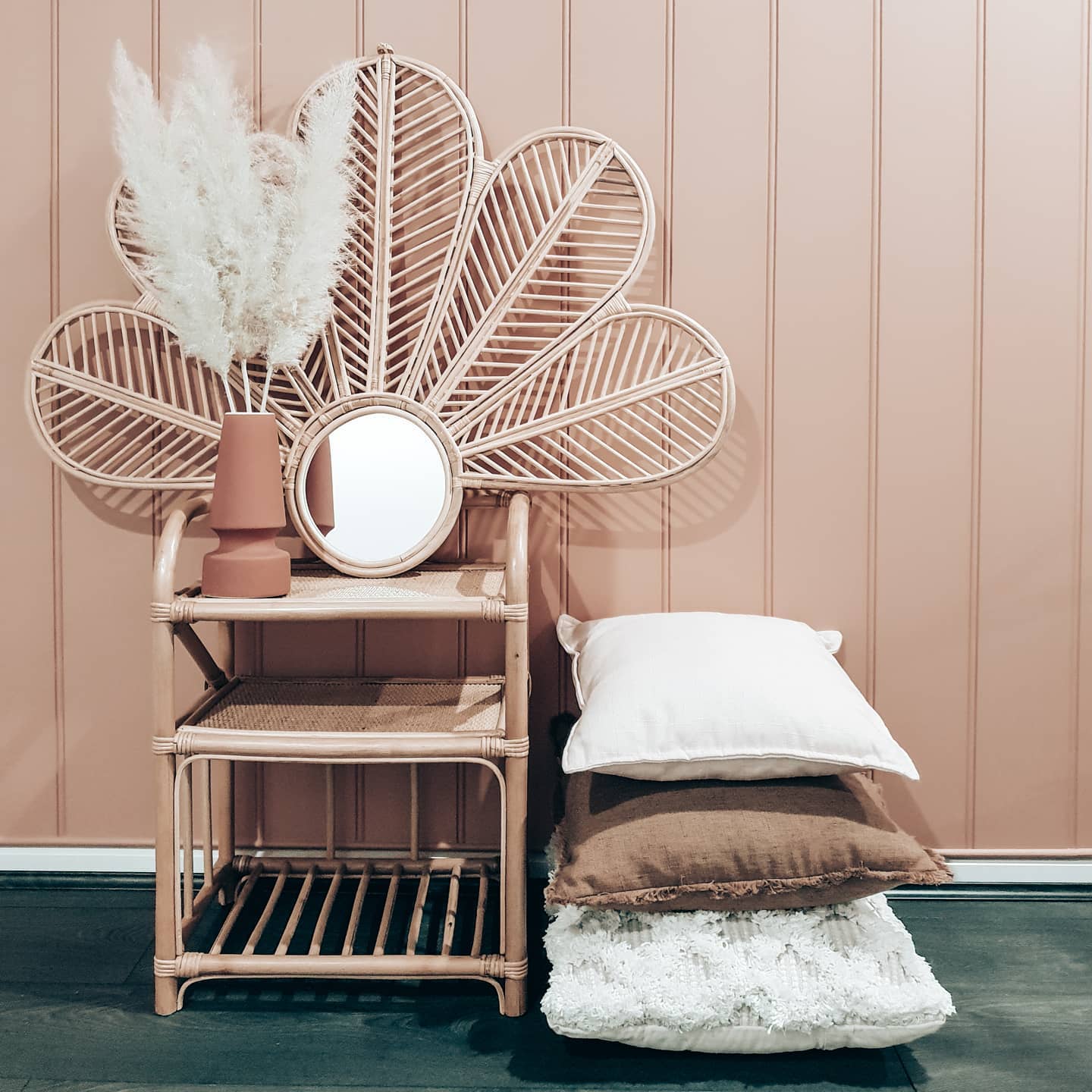 If you want to make your room super girly and playful this will suit you, along with all of your accessories!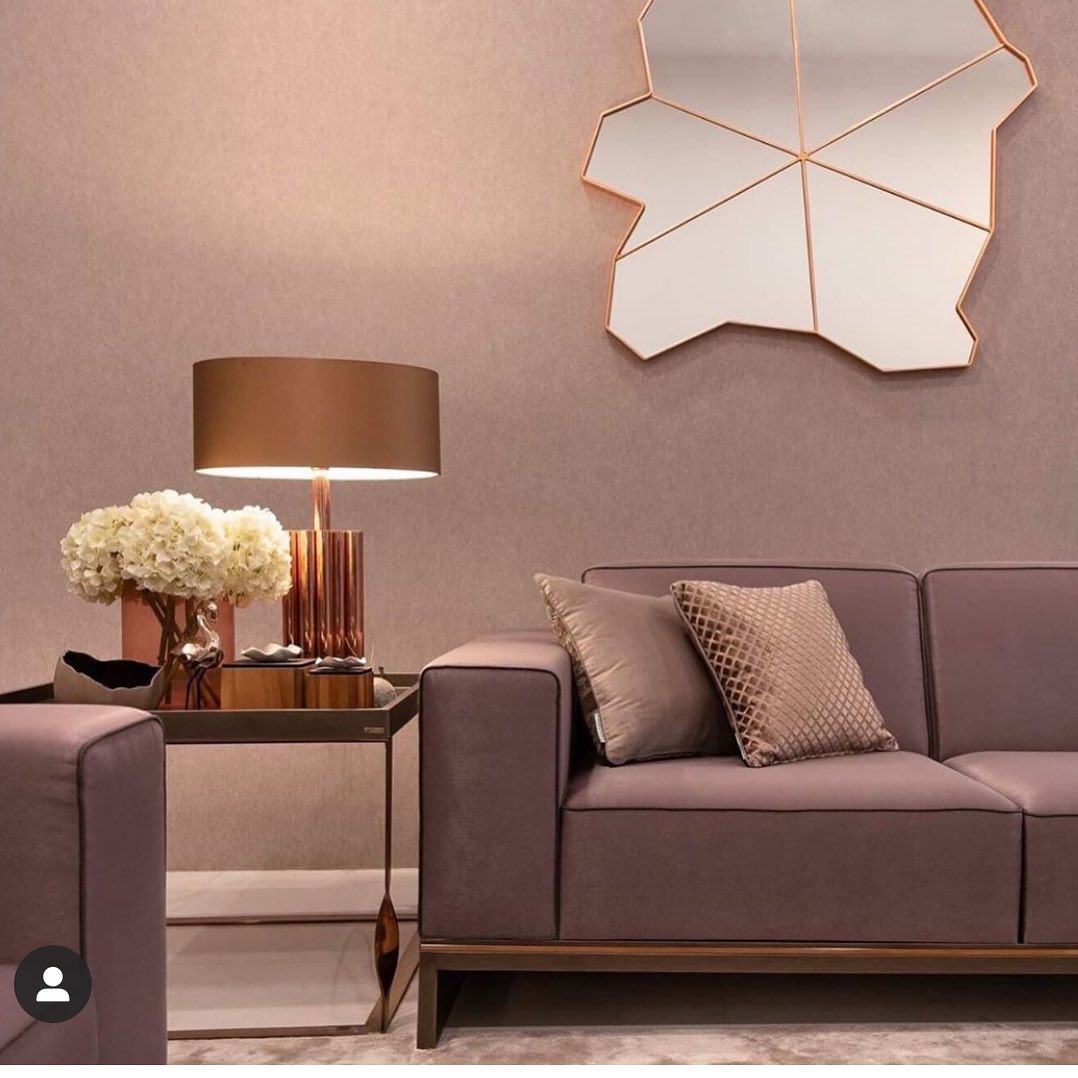 Go for a darker hue of pink and make your living room mysterious and elegant.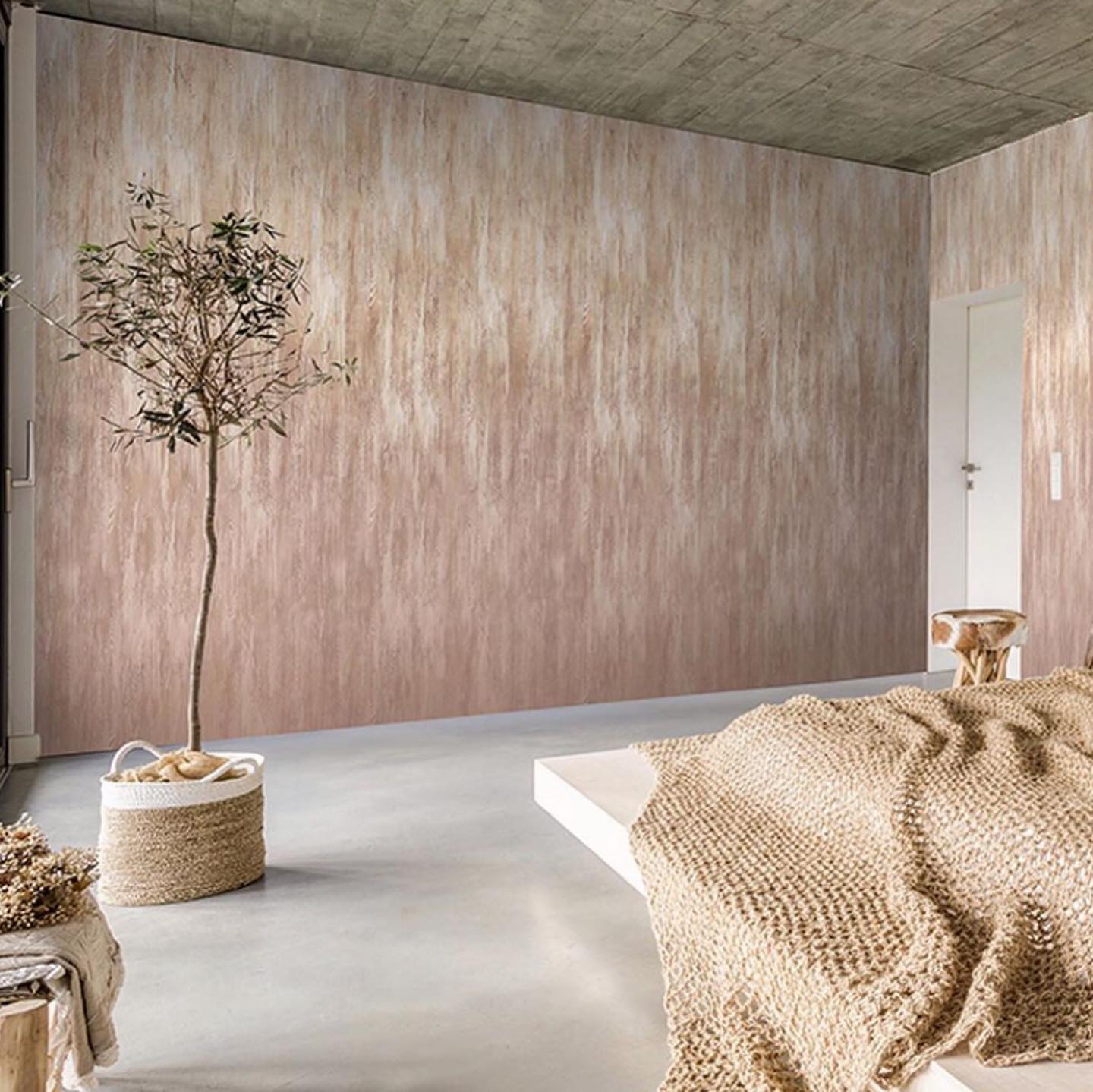 If you are a true perfectionist and you enjoy lighter washed-out shades this pattern will suit you.
Nude Walls
Nude, tan, or beige colors can look good and are easy to pull off no matter the room that you're in. These colors represent elegance, practicality, and sophistication.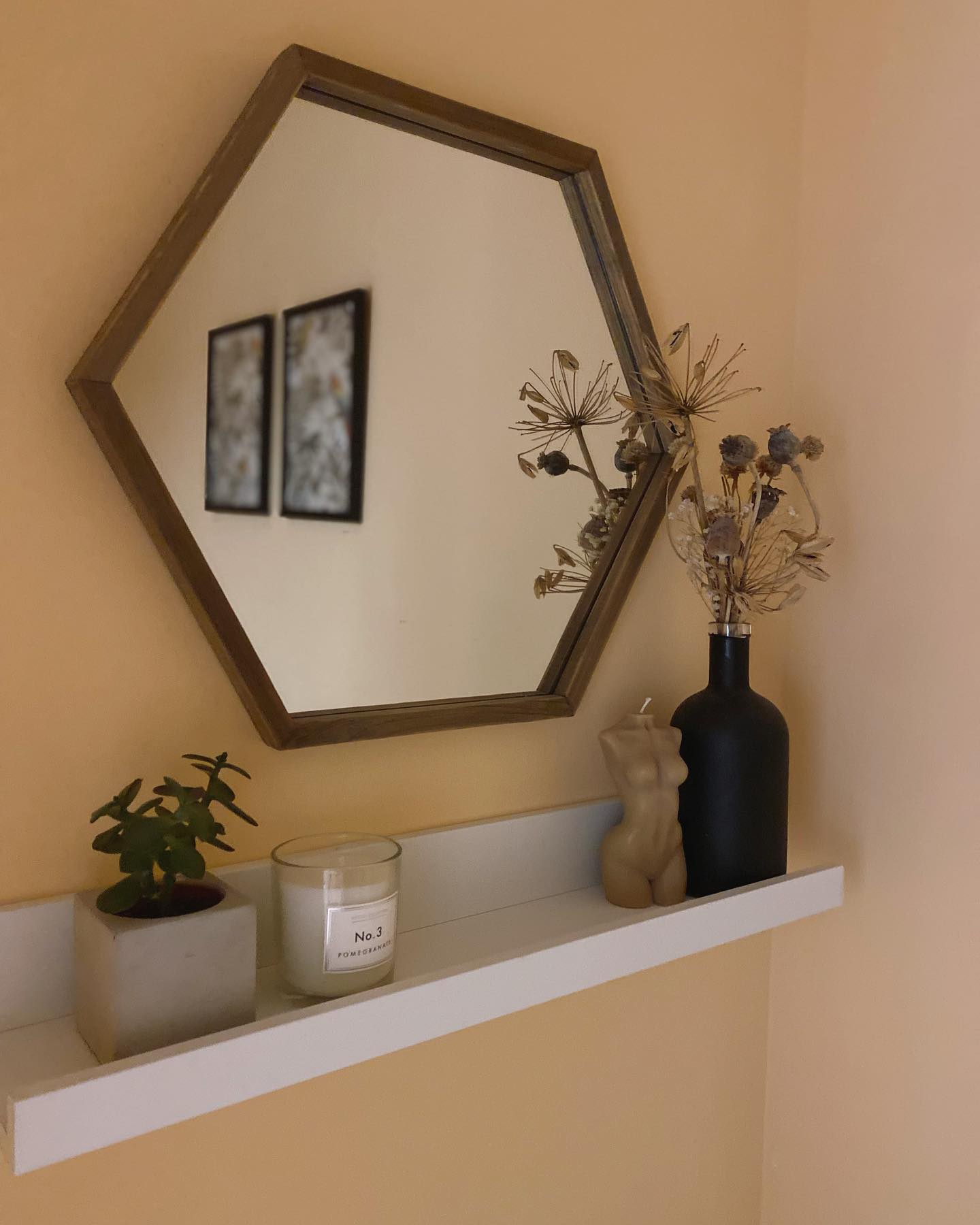 Go for a nude-colored wall and stick to it for your hallway. Simple yet modern.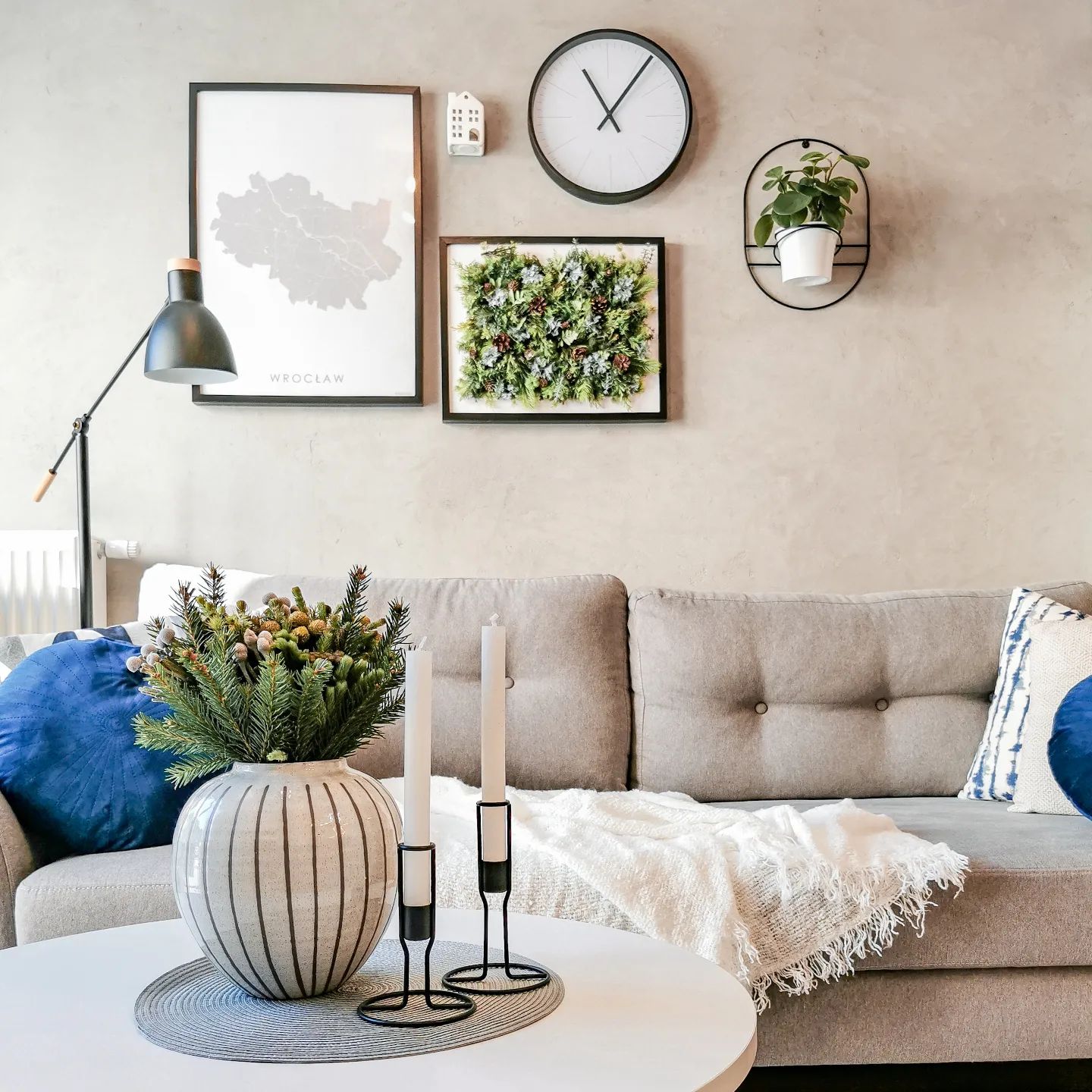 Your living room will look so aesthetically pleasing. Go for this shade of nude and know that it is a bulletproof kind!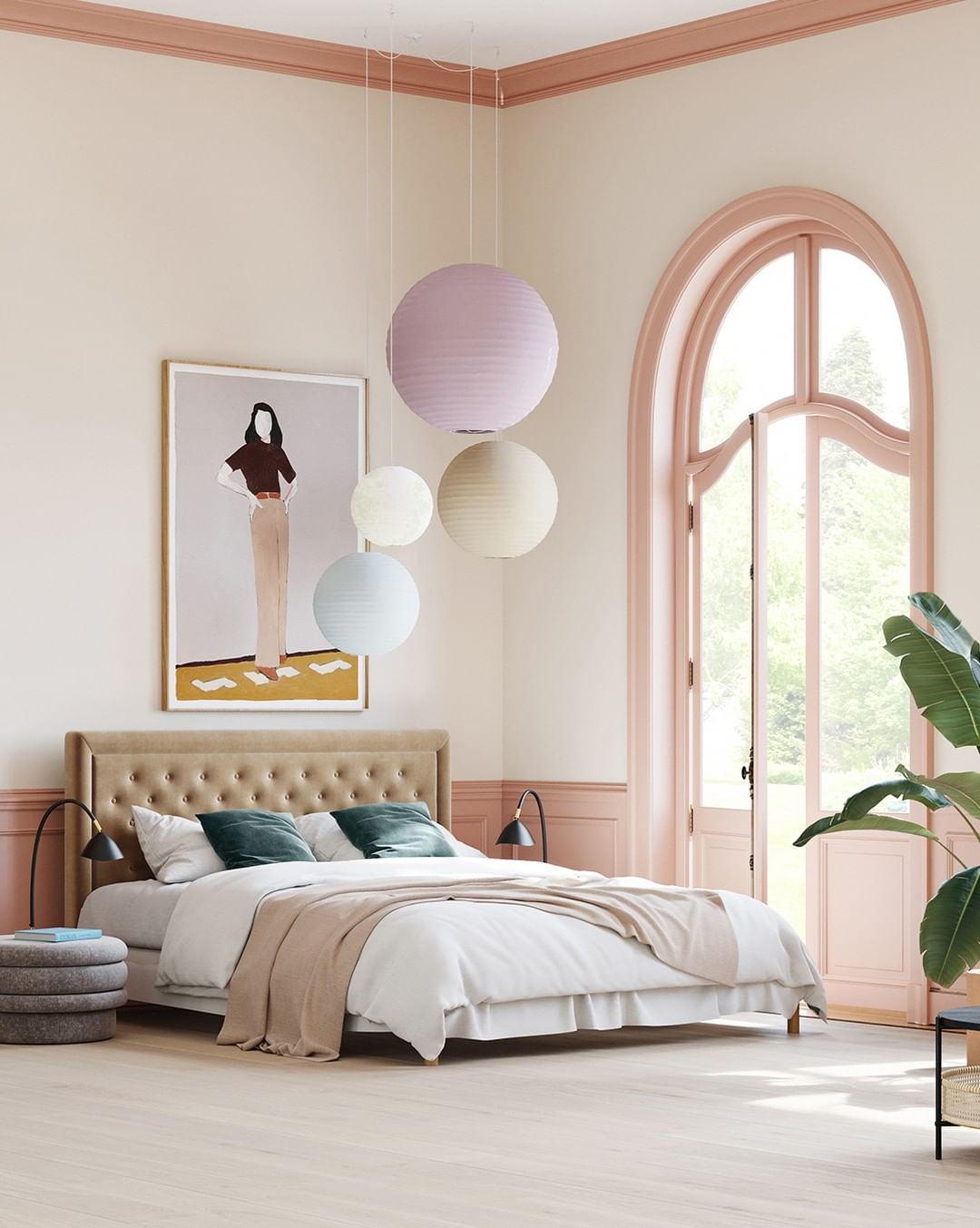 Your teenage bedroom will look sleek with this nude & beige color combo.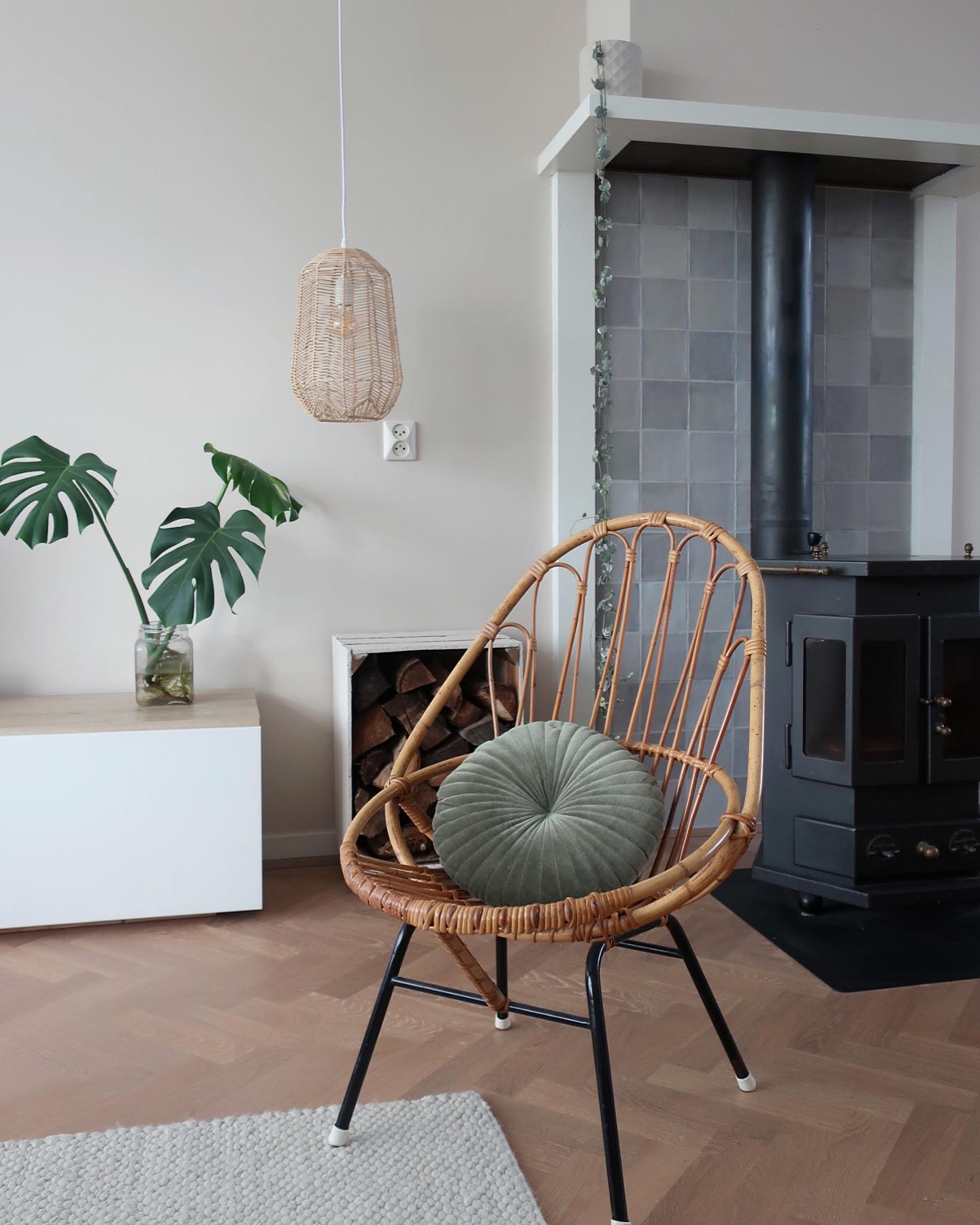 Those who like to sit back, relax and read will fully enjoy this color combo and outcome.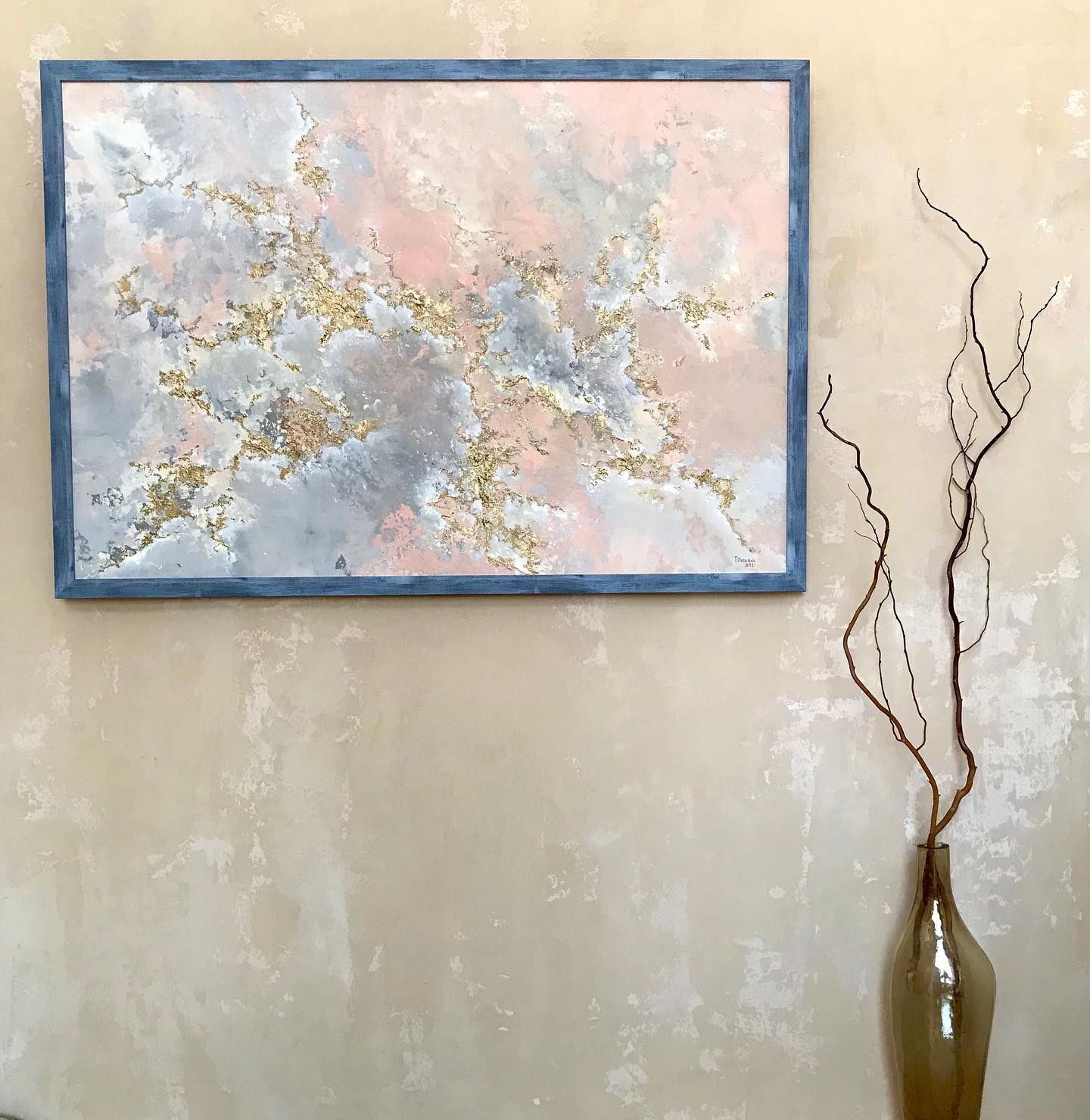 Show that you're an artist while appreciating nude colors and minimal artwork.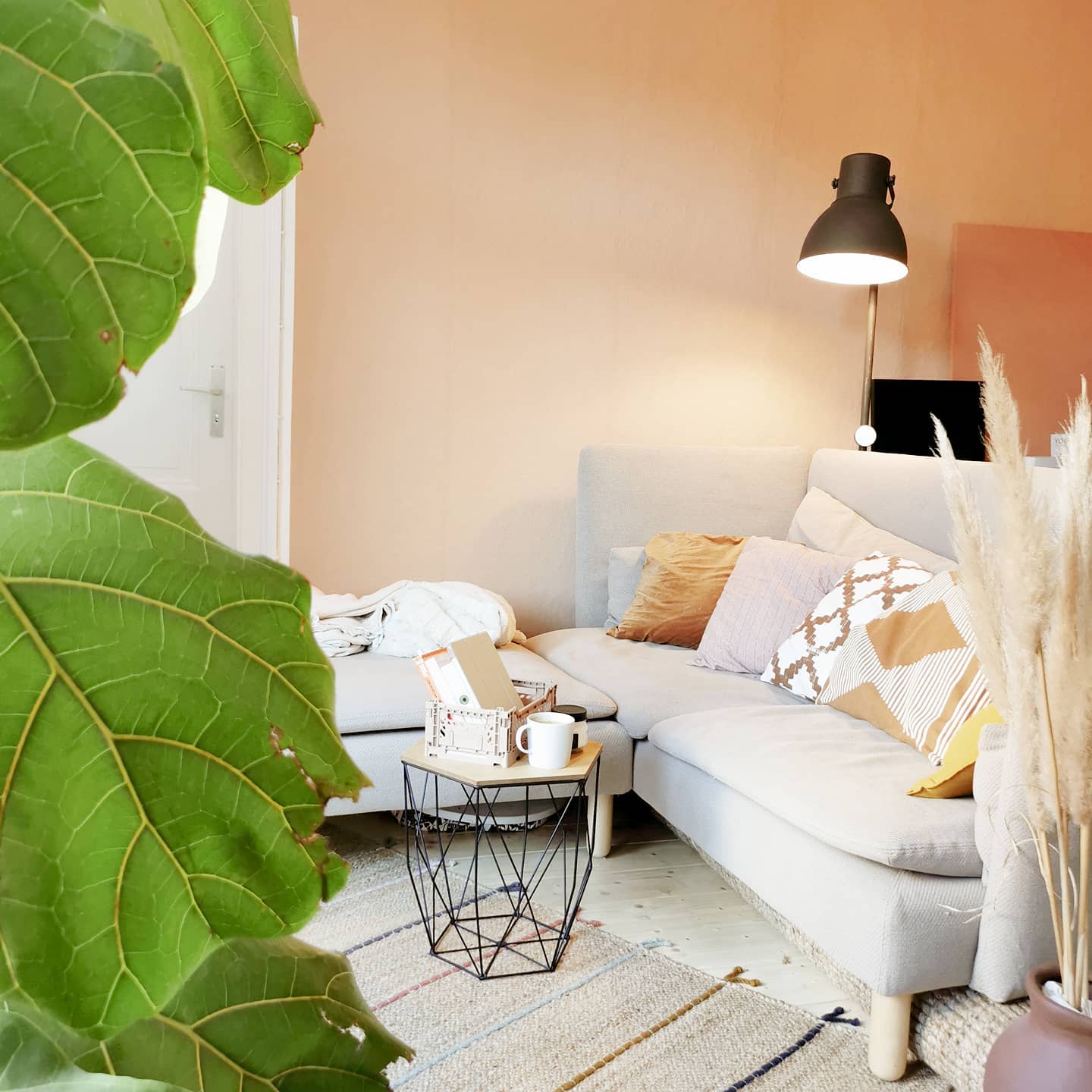 A warmer shade of beige will add style, peace, and calmness to your room.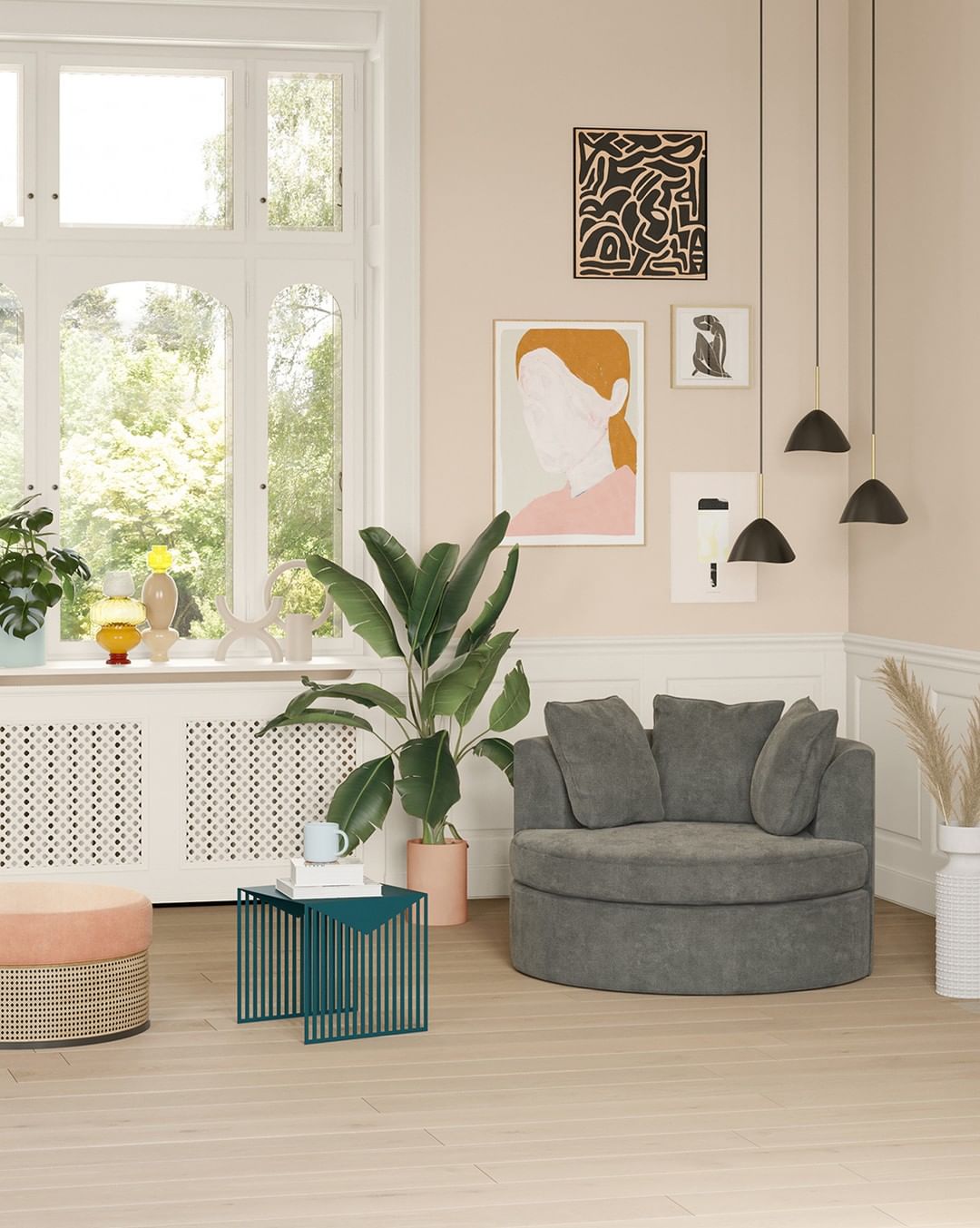 Play around with cool artwork that will truly pop on a beige or nude wall.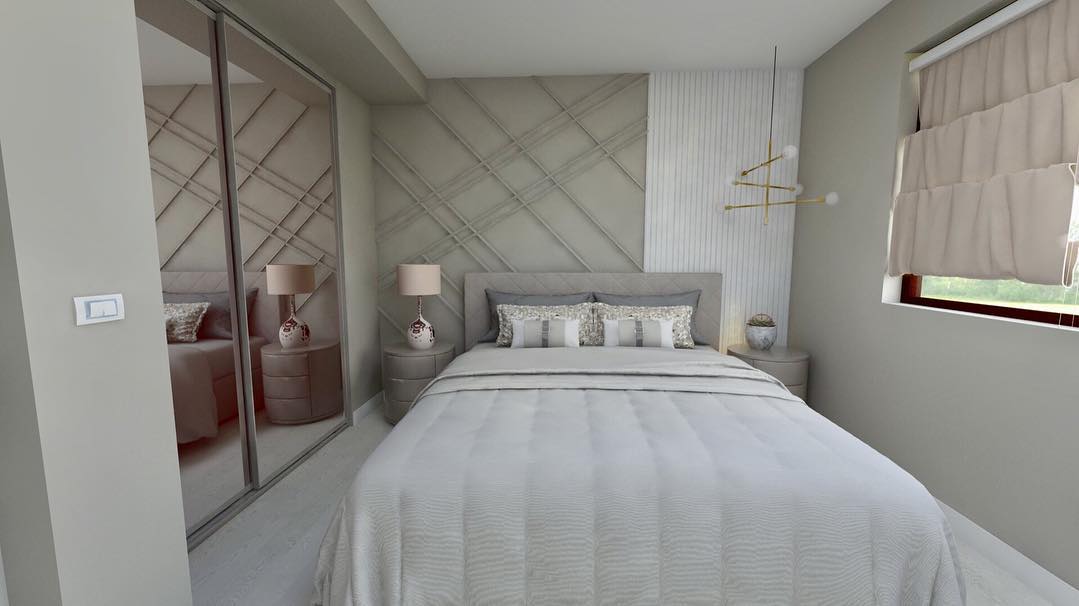 Go for nude & gray colors and know that this bedroom will give you peace and calmness!
Gray Walls
The gray color is used to describe neutrality and balance. It can look toned down or played up depending on the shade that you go for. It also stands for compromise, control, and practicality.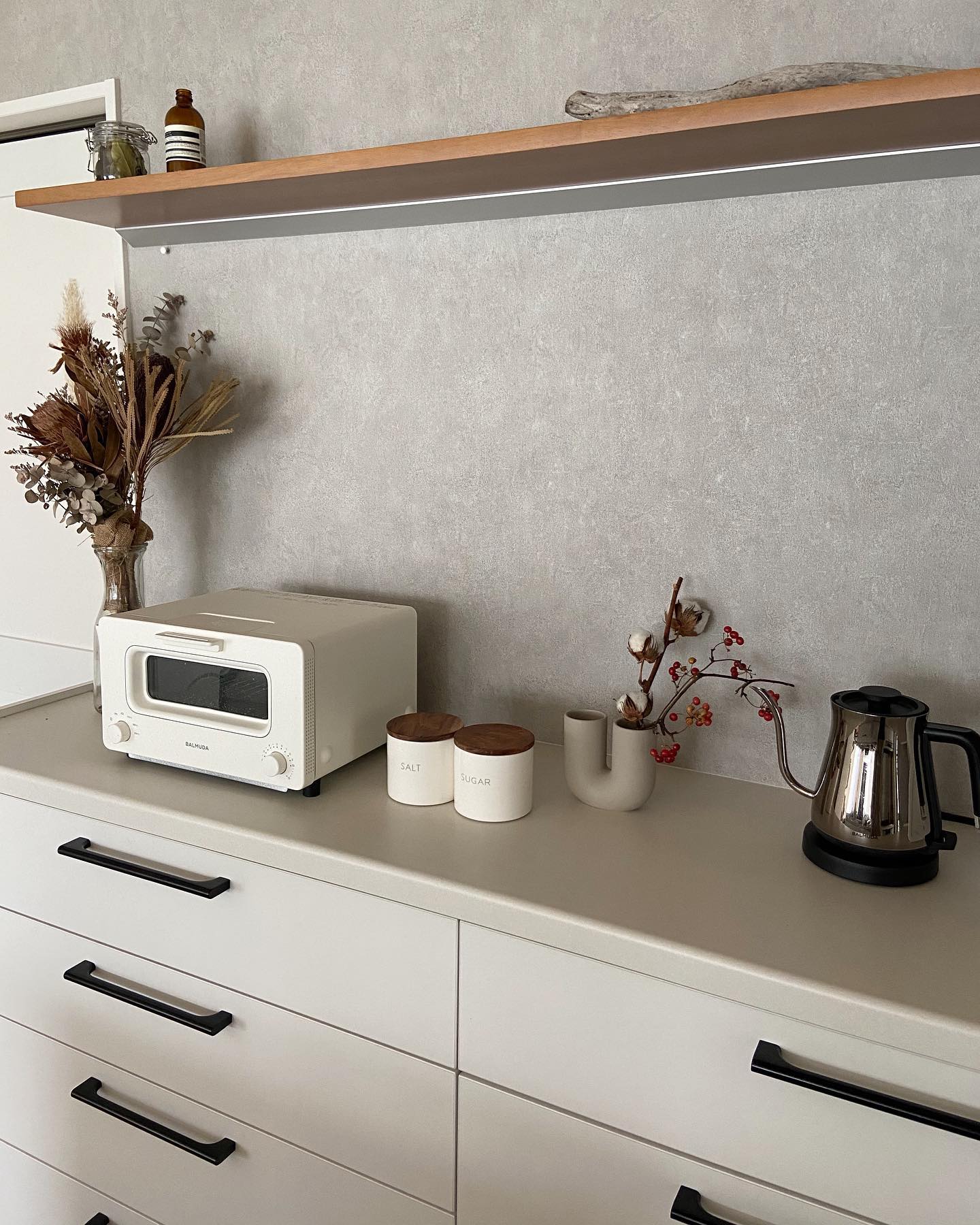 Your kitchen will look a lot more stylish with a pop of gray + you will love to cook in a new kitchen.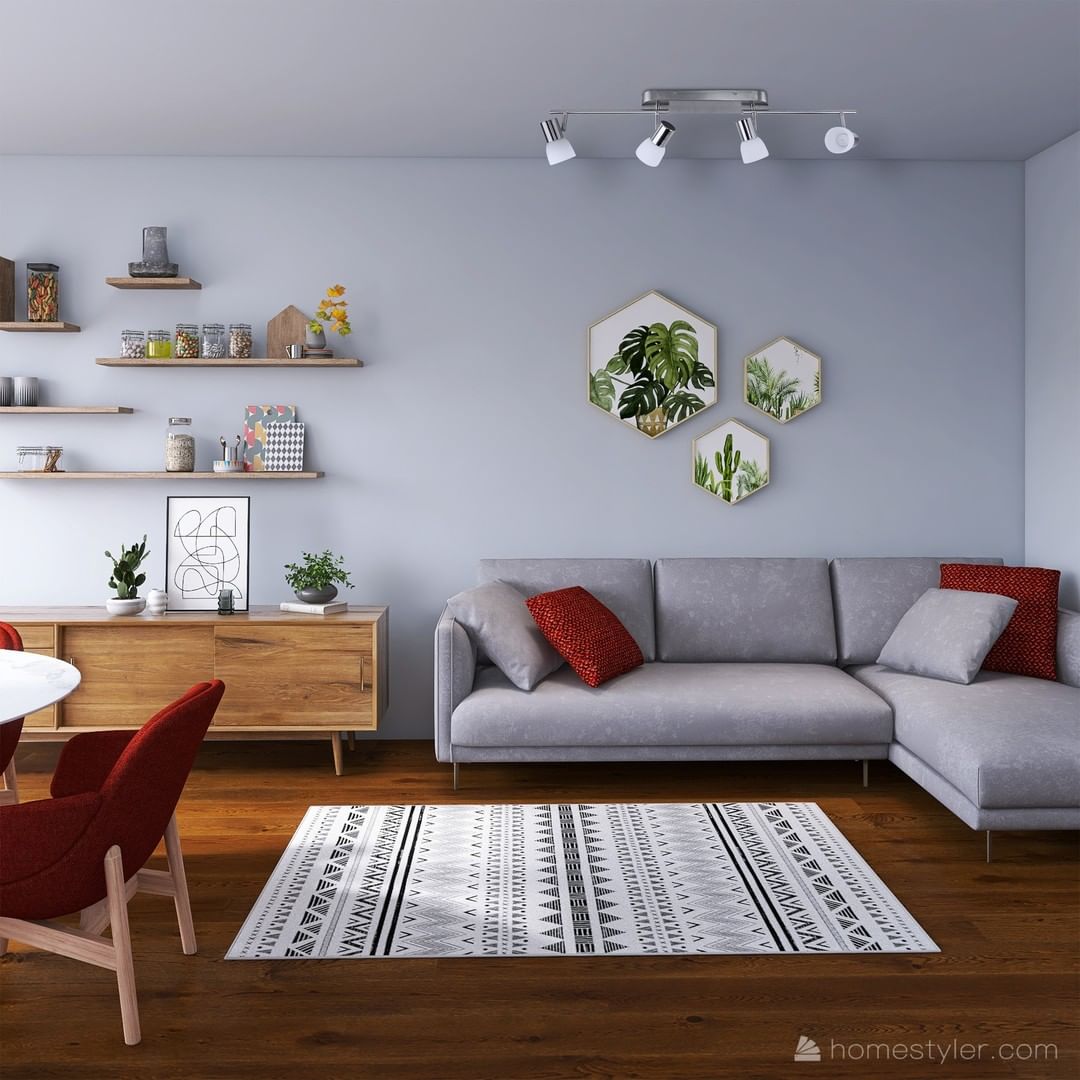 Combine gray walls with nude and green elements. Green flowers will pop a lot more with this base.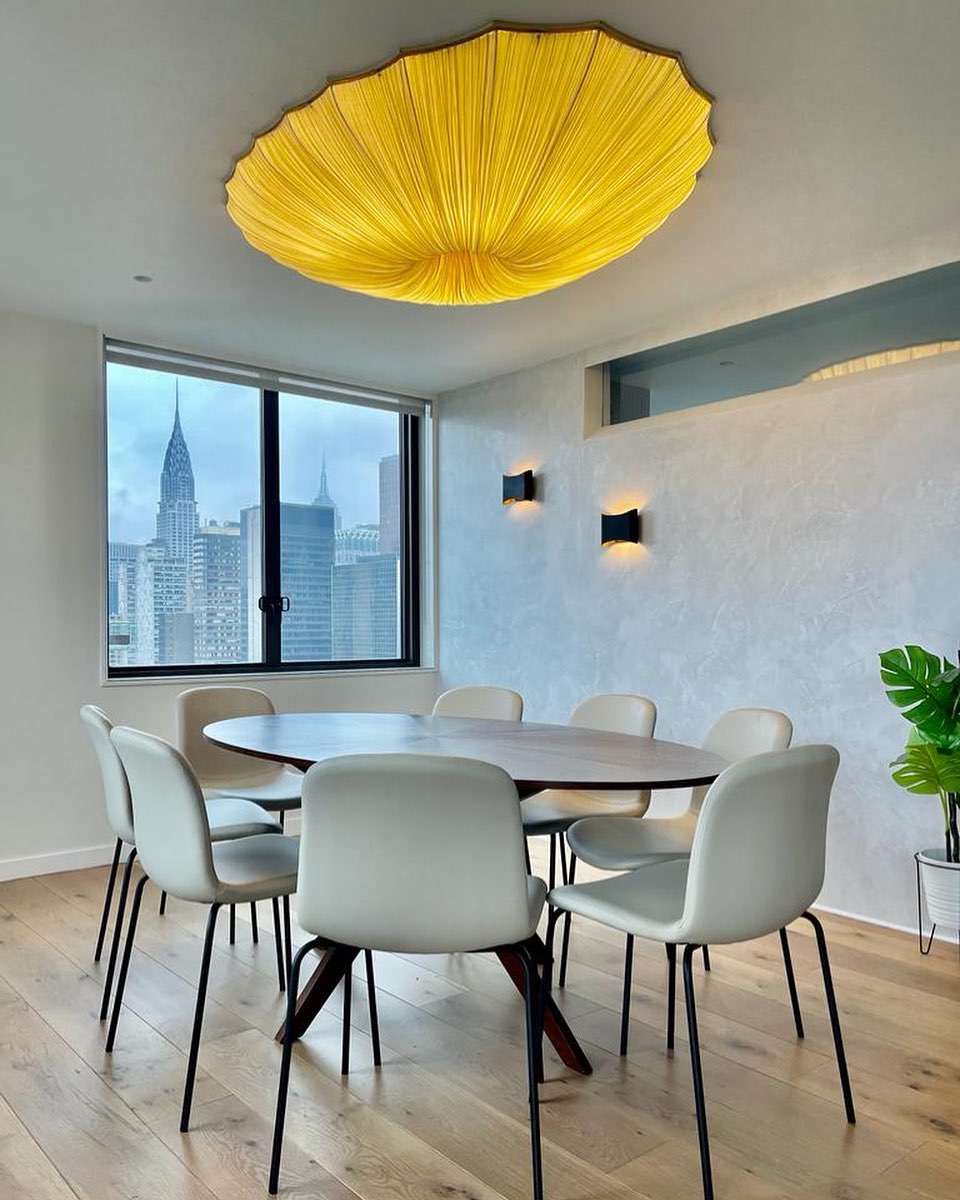 Enjoy an open-concept and a simple dining room with a gray wall paint.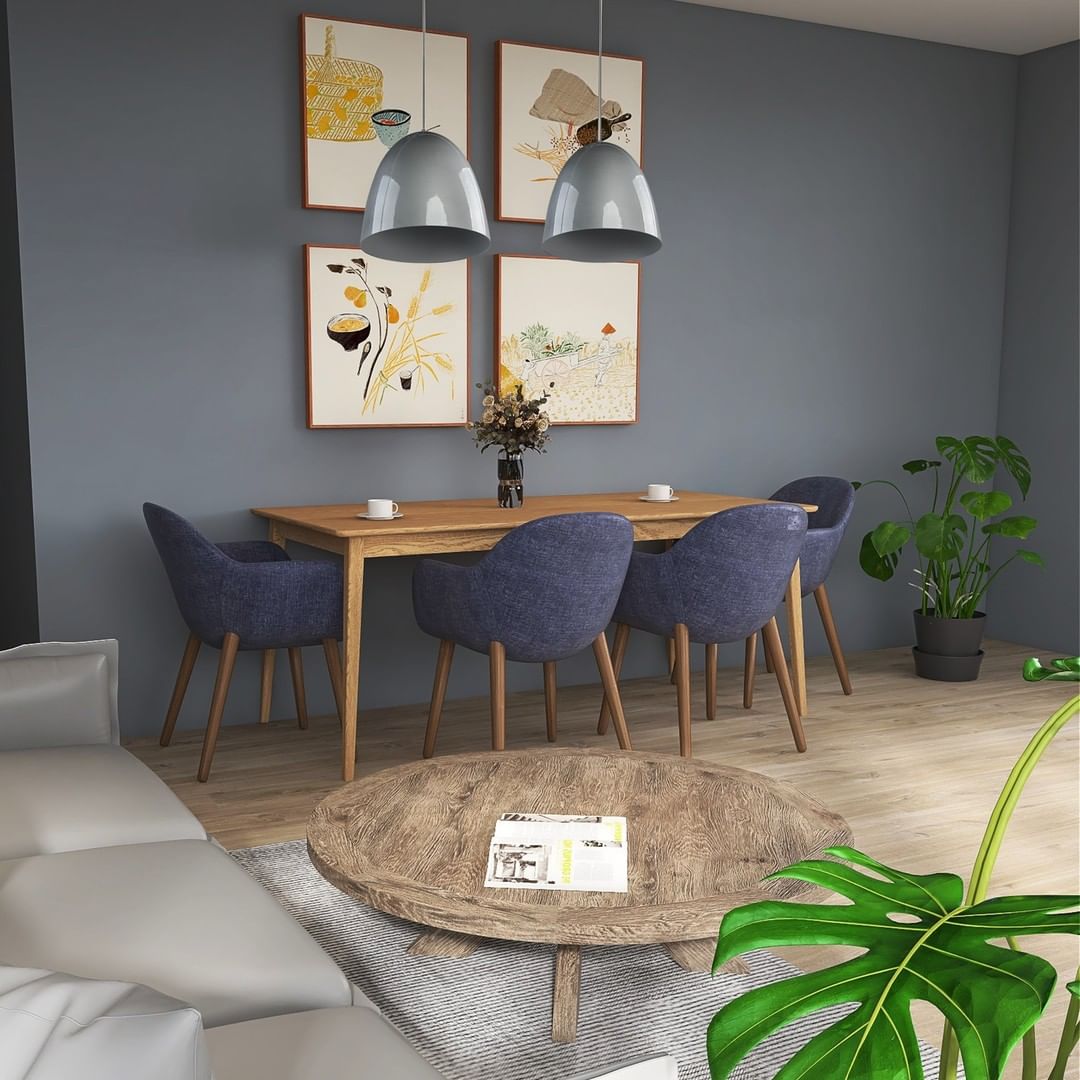 This darker shade of gray might suit mature couples or serious people a tad bit more.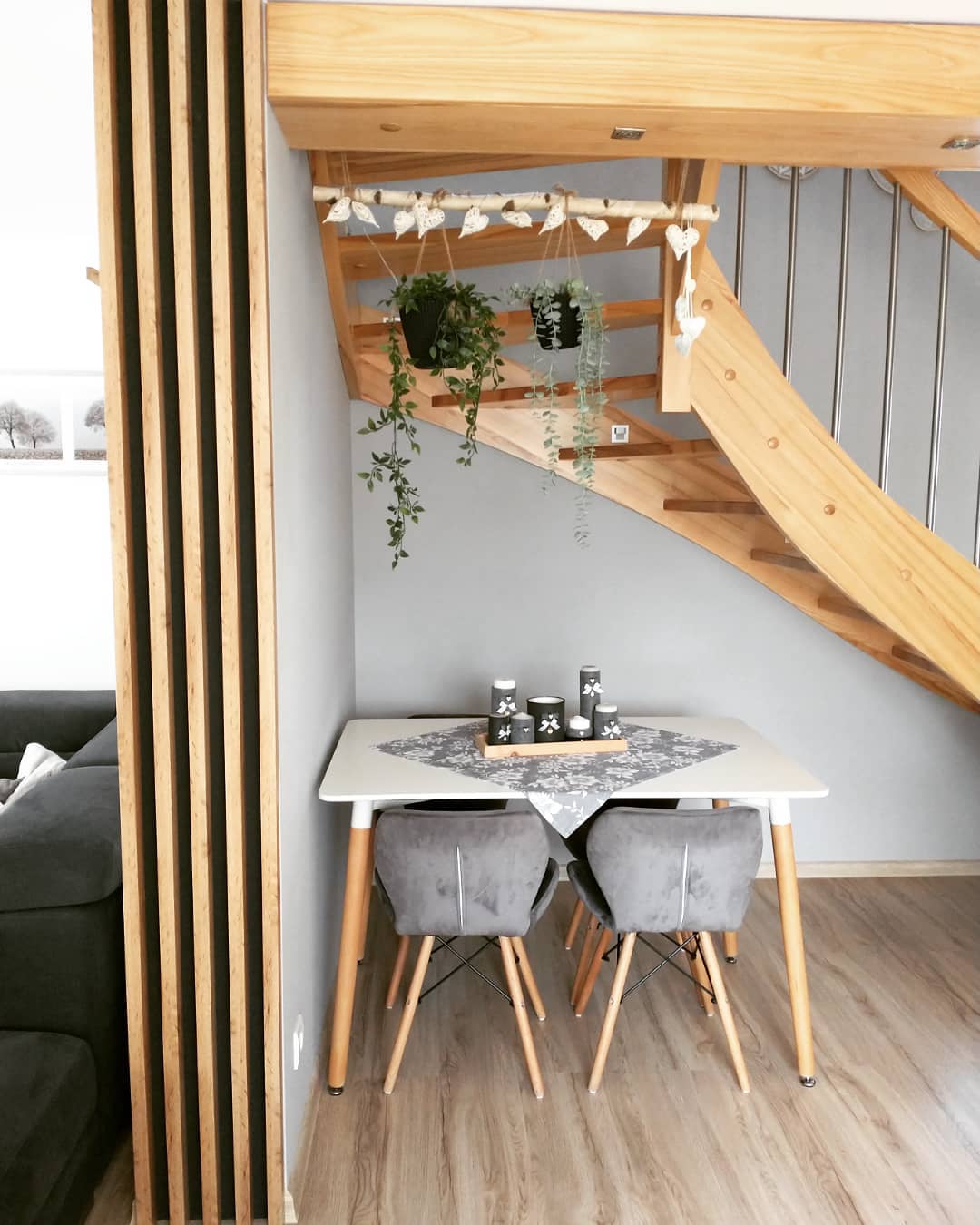 Cute and airy, this color combo and nude kitchen elements will look trendy and will never go out of fashion.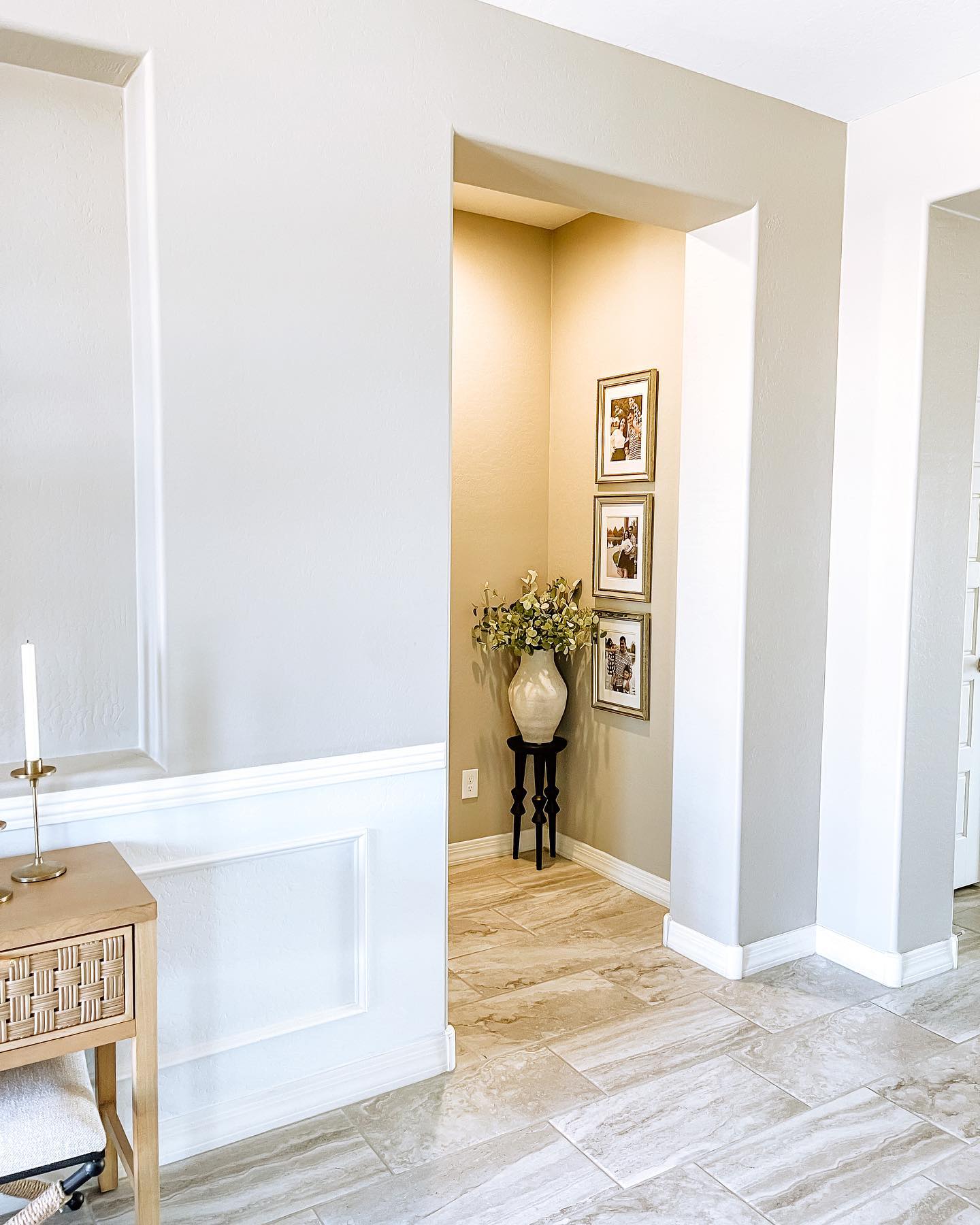 If you like peaceful colors and simplicity you will like this corner.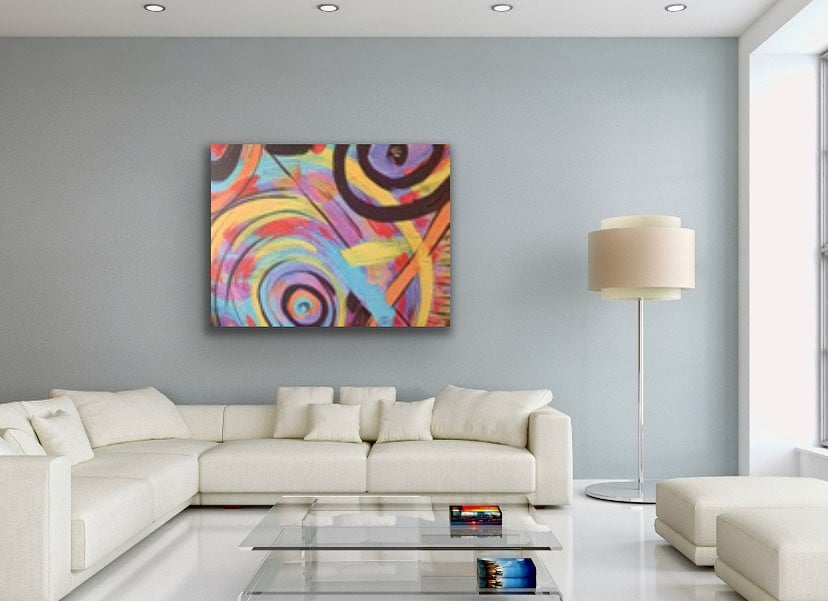 Go for gray walls and add bright neon artwork on top to make it pop and artsy!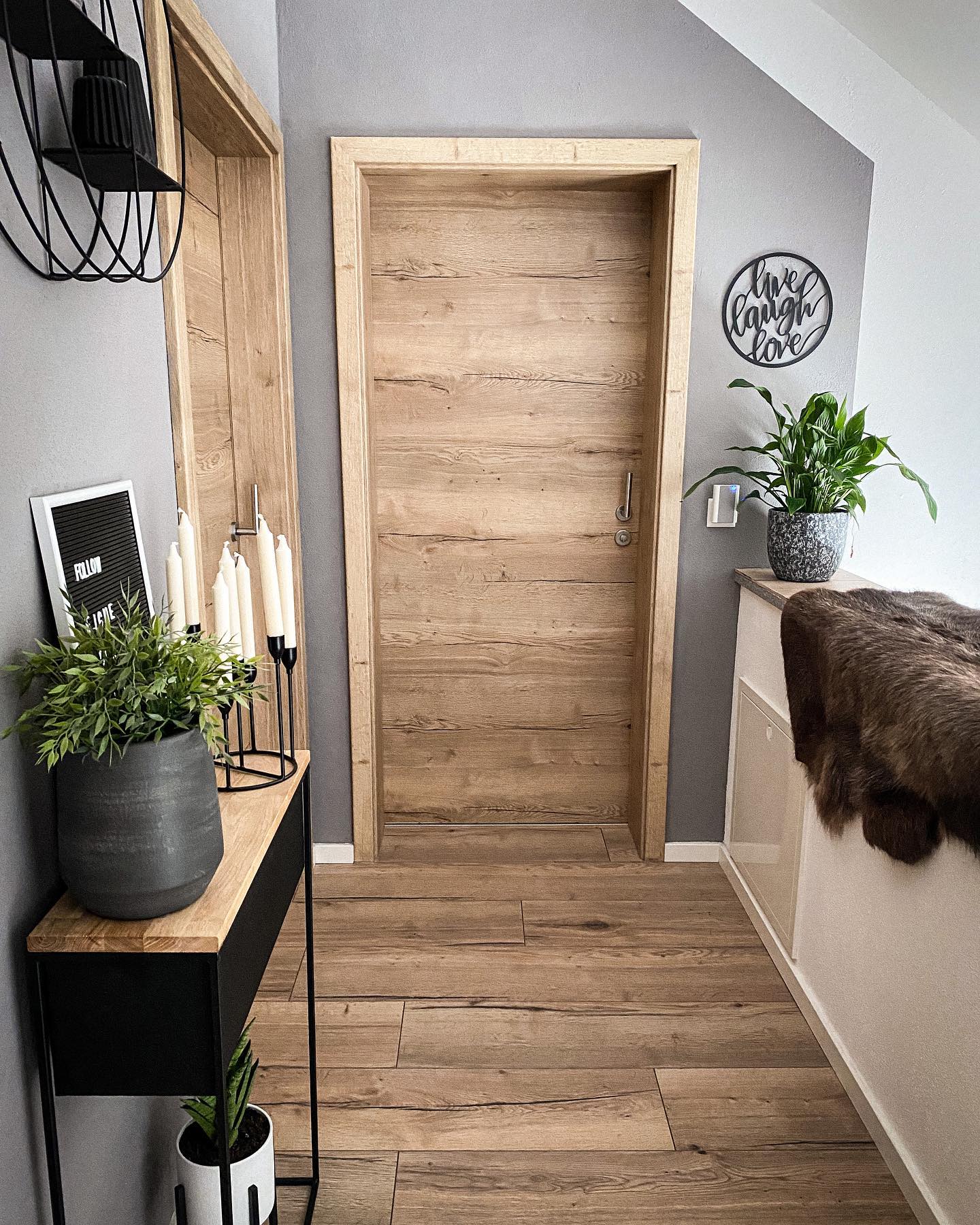 Try out just one gray corner to see how you feel about it for the rest of your home.
Lilac Walls
Lilac is a unique blend of colors, usually a mixture of soft purple and pink. It stands for spirituality, innocence, and youthfulness. A delicate color that got its name due to a lilac flower.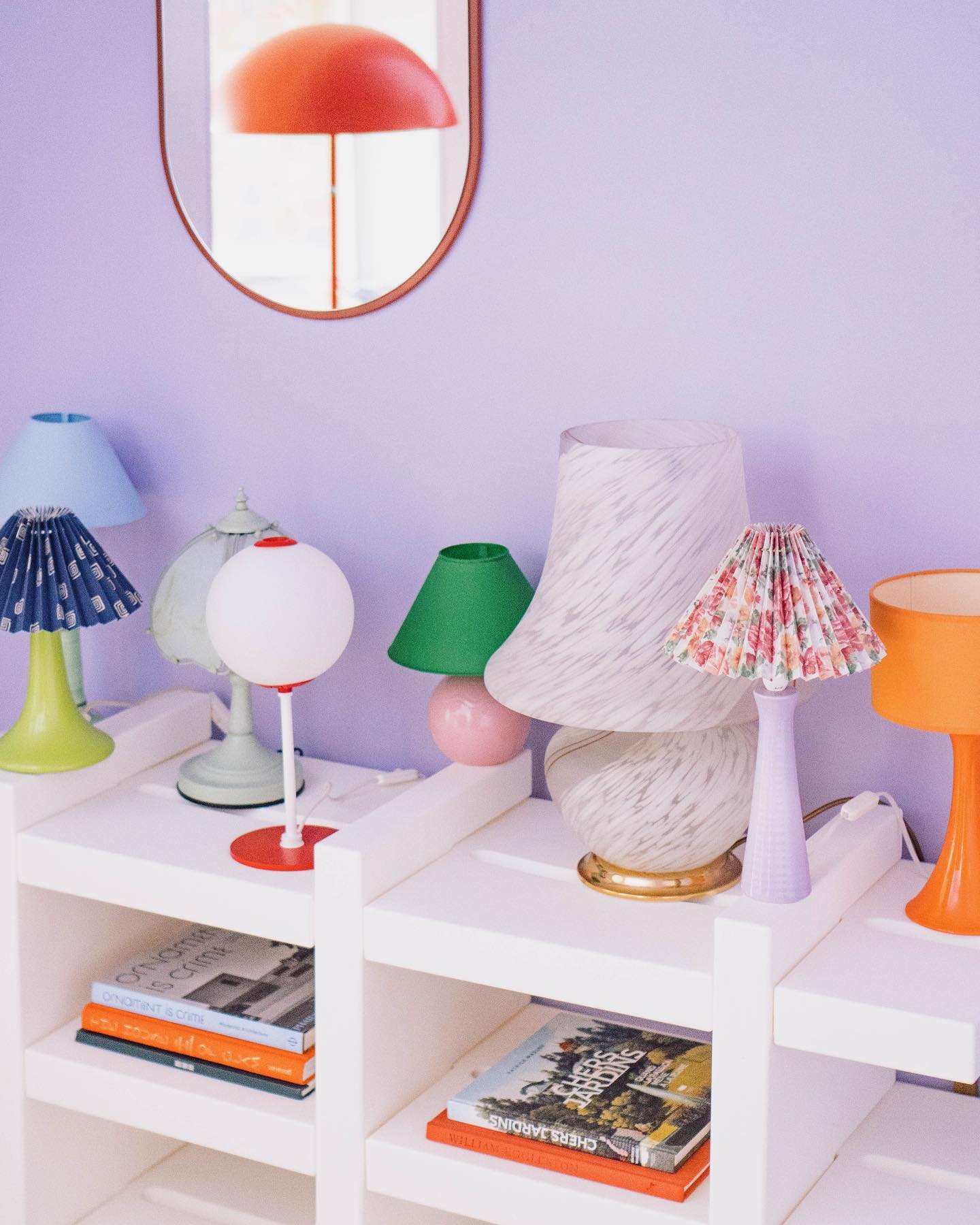 If you have a cute mini reading corner this splash of color will suit you.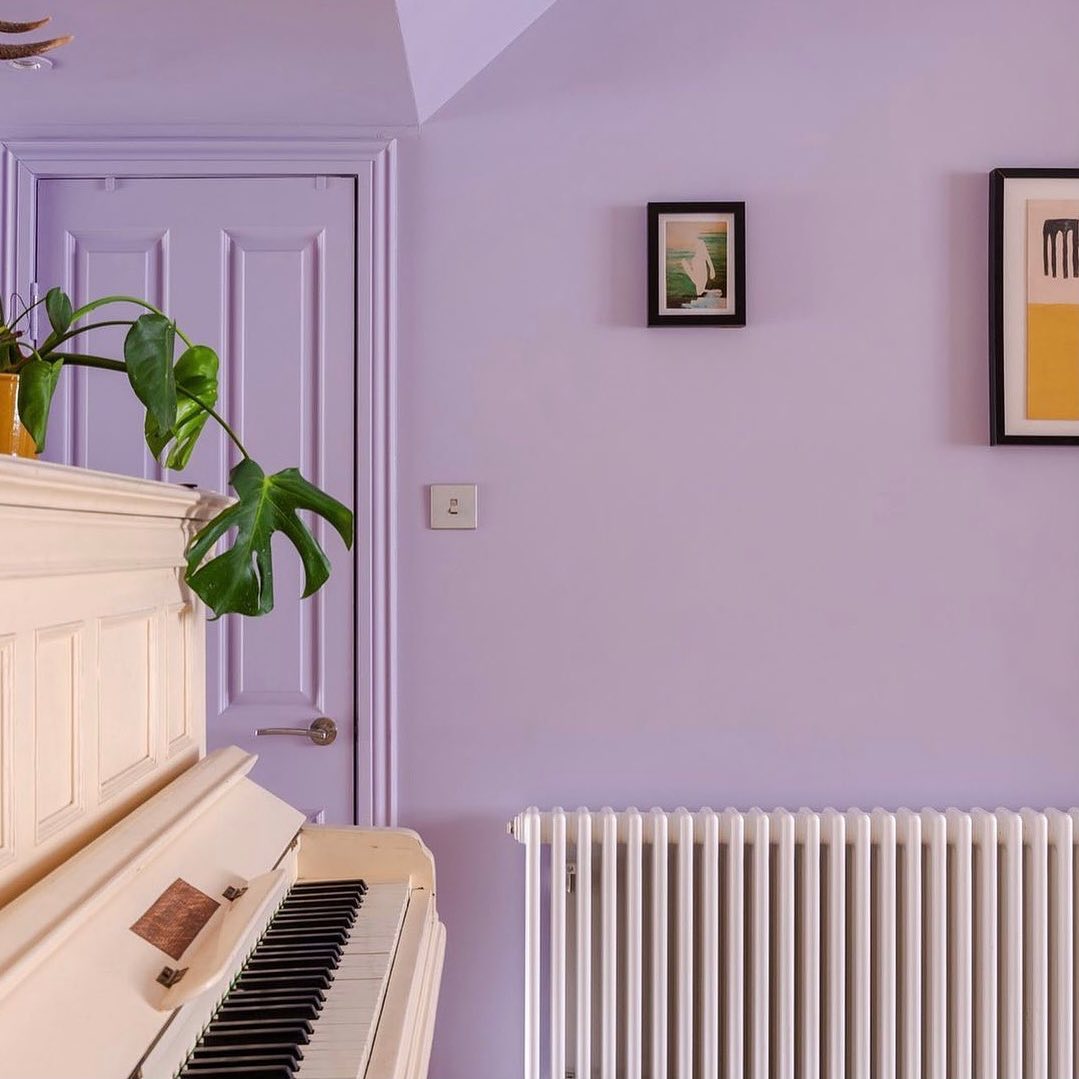 A cute lilac concept that will help you focus a lot more when at home reading, playing, or studying.
Go for a darker shade of lilac and make your kitchen or dining room posh and spicy!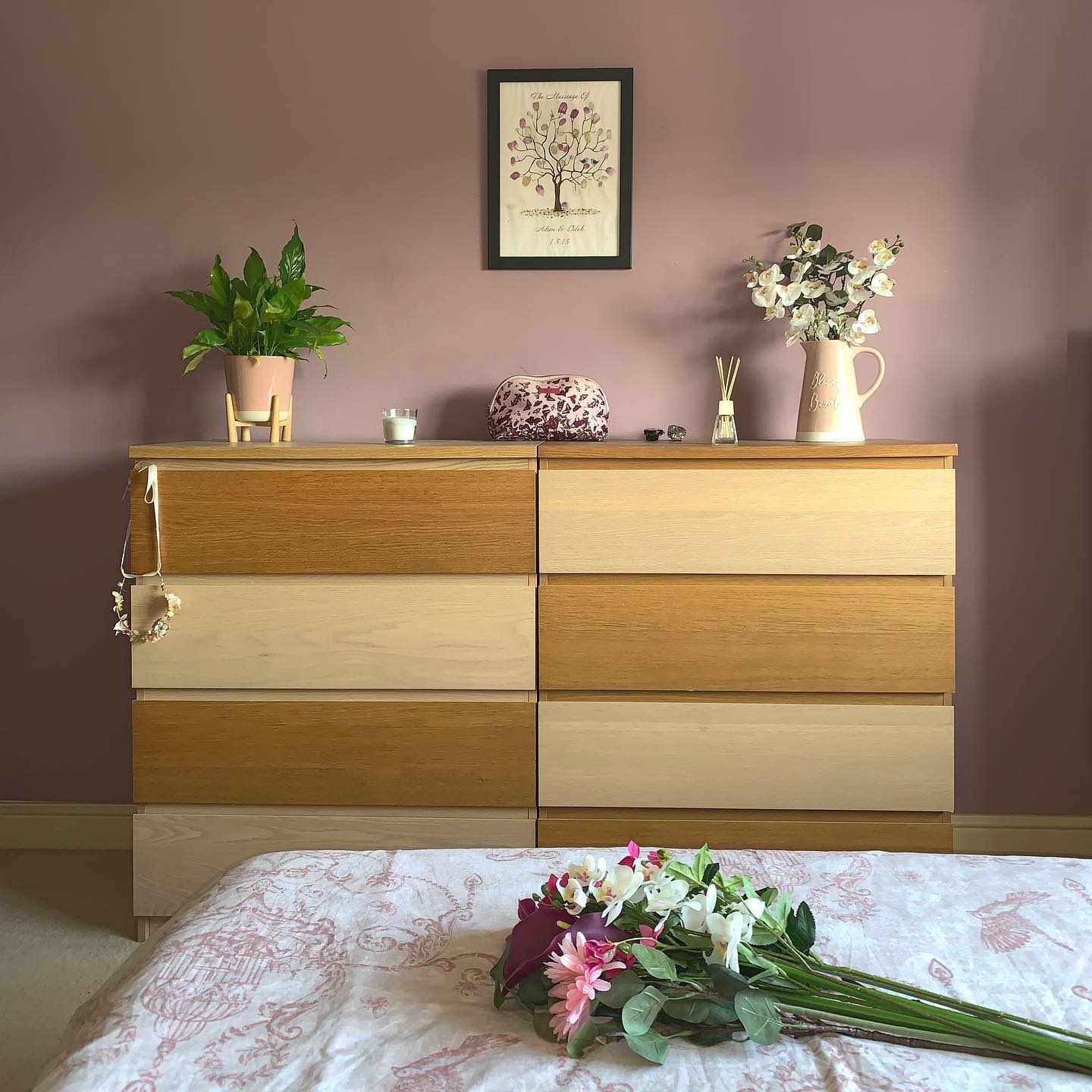 Lilac and nude are complementary colors that will attract looks.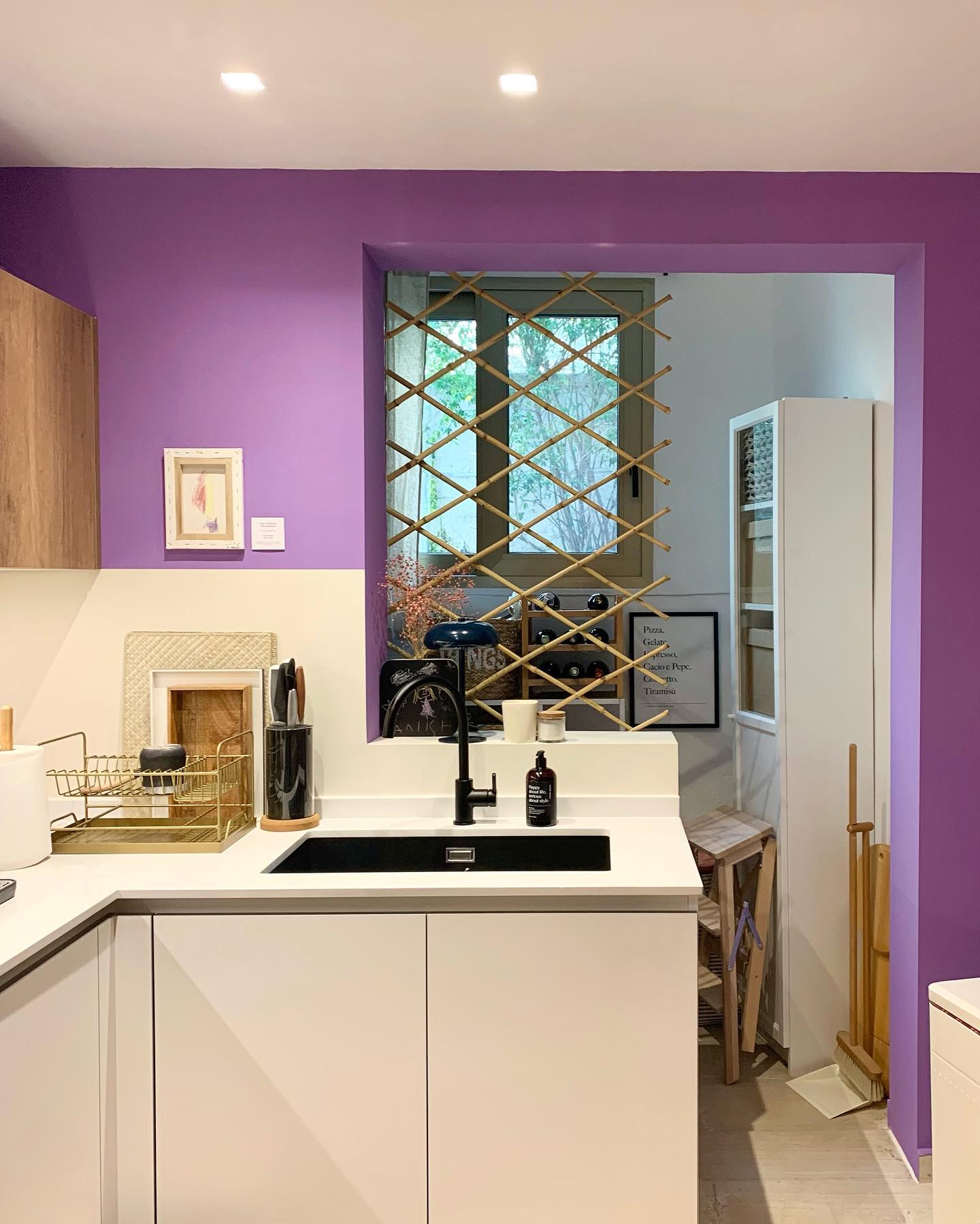 If you like an urban look this color concept will suit you.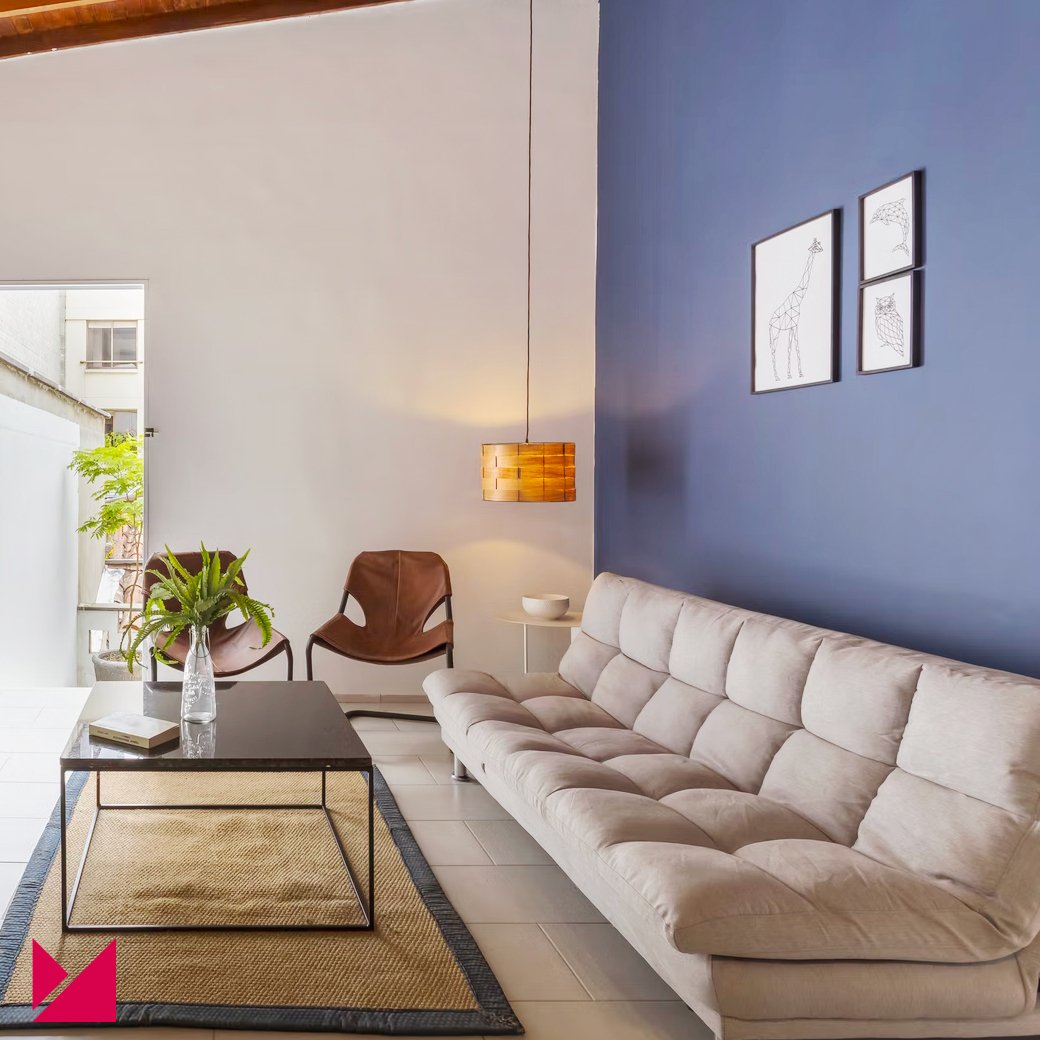 Make sure to add some white elements to your lilac living room for a soft neat vibe.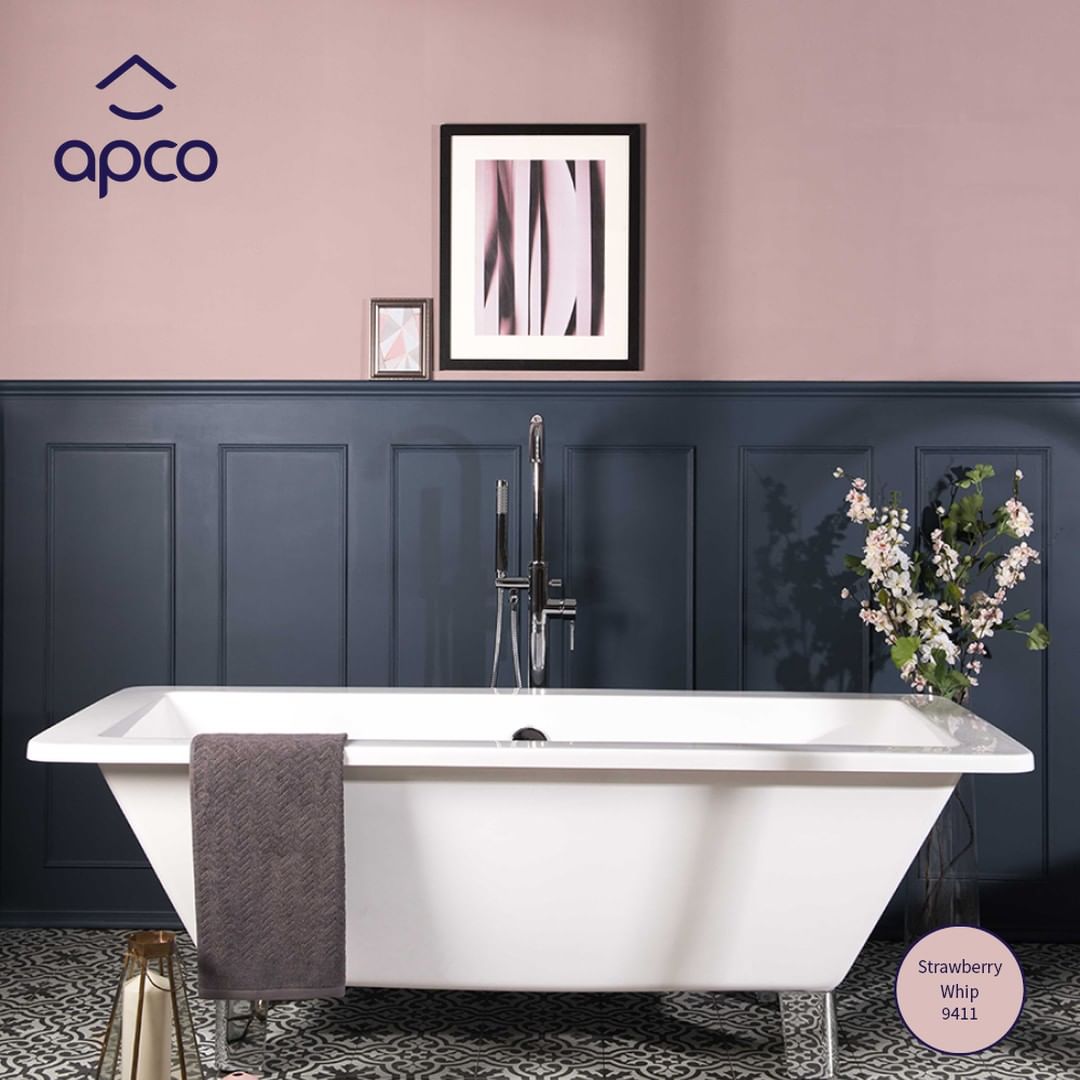 Your bathroom will look a lot more classy if you go for this dark purple shade.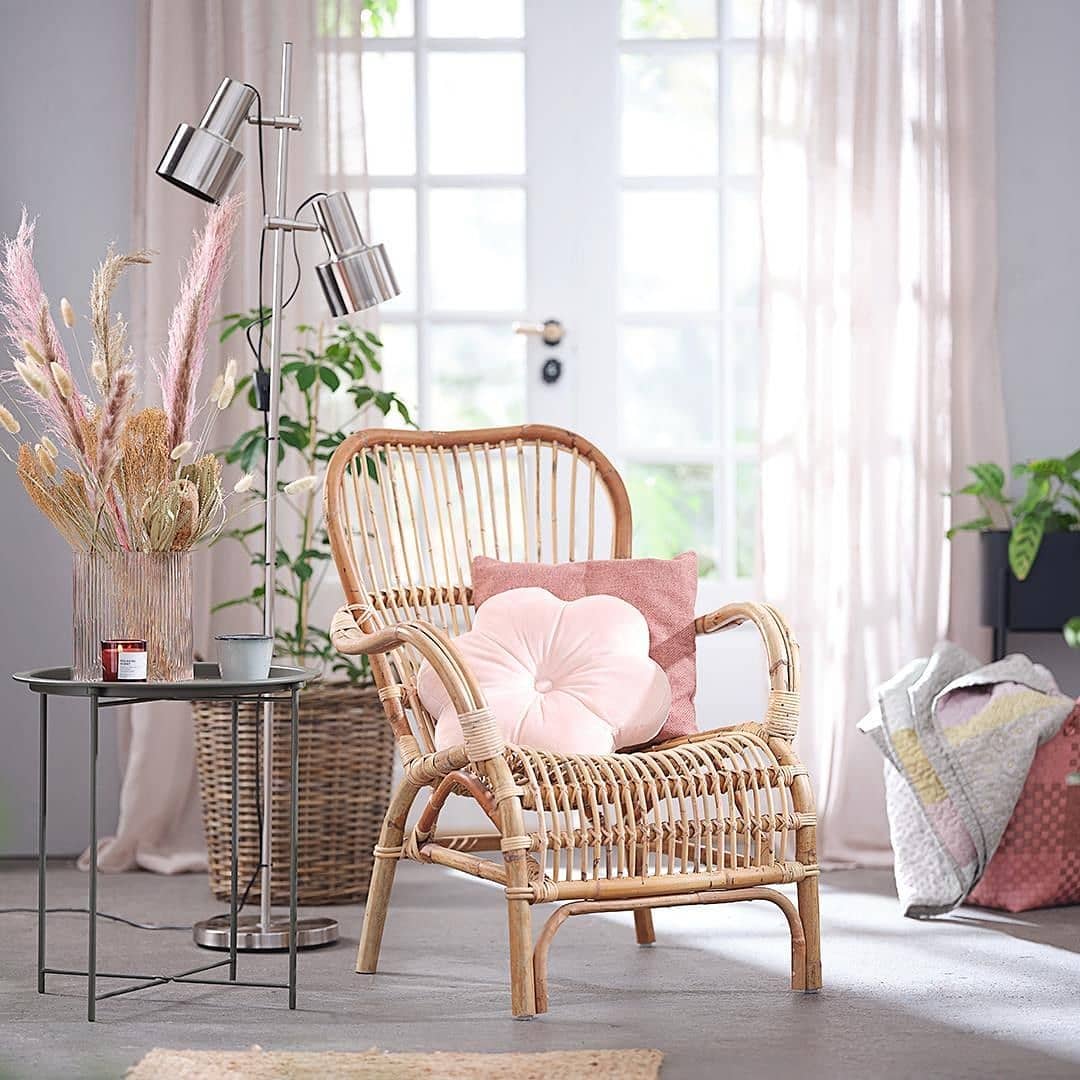 Embrace the simplicity, elegance, and calmness of this light airy space. Perfect color for your reading corner.
Green Walls
The green color represents nature, calmness, and rebirth. Different variations can be associated with different moods and vibes. Lighter colors are used to bring out peace, while darker shades bring out the resurrection and vibrant life.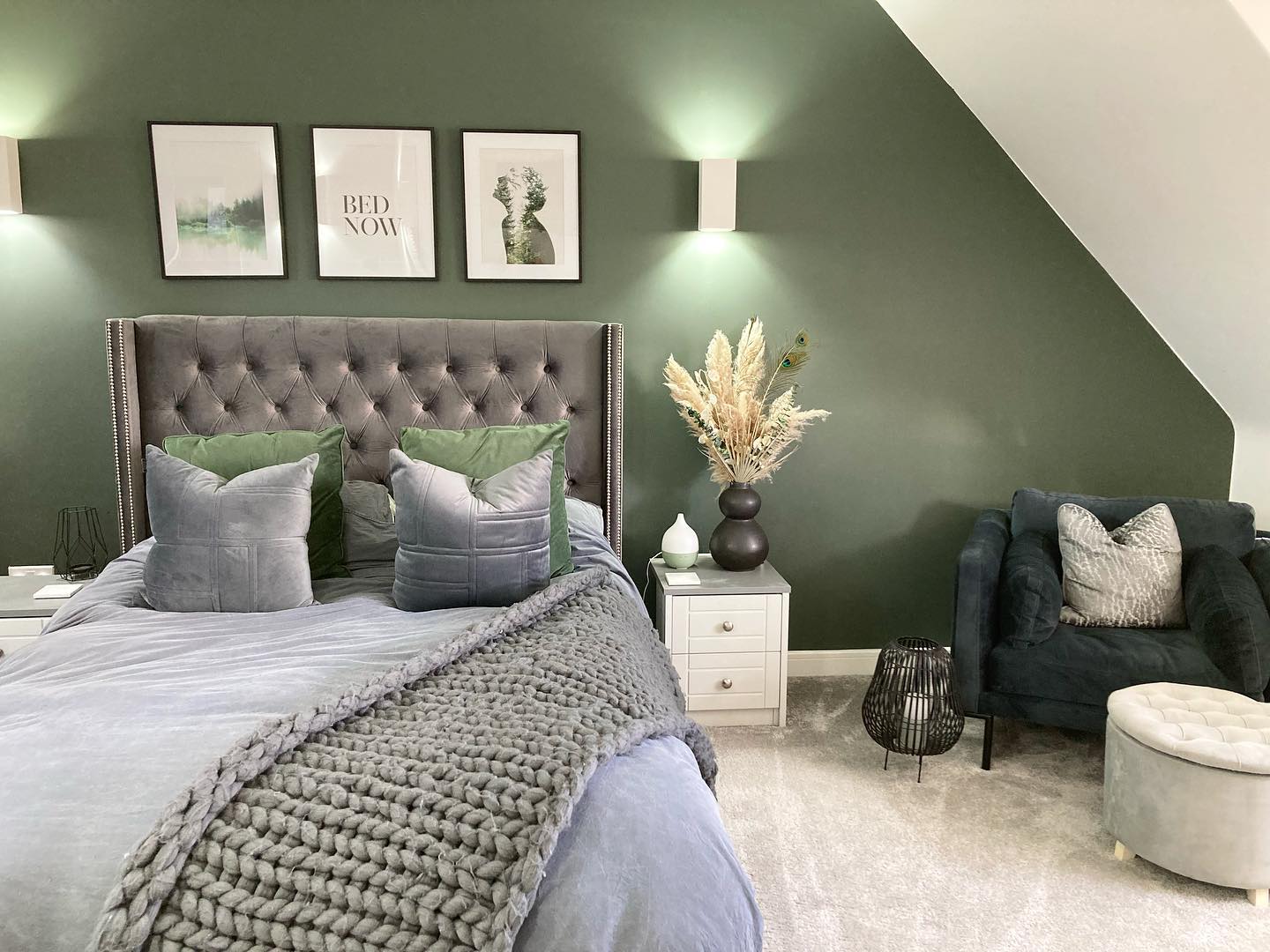 This bedroom will look cozy and mysterious, as well as elegant.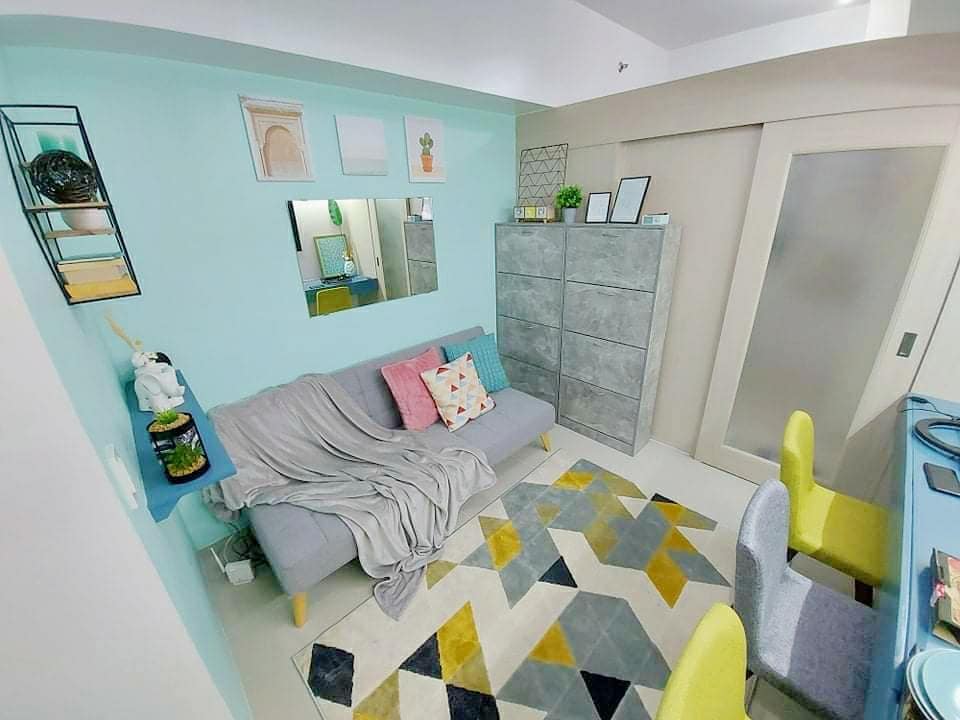 Give it a go with this vibrant living room and know that it will bring you true happiness.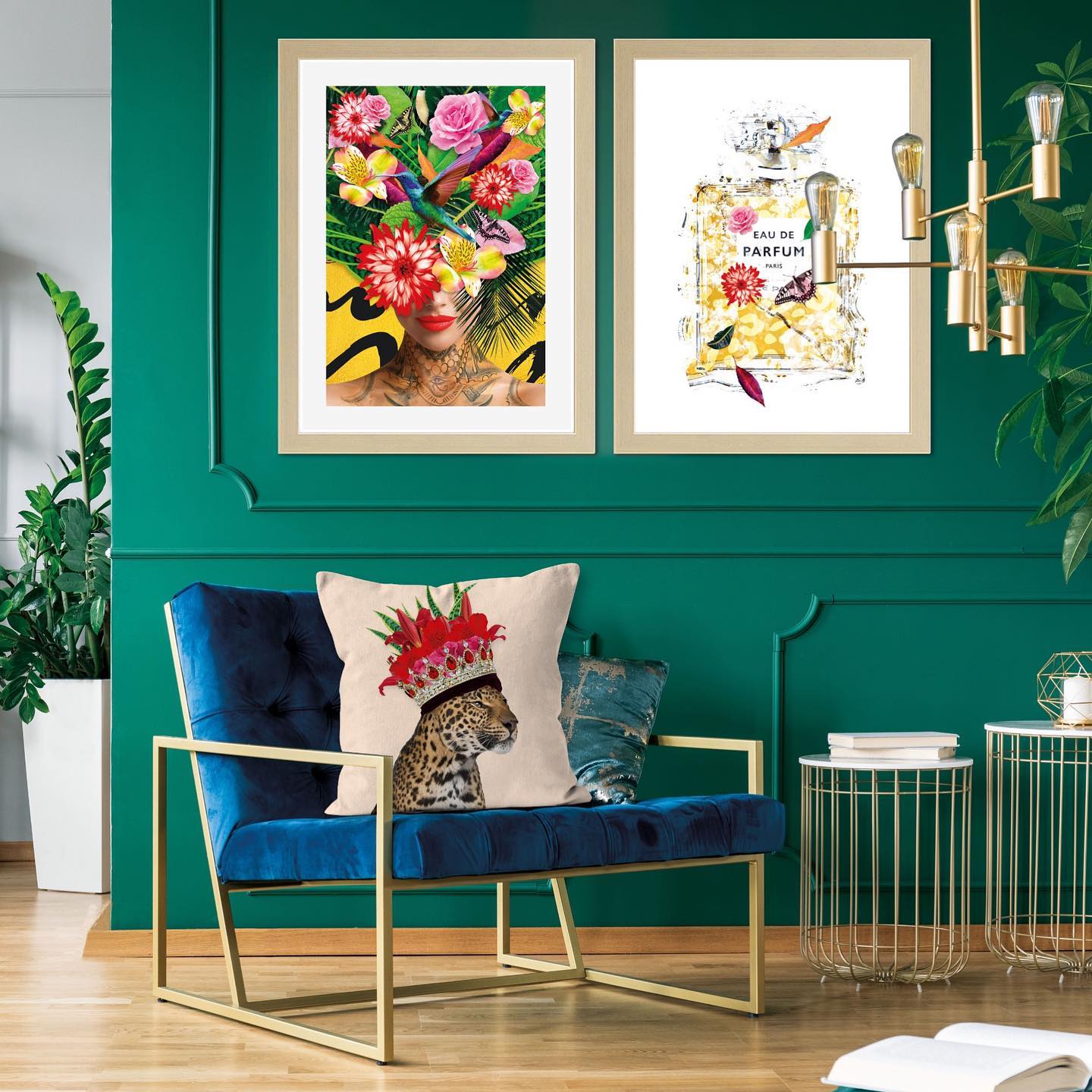 Urban, modern and chic, this green room and this corner will suit artsy people the best!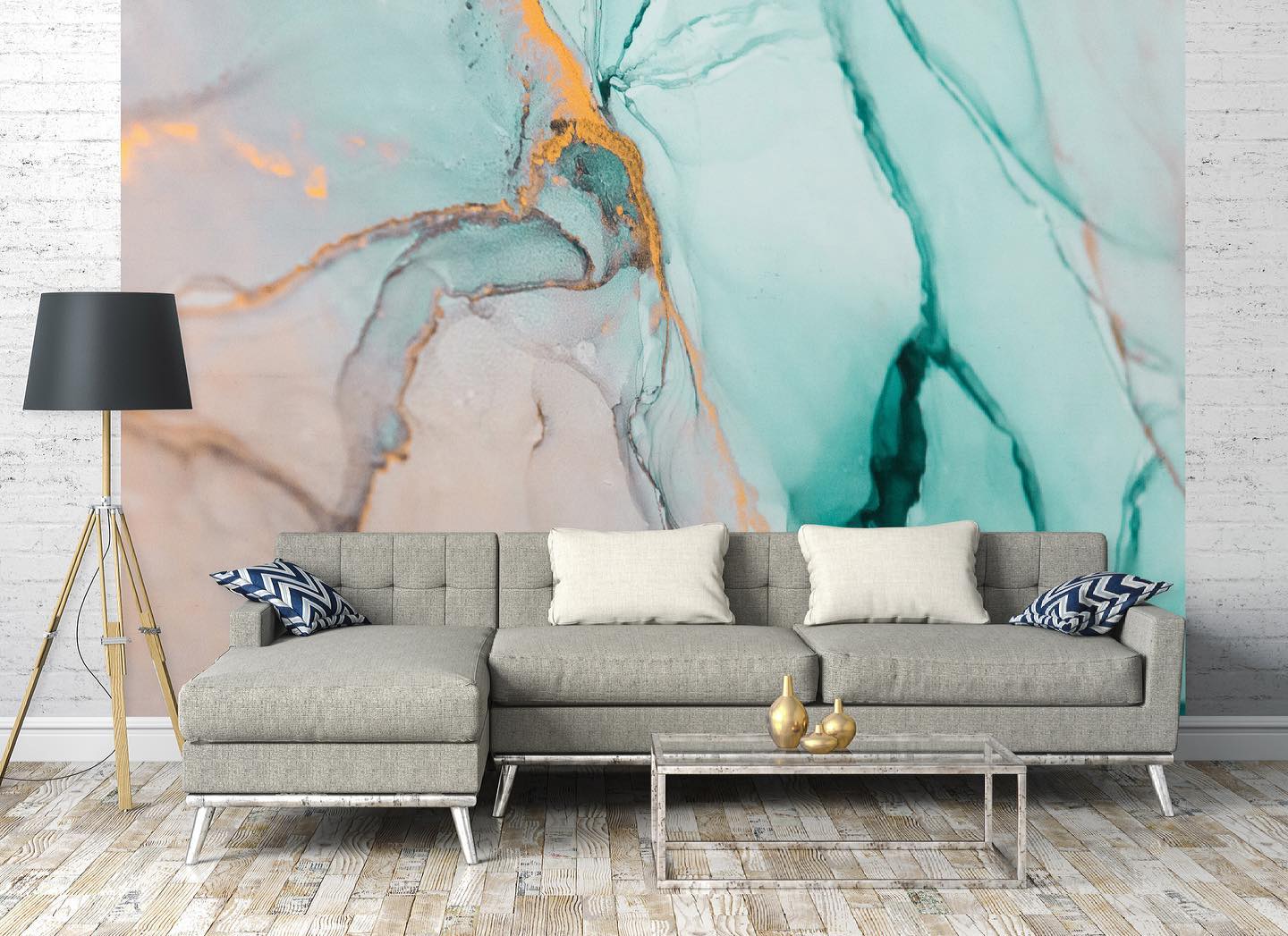 Combine green, mint green, nude and gray and enjoy the perfect harmony and blend of these colors.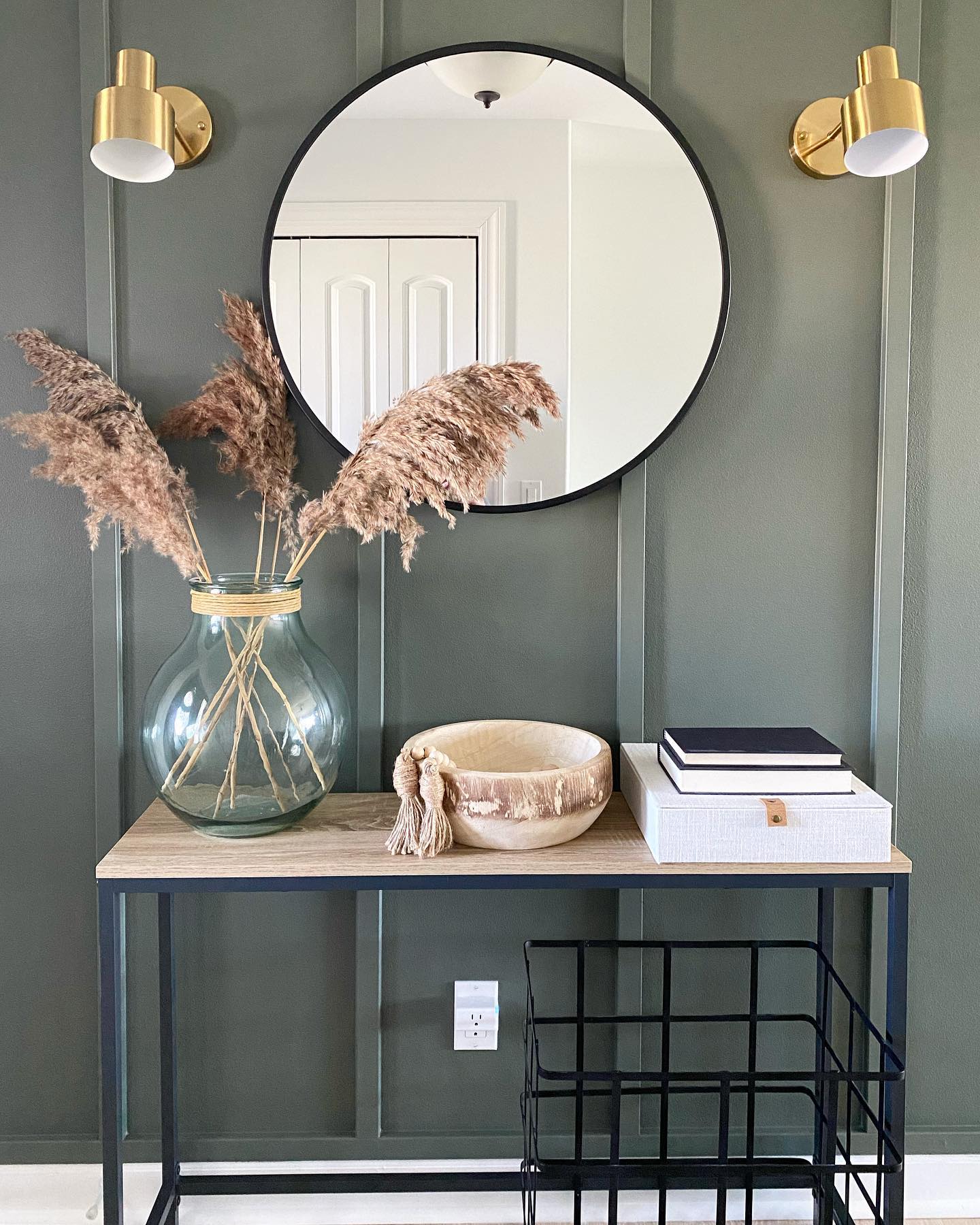 Dark muted green is for those who like that quiet and sophisticated look at their homes.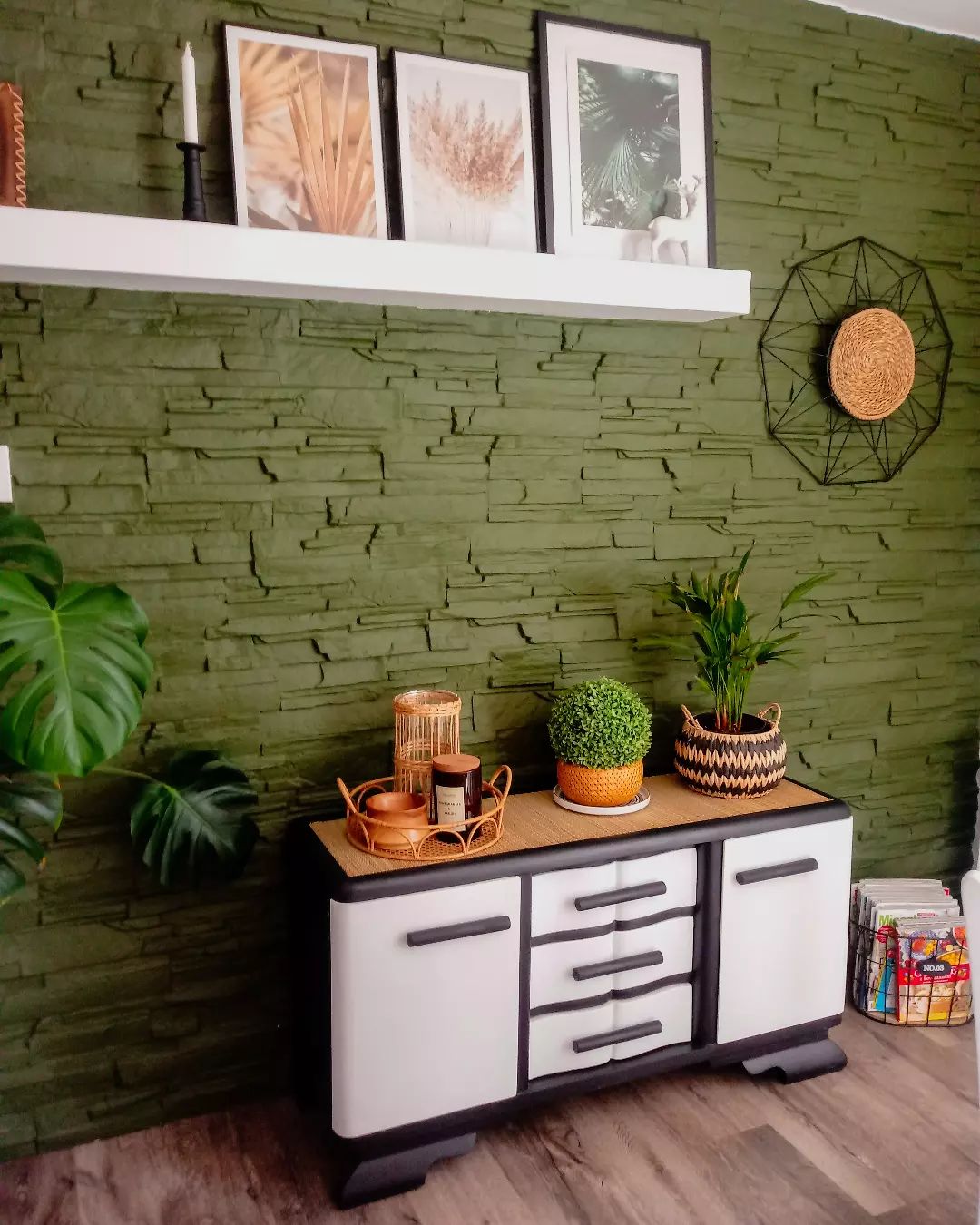 Dark green walls and a ton of flowers will look lovely when combined together.
Lastly, if you like artsy rooms and you want a pop of color this will suit you.