French country is a design style that's been around since the 1700s but has recently been making a comeback. It's characterized by a rustic, cozy aesthetic that incorporates natural materials like wood, stone, and leather.
The best way to get started on a French country room is by pulling together the right pieces. For example, a settee in a neutral color like gray or white will give you plenty of room to add lots of bright pops of color through pillows and other accessories. A large chandelier will add an elegant touch to the room, while a simple table lamp will give off just enough light for late-night reading sessions.
The key is to make sure your French country room has some kind of focal point—this could be something as simple as a mirror with ornate molding around it or as grandiose as an antique chandelier hanging from the ceiling. This will draw attention away from any empty areas in your home and make them feel more complete instead!
Here are some tips for creating a space that feels as fresh and inspiring as it looks:
1. Use metal accents. Metal is a great way to add an industrial feel to your French country room, and it's very easy to work with. You can find metal accents in many different shapes and sizes, so you can create a look that's unique and totally yours!
2. Go for bold colors! You may be used to seeing white or neutral colors in French country rooms, but there's no reason why you shouldn't experiment with other hues! Try using bright reds or yellows as accents throughout your room—it'll really make a statement!
3. Add some greenery! Nothing says "French country" like fresh flowers and plants on display around the house! Add some greenery around the fireplace, or maybe even in an old-fashioned pitcher if it fits into your decorating scheme well enough (and if it doesn't look too out of place).
4. Add some antiques! There are so many different ways you can use antiques in your French country room—you can hang them on the wall or place them on display tables, for example. If you're going for a more rustic look, try using items like old crates or barrels as side tables; they'll really help to tie the whole room together!
5. Add some books! Books are a great way to add some character to your French country room. You can display them on shelves or tables in an old-fashioned bookshelf, or maybe even put them inside an old barrel or crate if you have one lying around.
6. Add some plants! It's always good to have a few houseplants around the house, especially if you live in an apartment. Try adding some ferns or cacti to your French country room; they'll help make it feel more like home.
7. Add some art! Art is a great way to bring your French country room together. You can use paintings or photographs of French landscapes or artists for inspiration, or maybe even get creative and paint your own.
8. Add a rug! Rugs are another great way to tie your French country room together; they'll help make it feel more like a home.
We've rounded up our favorite French country room design ideas and trends for your viewing pleasure. Scroll down to get started!
1. White Country Living Room With French Details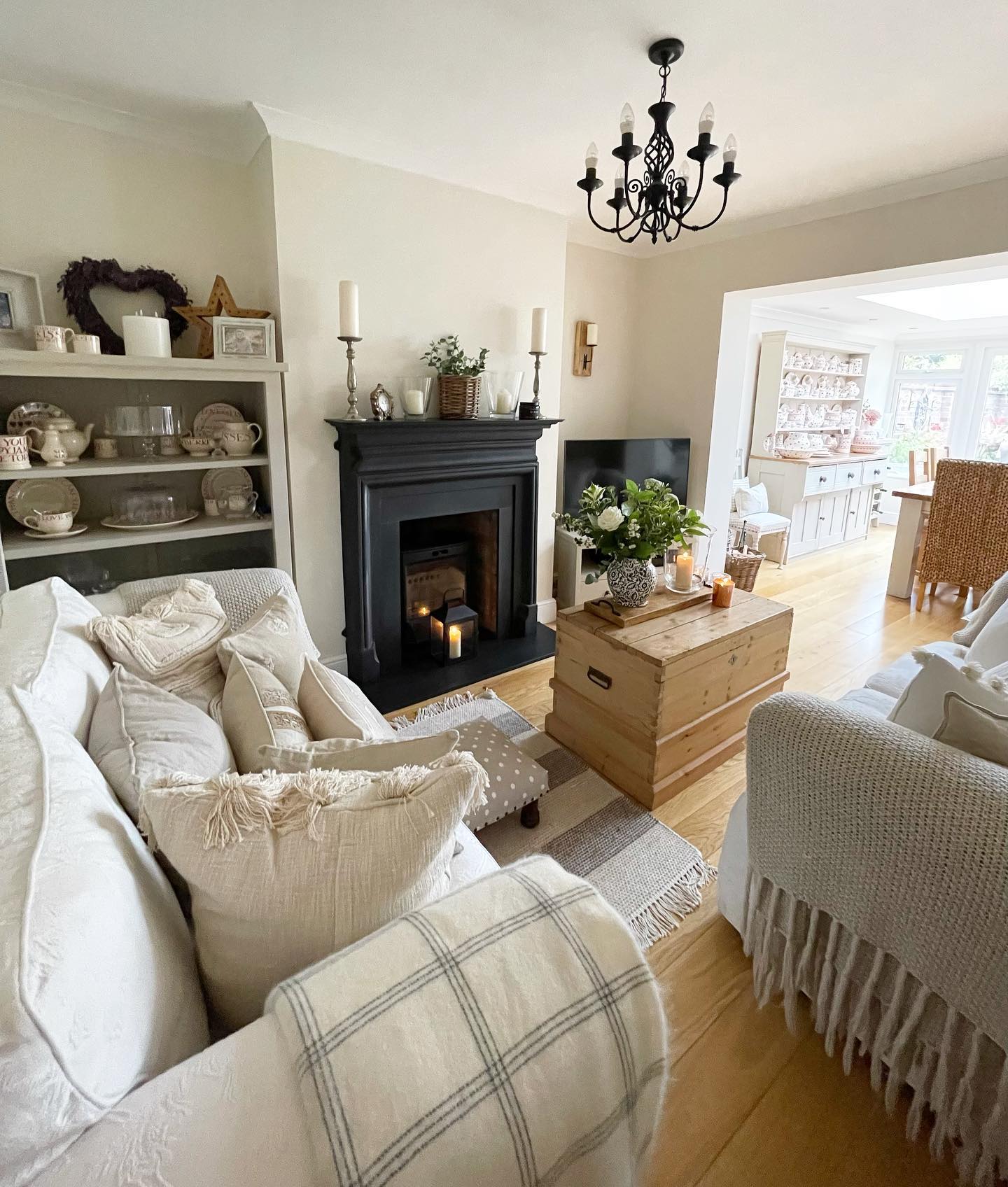 A white color combo with a pop of black through your fireplace will add so much style and elegance to your living room.
2. Brown Living Room With French Details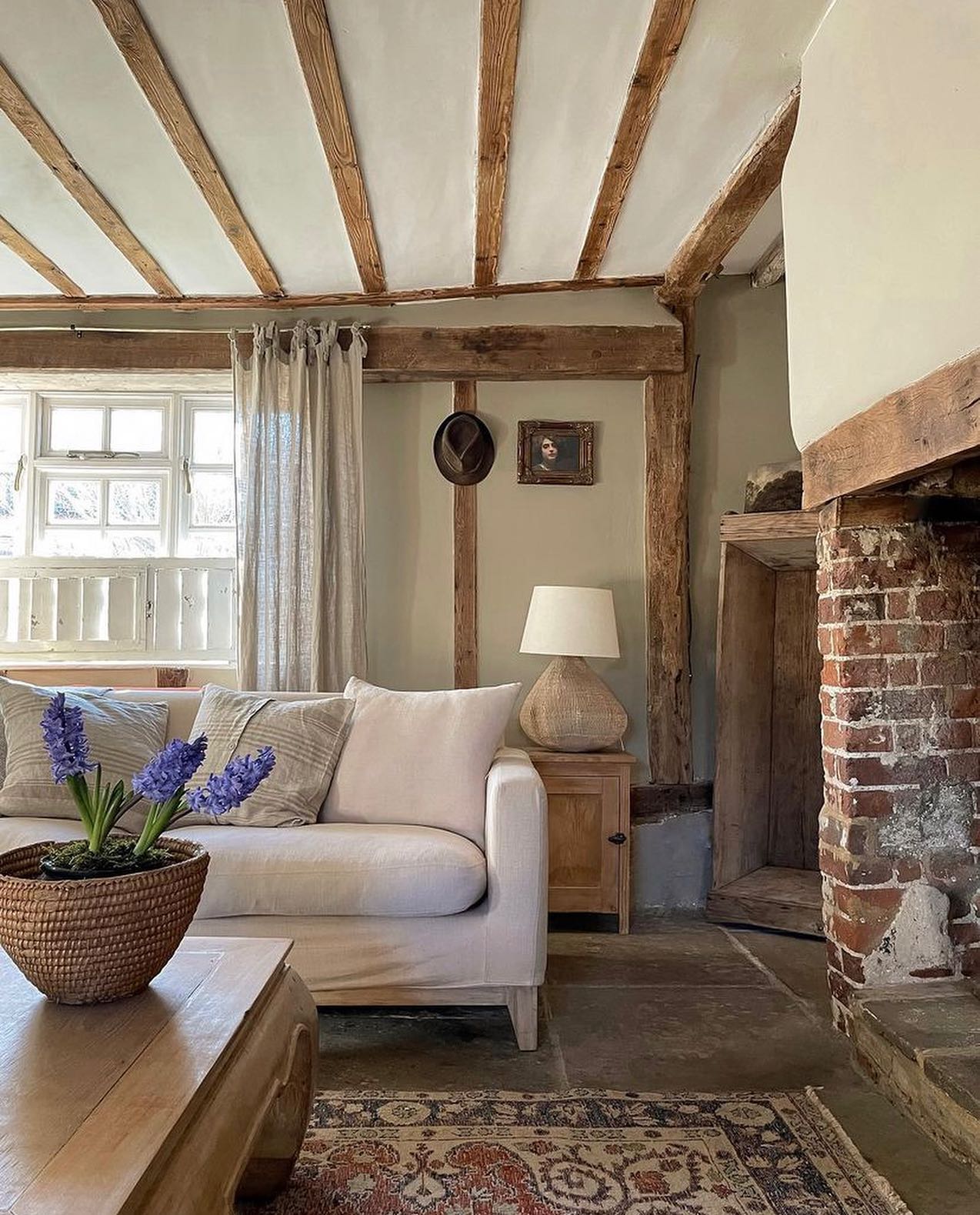 This French country living room with nude and beige elements is for those who prefer stylish and neutral shades to their living space.
3. White Country And French Detail Elements
Get yourself that classy and elegant feel with all-white elements, but make the space country by adding freshly cut flowers.
4. Living Room White Country Look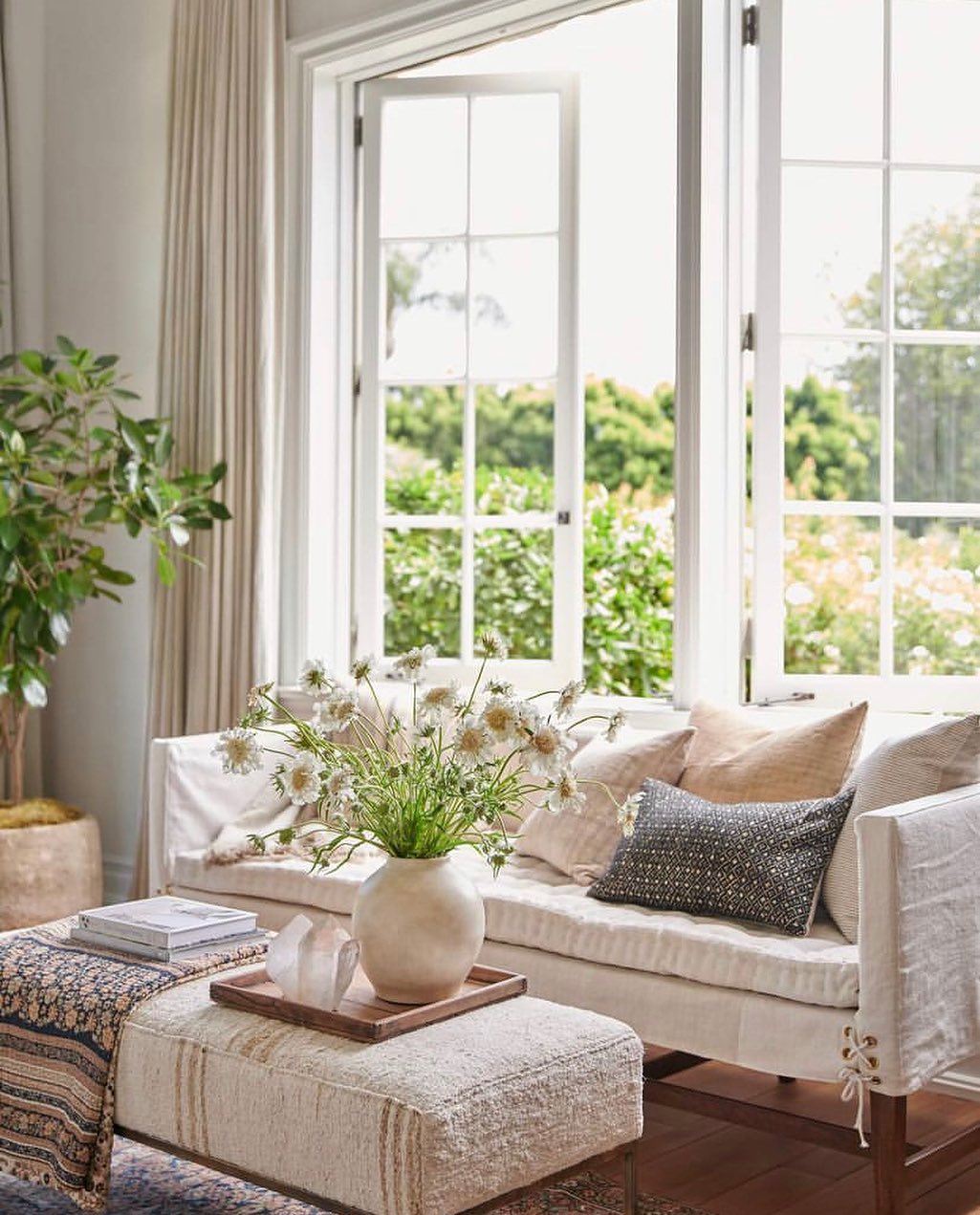 This county and French paired duo will suit most homeowners. If your house is big and your living room is on the first floor, you're going to achieve this elegant and open concept the best!
5. Living Room French Vibe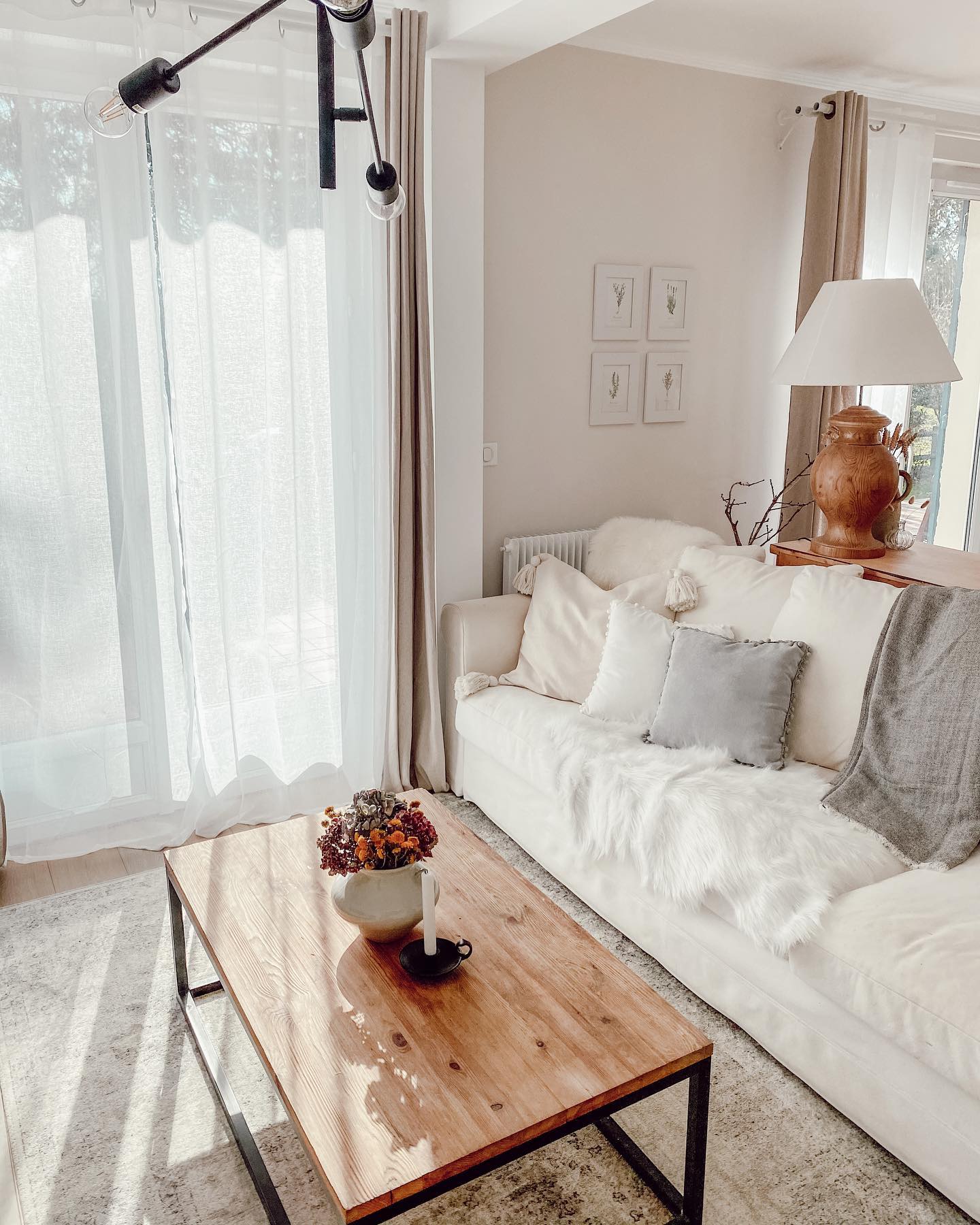 Opt for clean lines and try out this stylish elegant approach. Your living room is going to look like a pure oasis!
6. Clean And Elegant French Country Living Room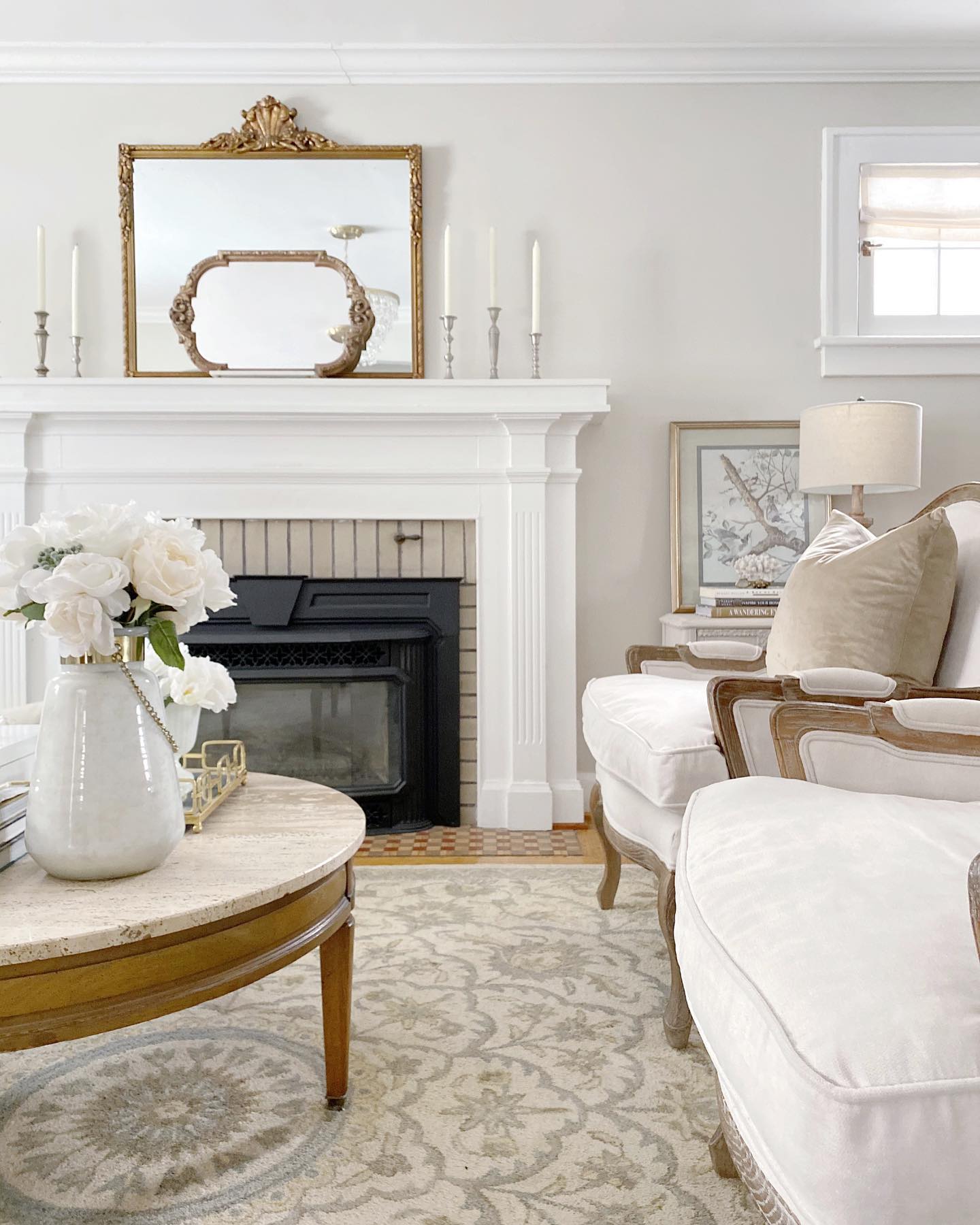 White with a pop of gold is very Parisian and French-like. If you love this vibe and you want that country for and feel to it add these centerpiece flowers for the ultimate combo.
7. Fireplace Detail French Living Room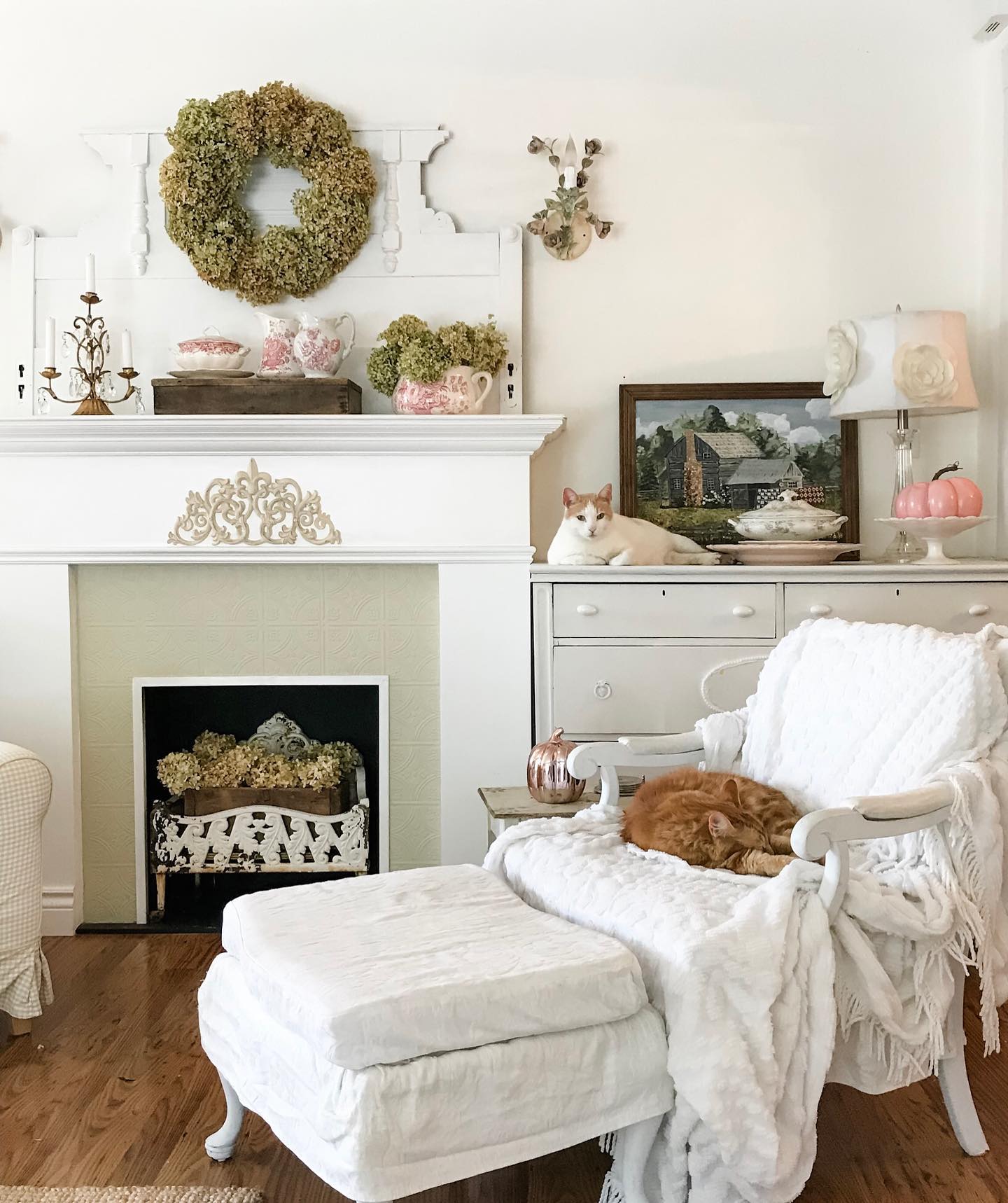 Cozy, sweet, and elegant, this space has it all! People who want a quick and easy transformation will easily get their results with this white bed and a couple of accessories.
8. Living Room Country Design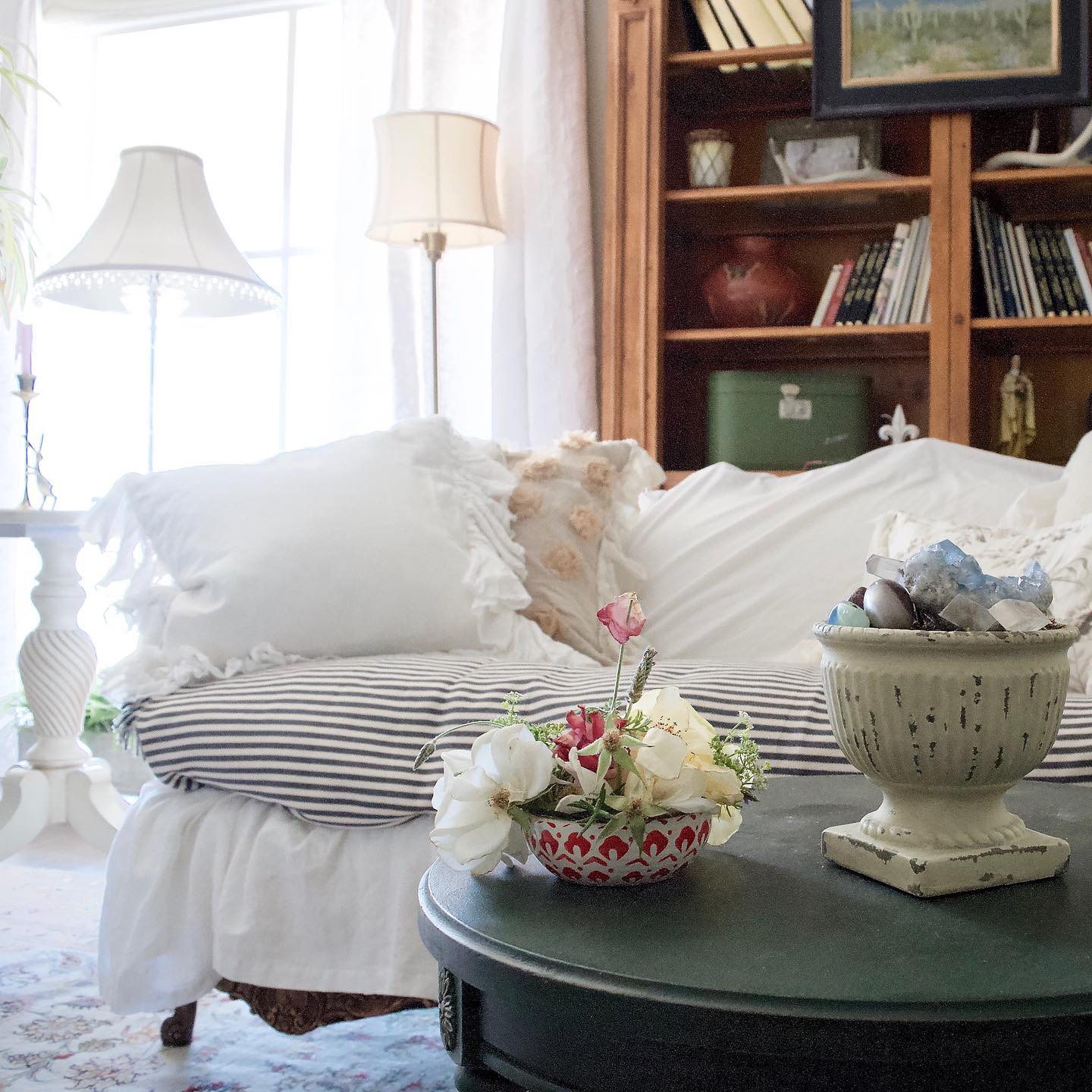 French colors are blue and white, and if this sounds like something you love, this living room will suit you. Make it look cozy and homey with freshly cut flowers.
9. Big White Chairs French Aesthetic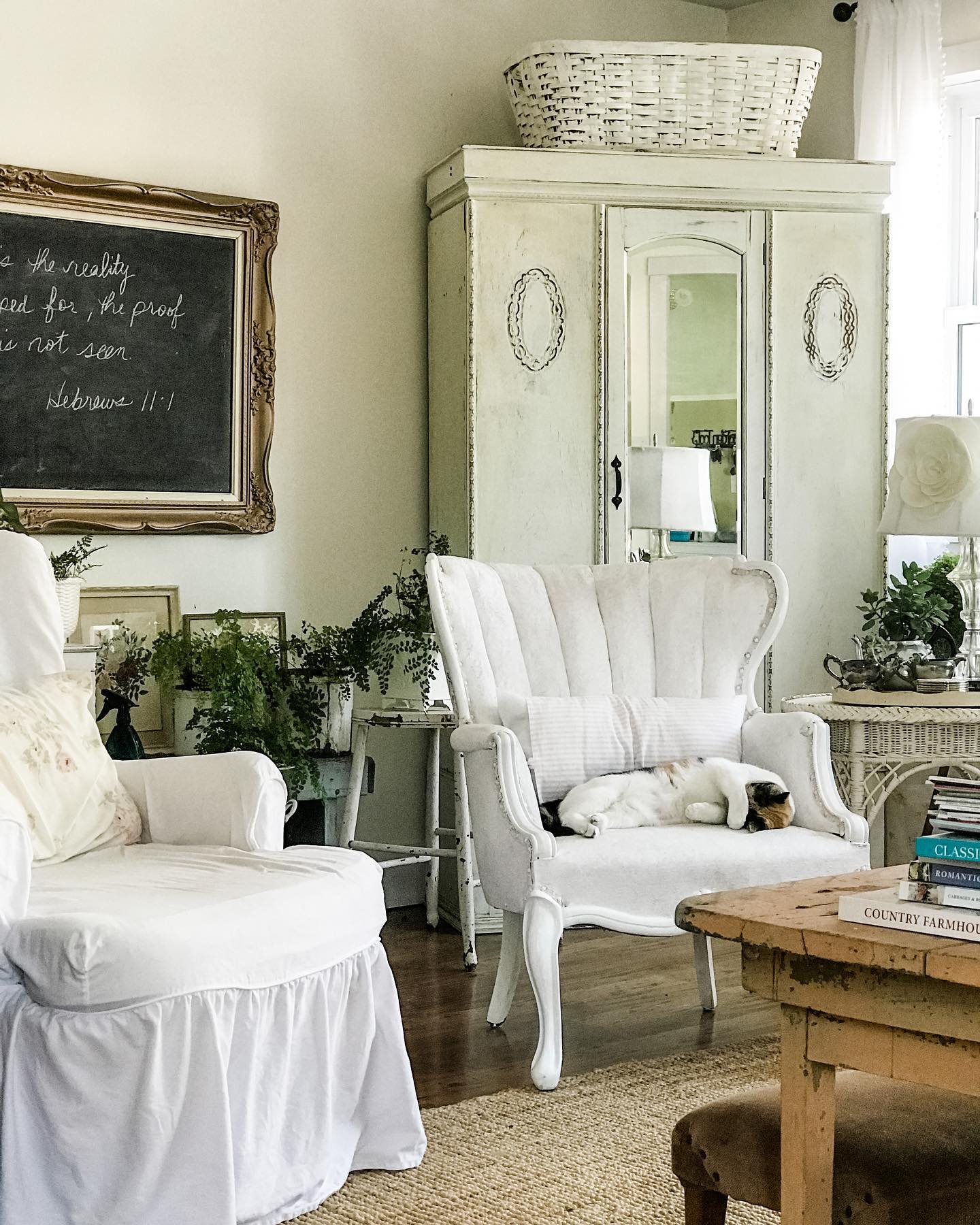 This traditional corner will look so lovely with these gorgeous giant white chairs. A retro wall piece will also give it that ultimate transformation.
10. Cute And Traditional Living Room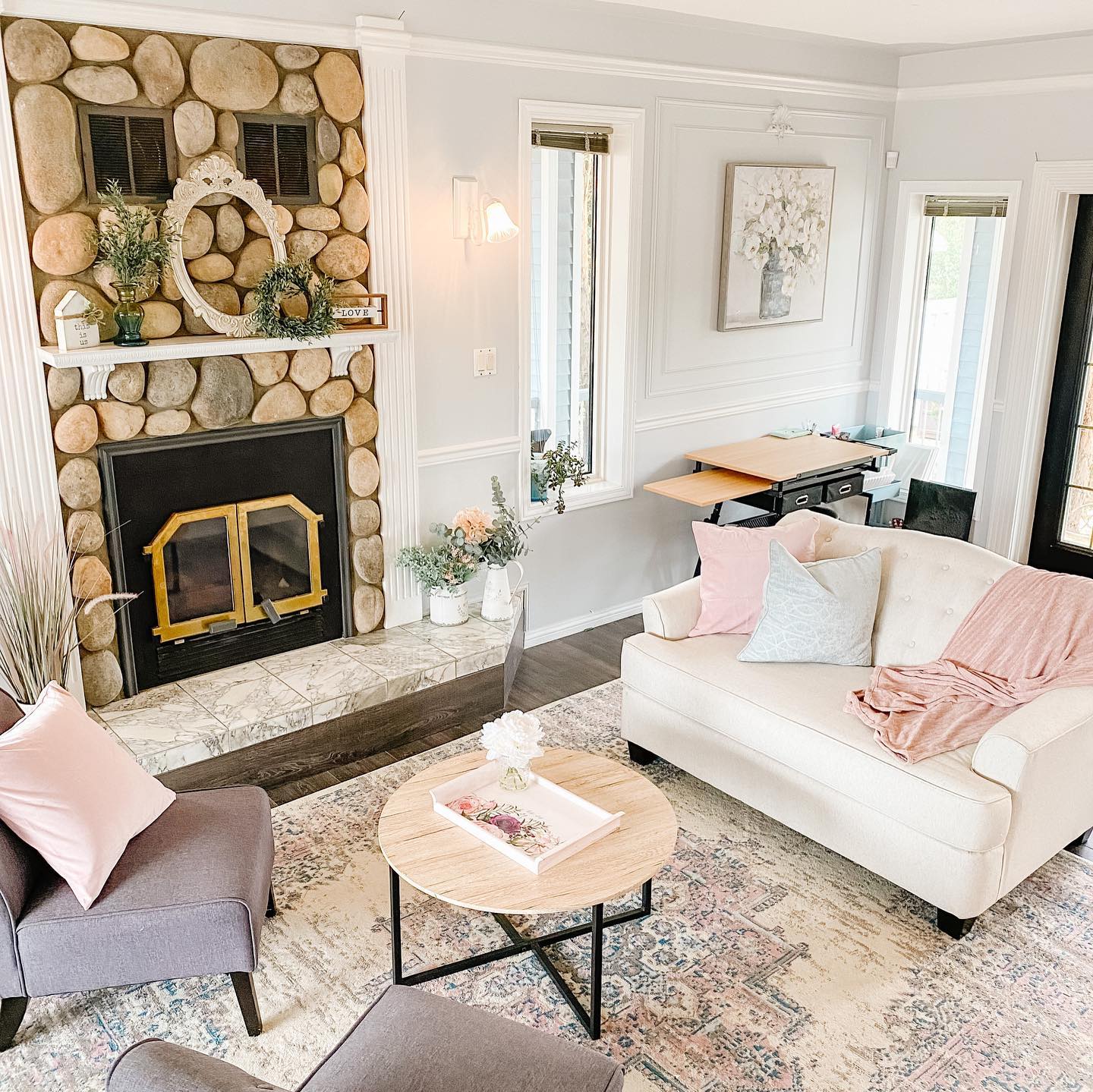 Give it a go with this cute space if you're into subtle pops of color. Your home will look very cozy and friendly with this style.
11. Brown Nude French Country Living Room
Men and women who love to create big gatherings will love this living room. It is perfect for bigger groups and more intimate hangouts.
12. French Living Room With Country Touch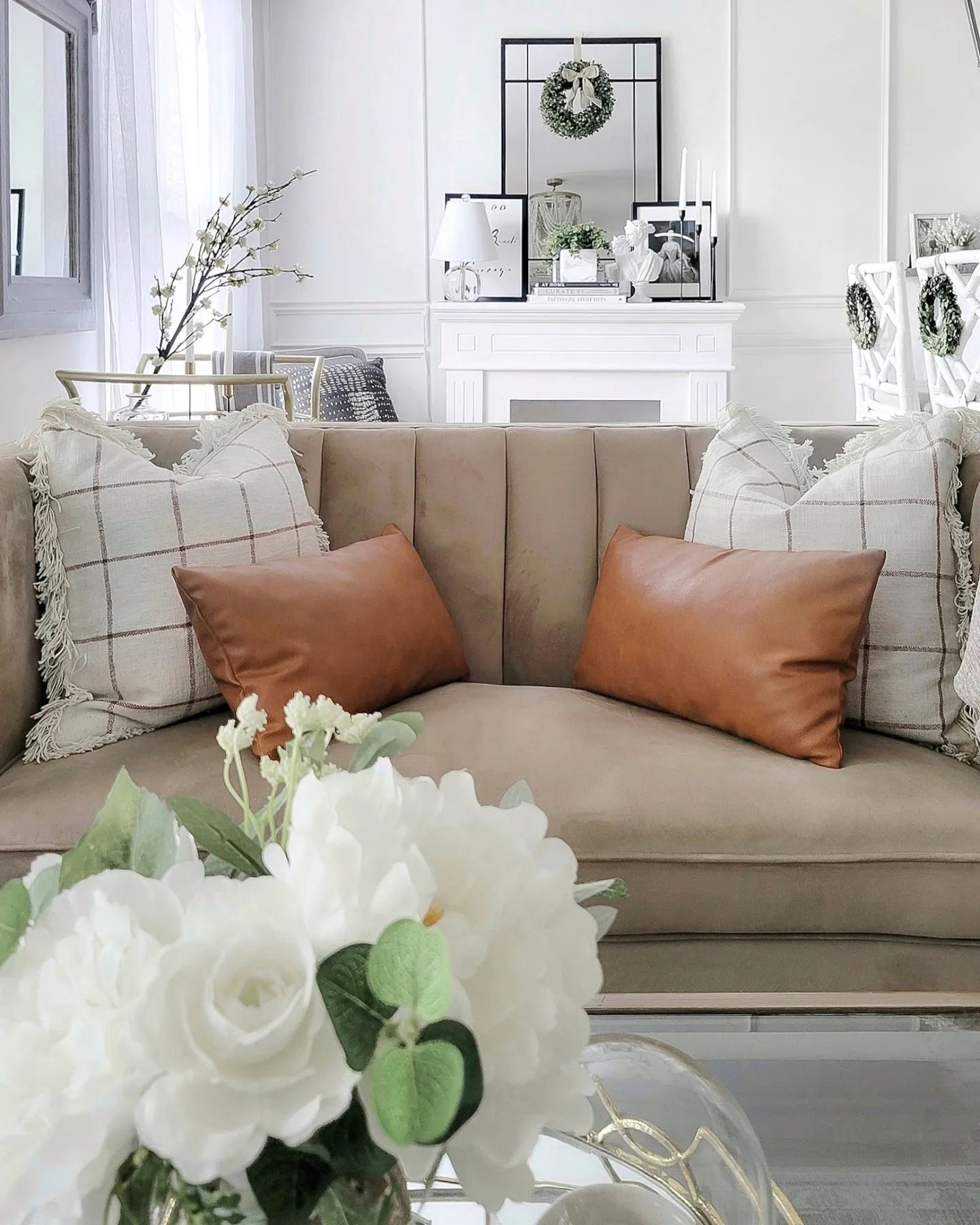 Chic, traditional and cozy, this brown and white corner is for those who love elegant options. Your living room will also look urban, perfect for younger couples.
13. Dark Brown Country Living Room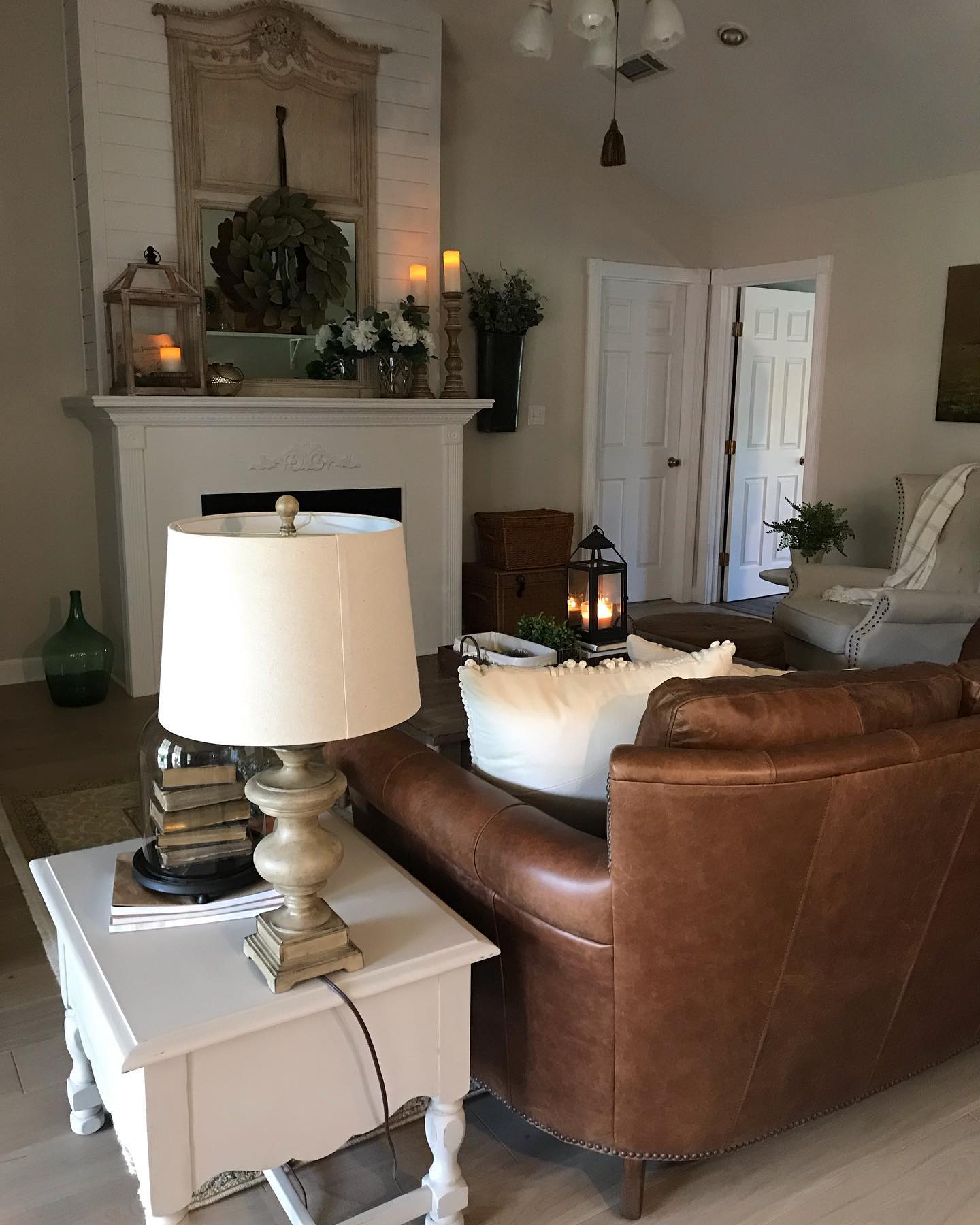 Mature couples might prefer this living room the most. If you like dark brown and white color combos and want that true French vibe, while keeping things traditional and homey, this will suit you.
14. Nude French Living Corner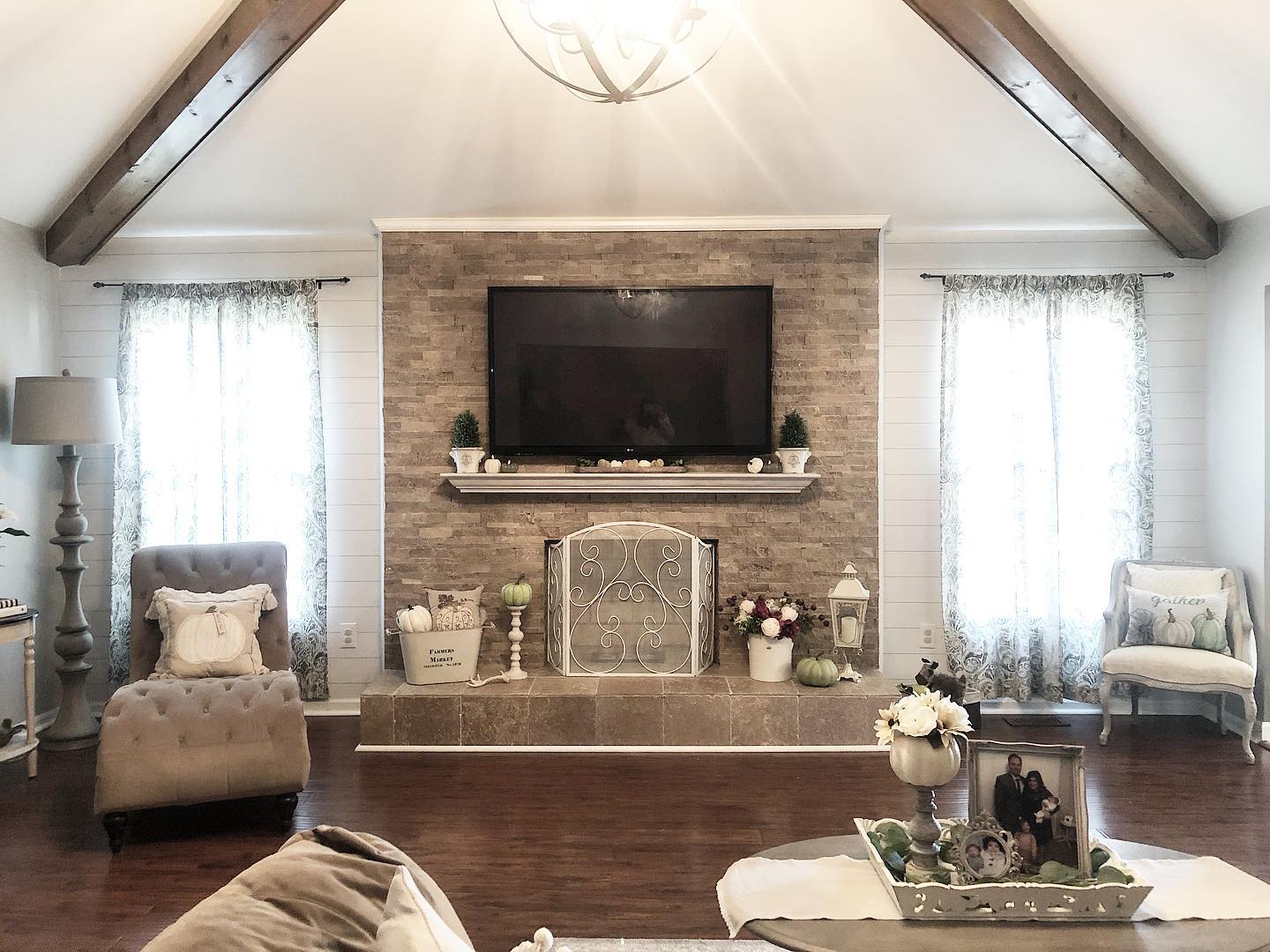 Open up your space with lighter colors and this fireplace. You'll look like a true Parisian lover with a touch of the country if you opt for this color combo and furniture arrangement.
15. Elegant French Style Living Room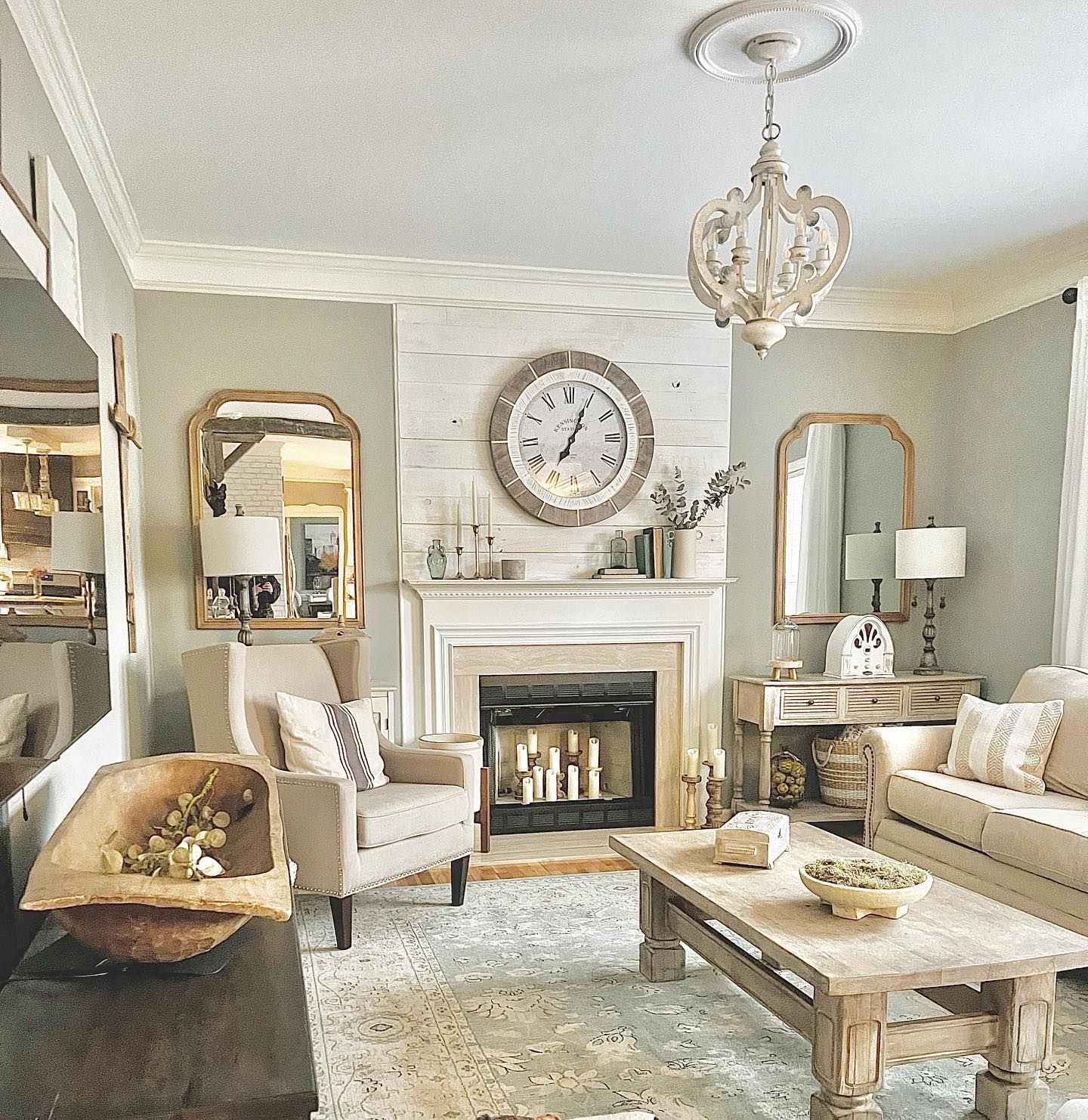 Traditional, elegant and stylish, this white and cozy living room is for people who can handle the maintenance. Heads up since white is a messy color to pull off.
16. Big Open Space Living Room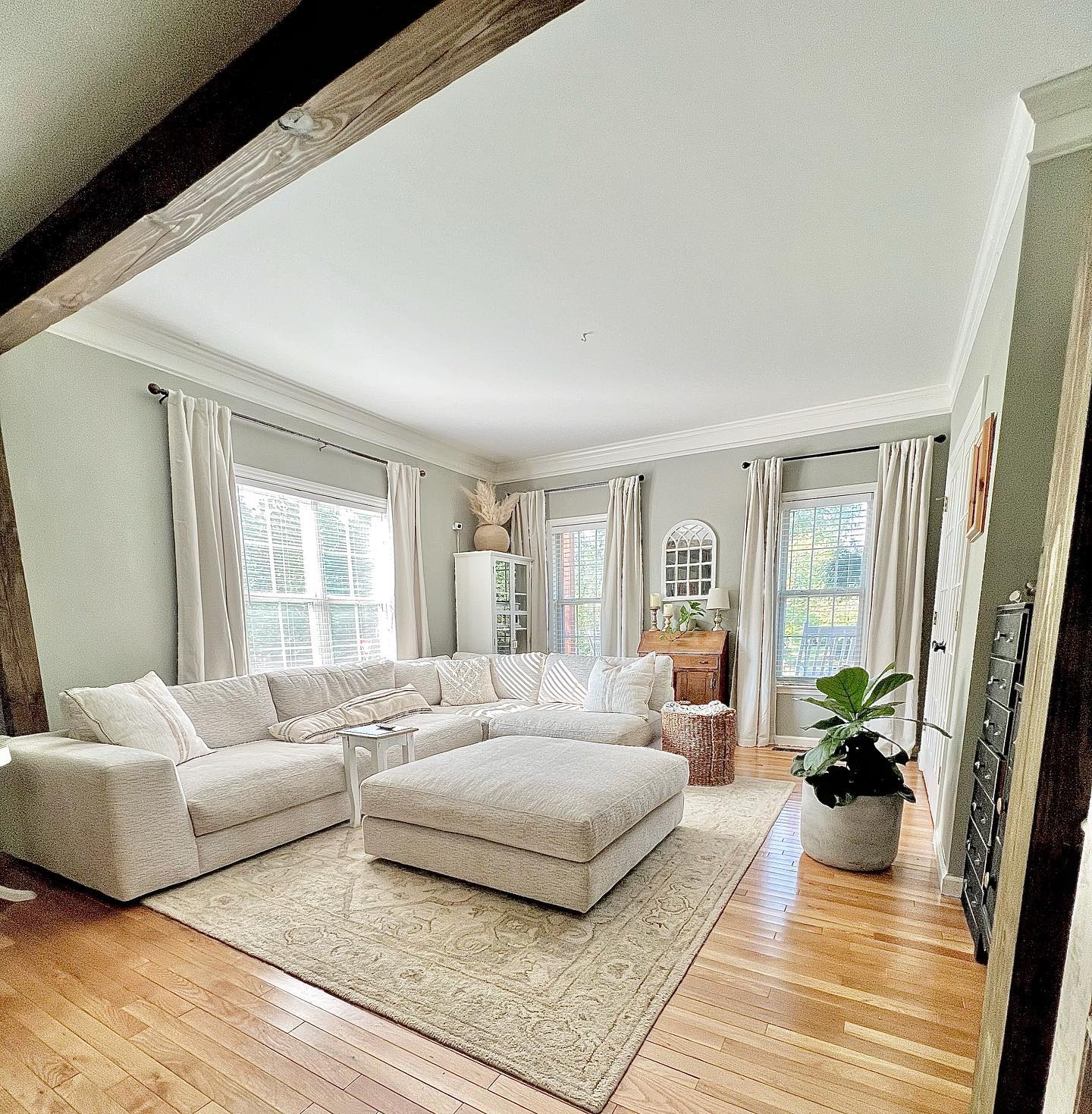 Chic, cozy, roomy, and spacious, this living room is for men and women who want a larger space and wish to feel like they're always relaxed in their corner. Go for a ton of light and some stylish curtains to make this look work.
17. Country Inspired Living Room Corner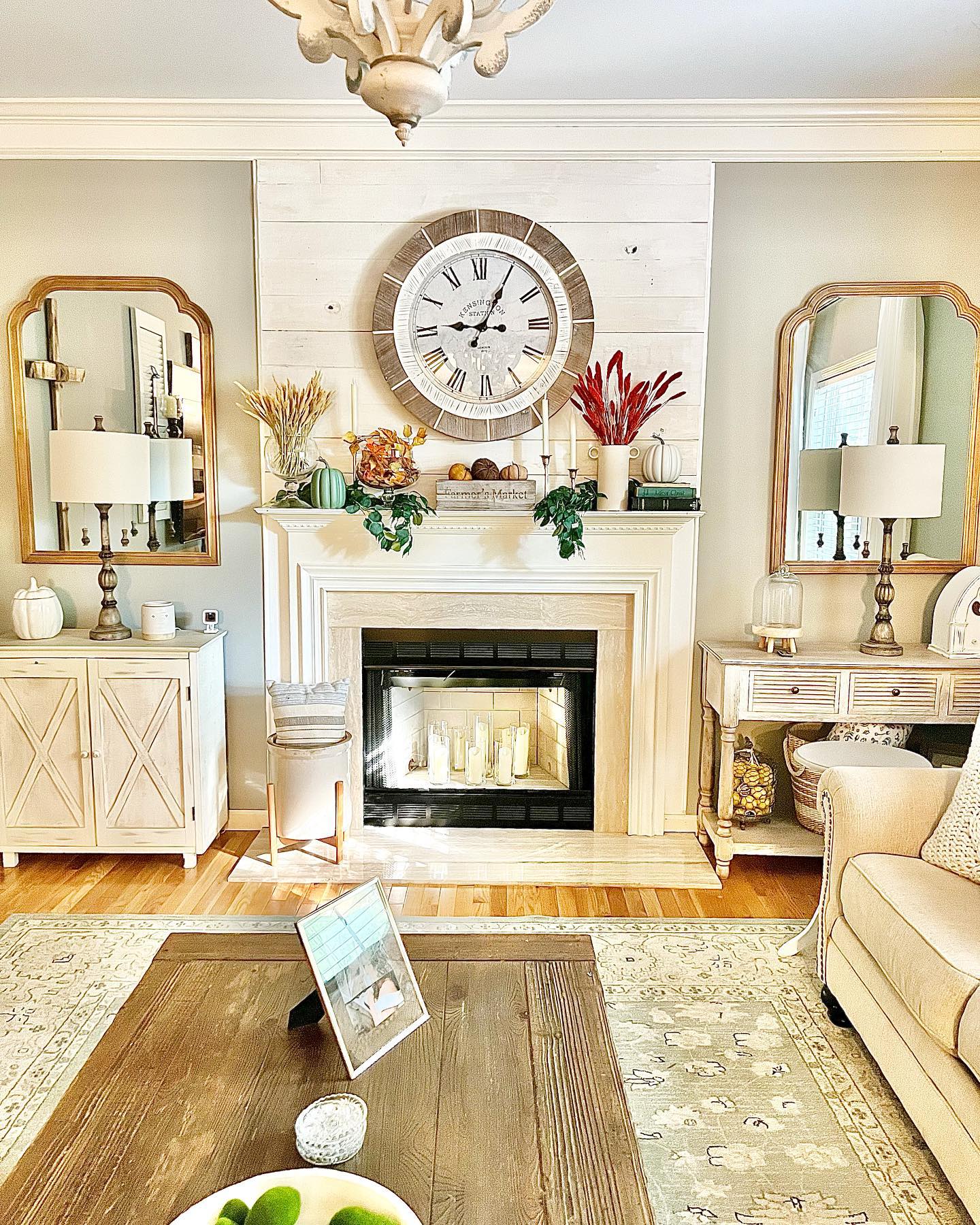 Elegant and French-like, this living room will come to life when you add some accessories to it. Go for cool flowers, frames, and pictures to get this exact vibe!
18. Stylish Elegant French Room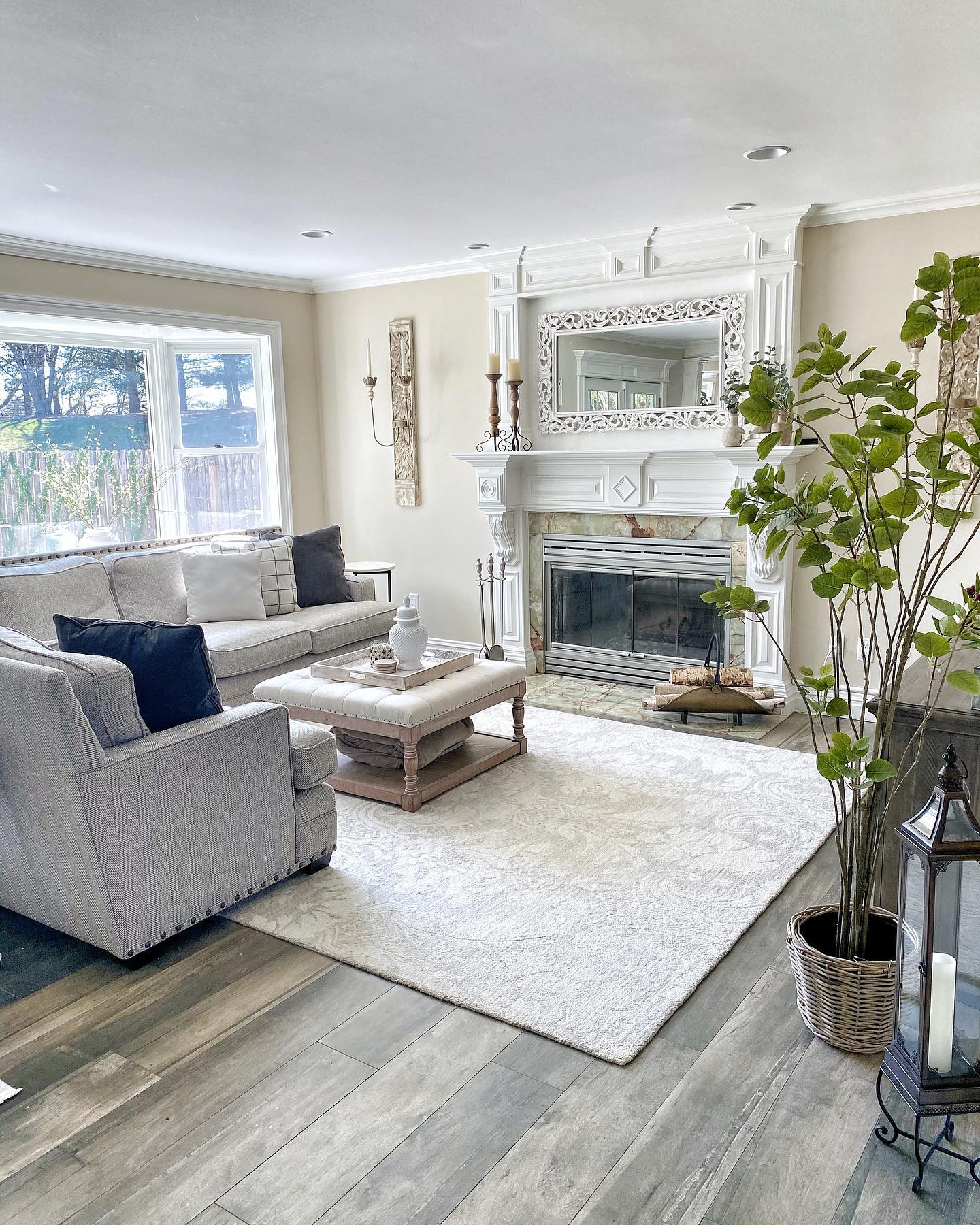 This grey color combo will suit those who like elegant spaces. Let your love for French elements and country style merge and enjoy this outcome.
19. Big Open Space Living Room Concept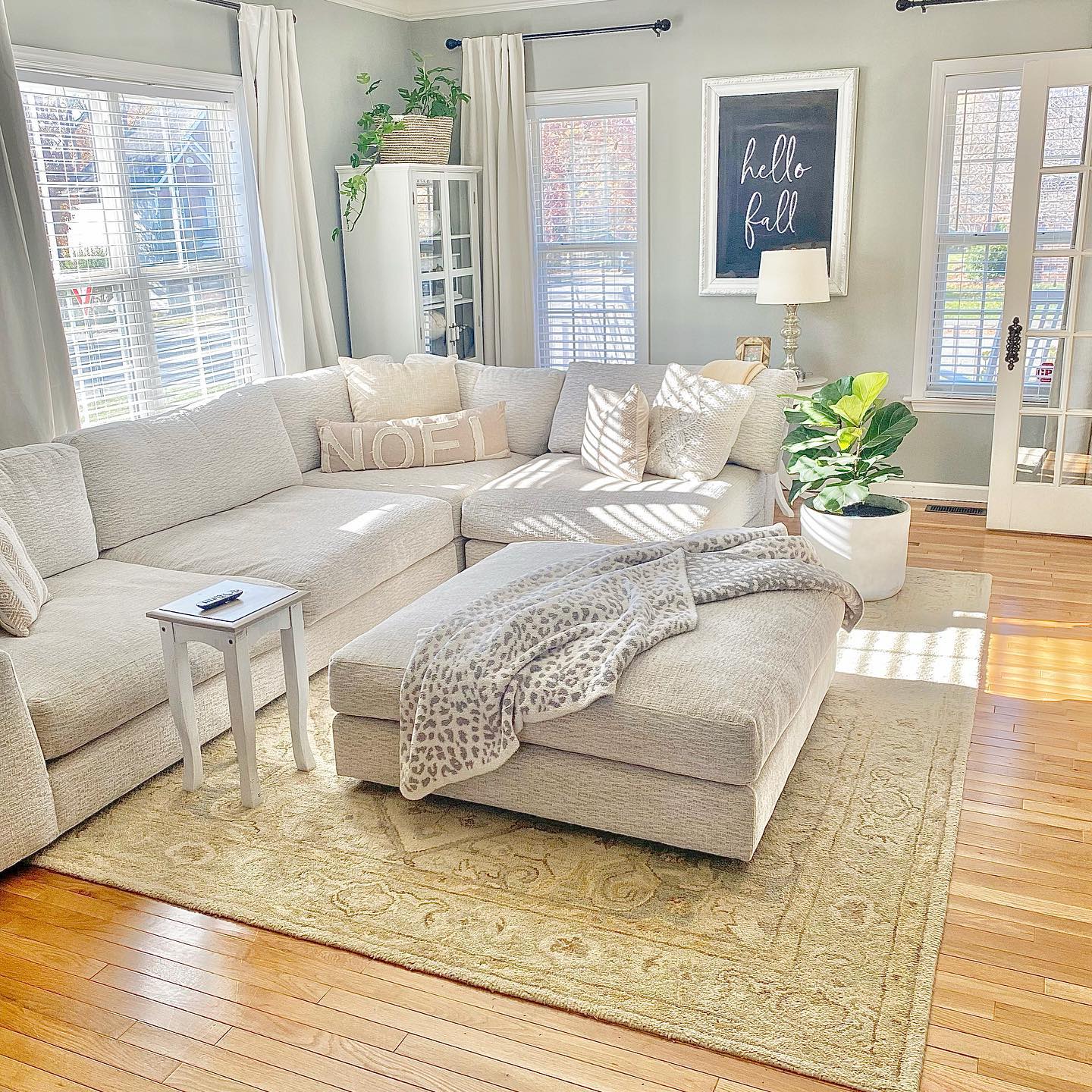 Cute, cozy, and stylish, this design is for those who like open spaces. If you're in your twenties you might prefer this look and this design the most.
20. Big Living Room Fireplace Country Look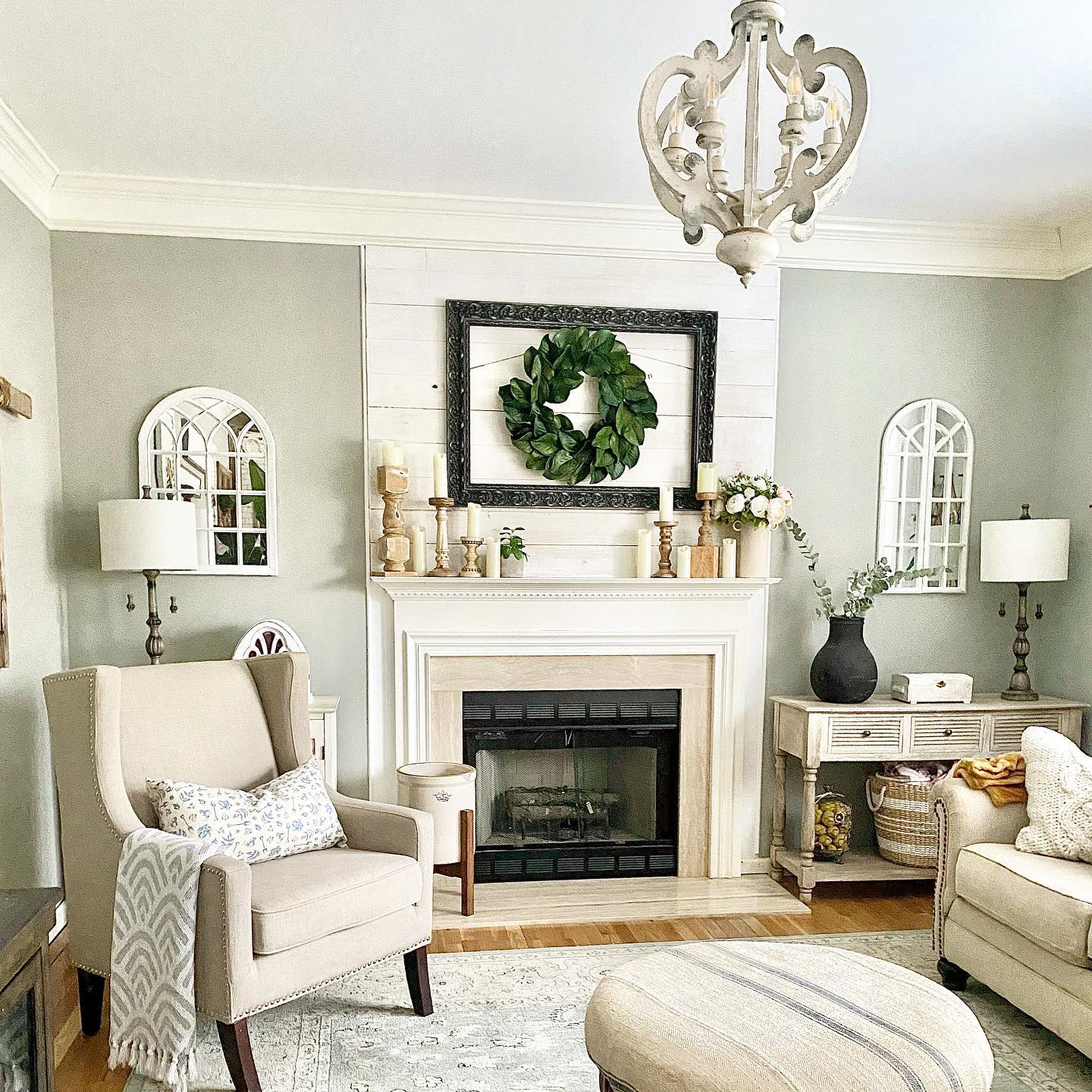 French and truly elegant, this open-space living room is stylish and perfect for perfectionists. Everything is in place and in order, perfect for those who like open and stylish rooms.
21. Glorious Big Country Living Room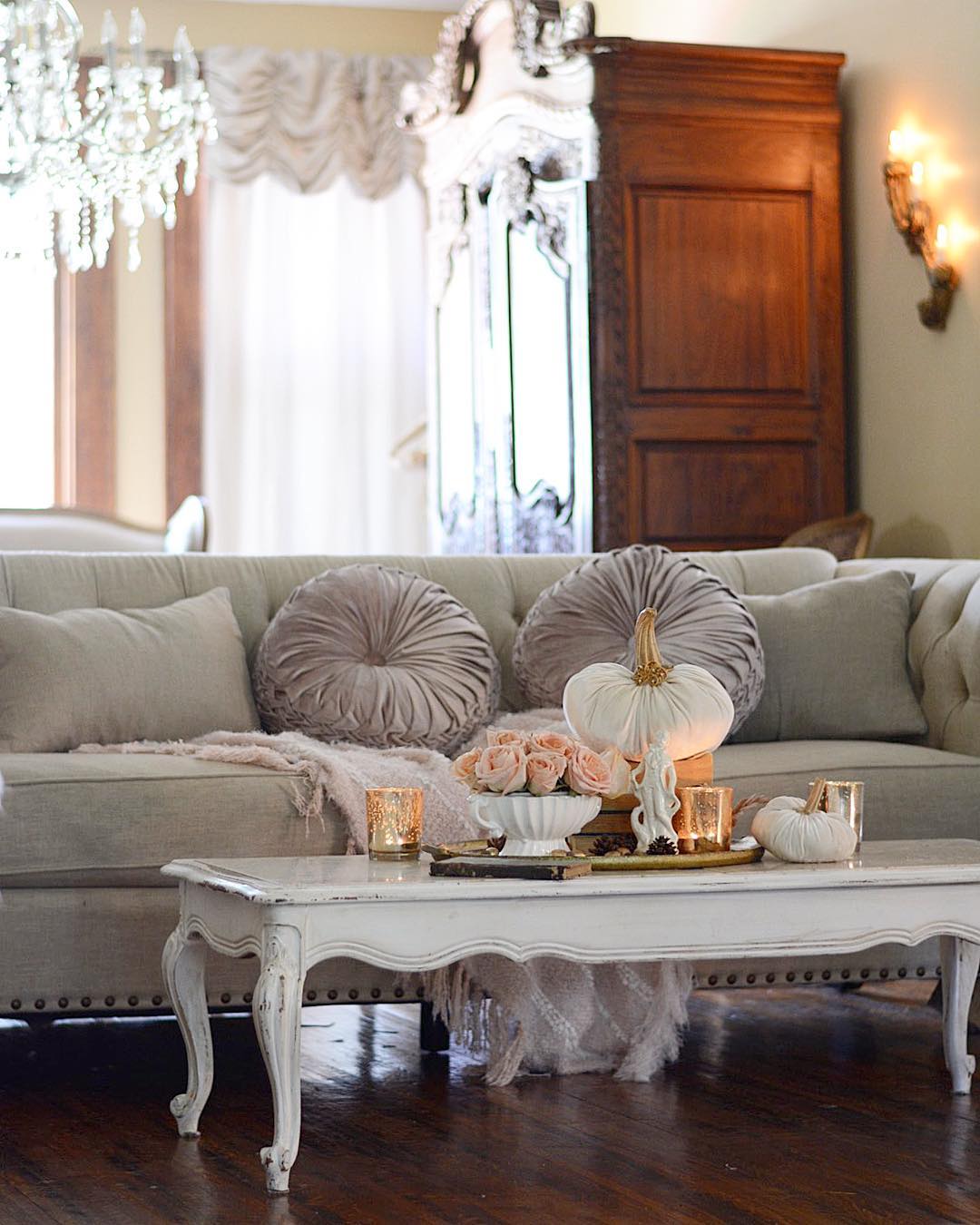 This stylish closet and ottoman will suit those who are into traditional living rooms. Show off your style and love with this French character and bigger rooms.
22. White And Beige Country French Living Room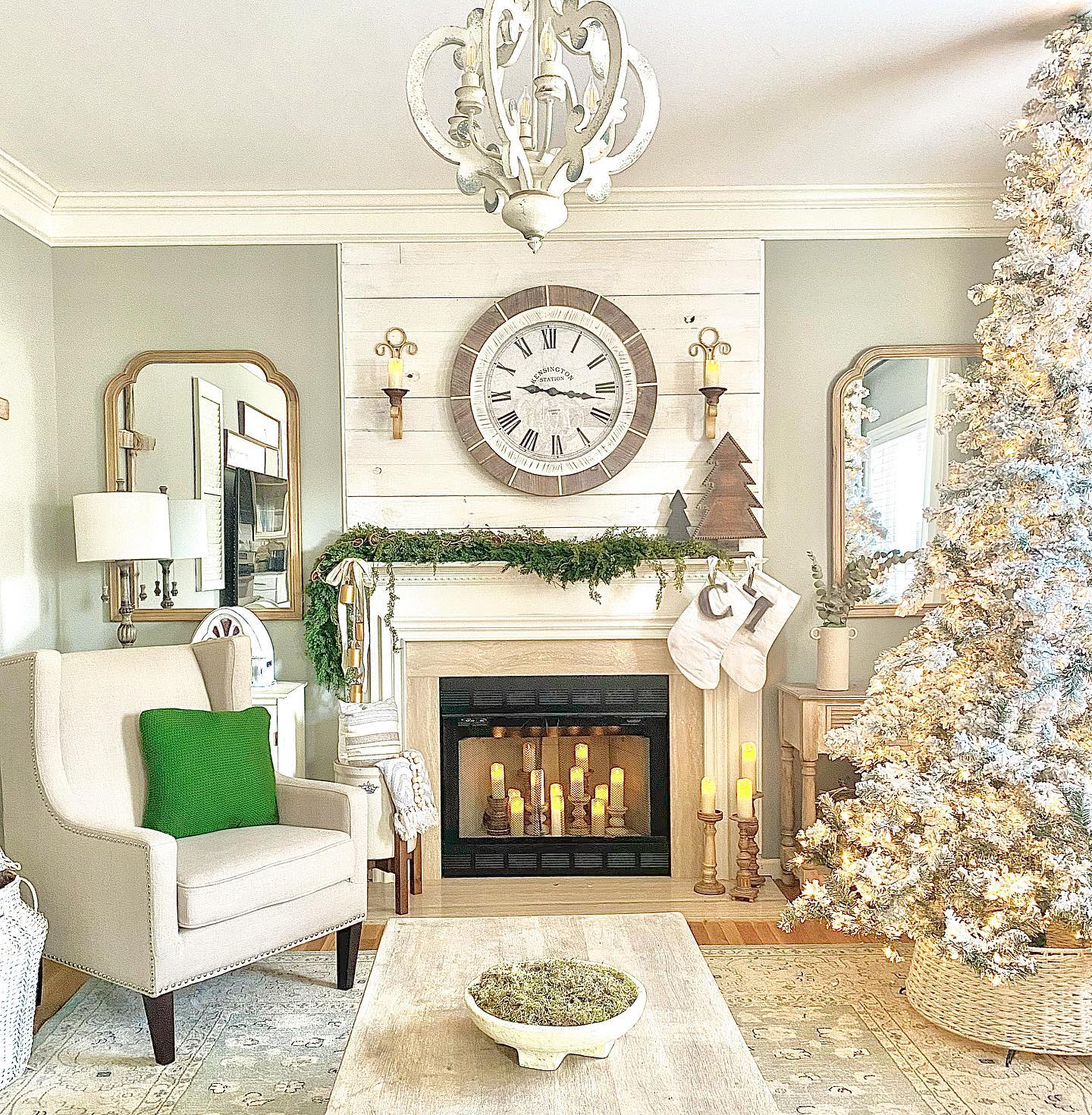 All-white and cute, this living room is for most mature people who like to show off their style from the get-go and so loudly.
23. Cozy Elegant Country Room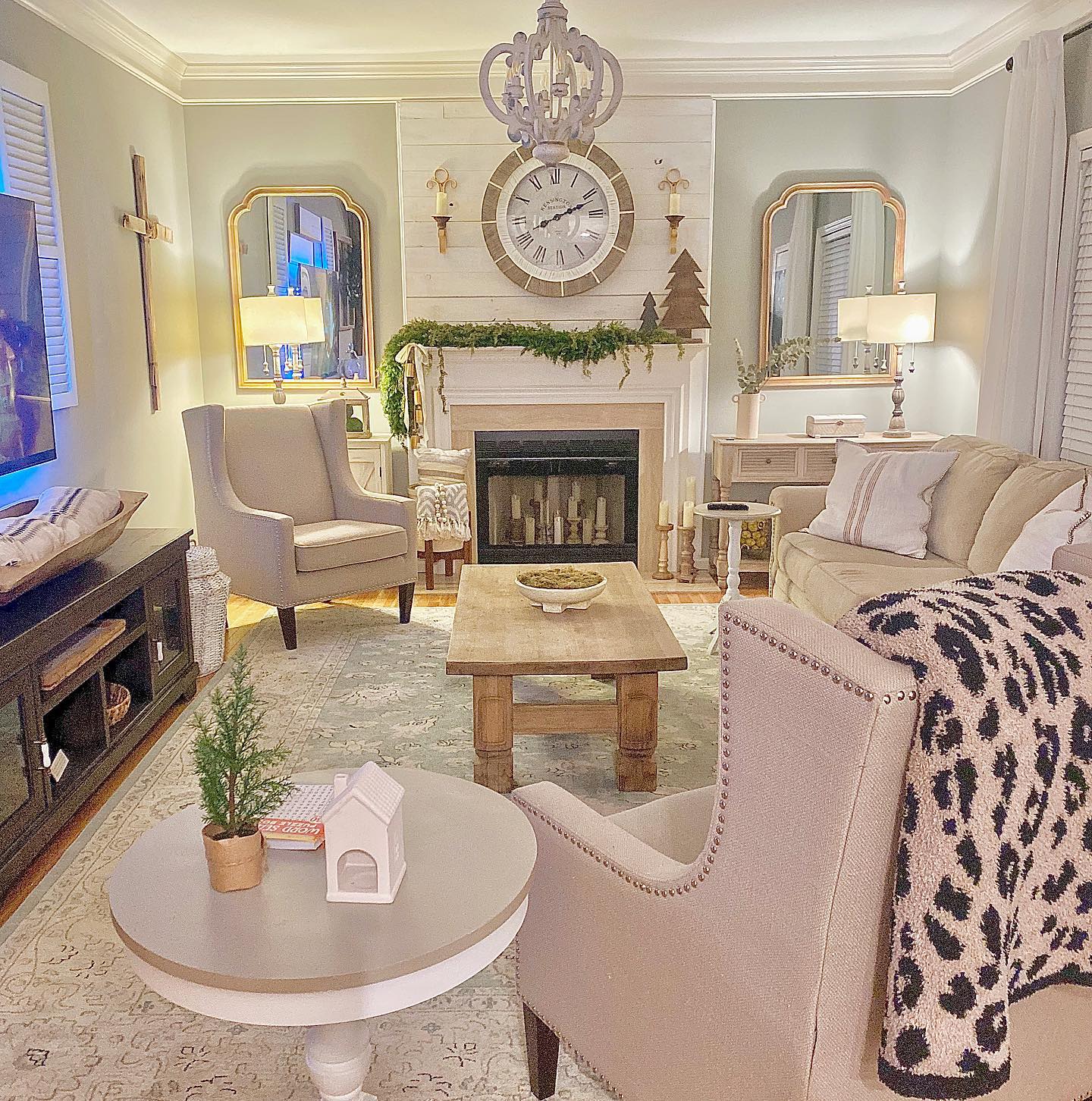 Cool, cute and elegant, this room will suit most couples who enjoy bigger and more extravagant looks. Go big in your home, right?
24. Brown And White Country Living Room
White and beige colors will look pretty when paired together. If you're someone who likes accessories go all out with this stylish and pretty picture.
25. White French Couch Living Room
This sofa will truly transform any room and any concept. If you like white and neutral shades this entire approach is for you. Go for a big and roomy approach if you wish to express your style in your own way.
26. Icy White And Grey Living Room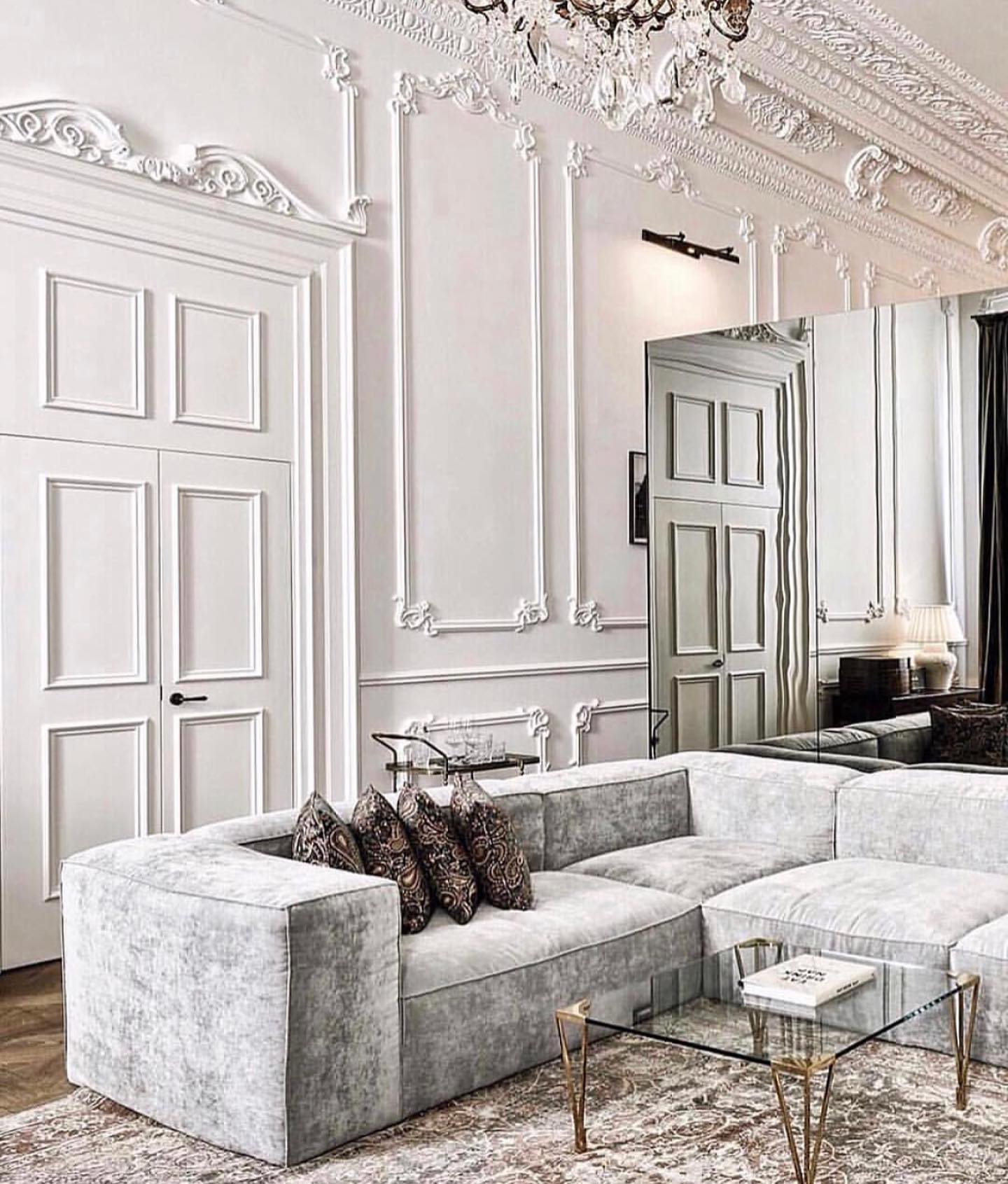 White and chic, this living room with a big couch will look so mesmerizing! If you love fancy corners and you want your room to look classy, you'll easily do it all with this trend.
27. Cozy Country French Living Room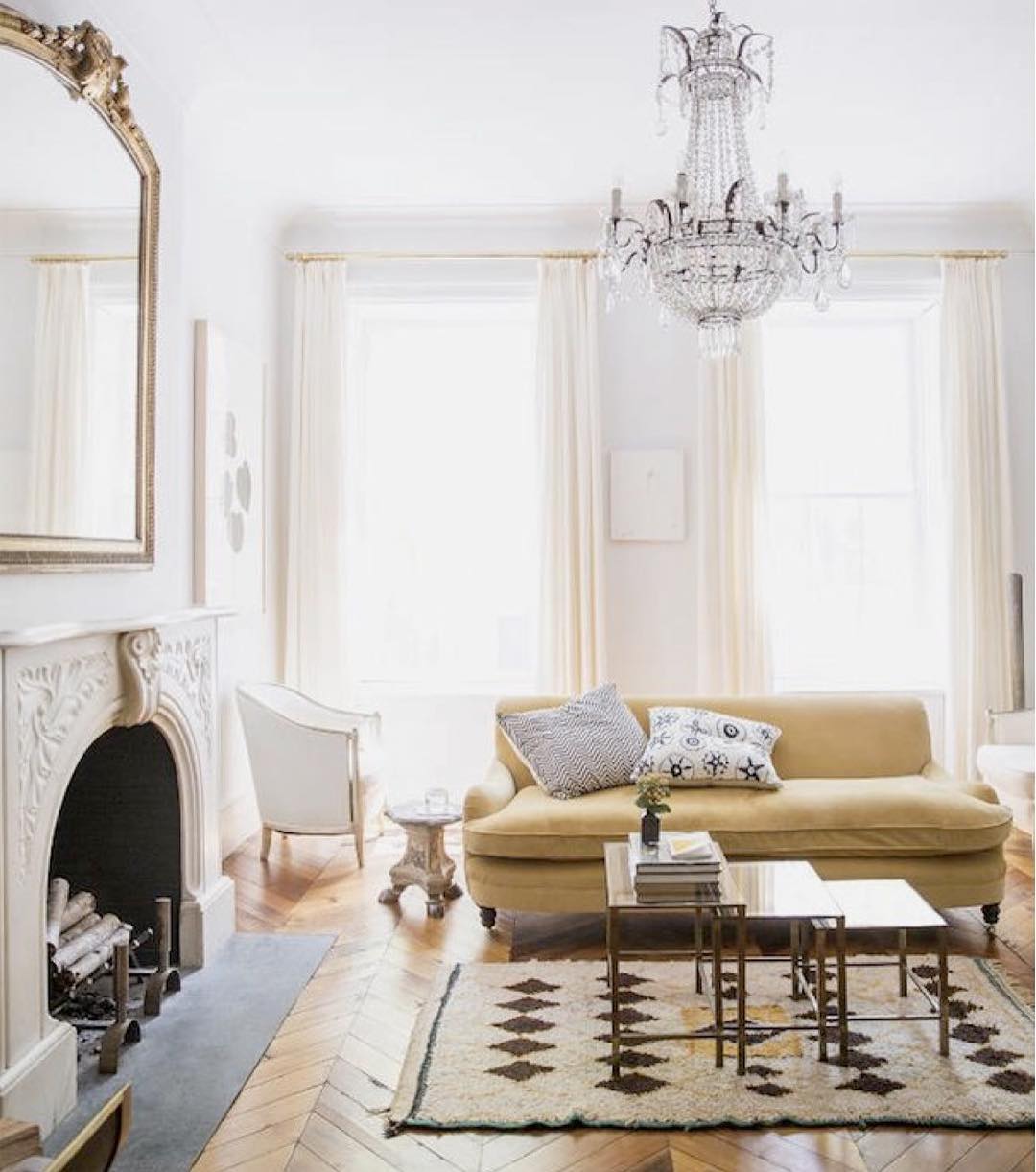 Chandeliers will embrace your French style and big-open spaces. Don't forget a stylish and colorful rug to maintain this chic and sleek design.
28. Green Plants Living Room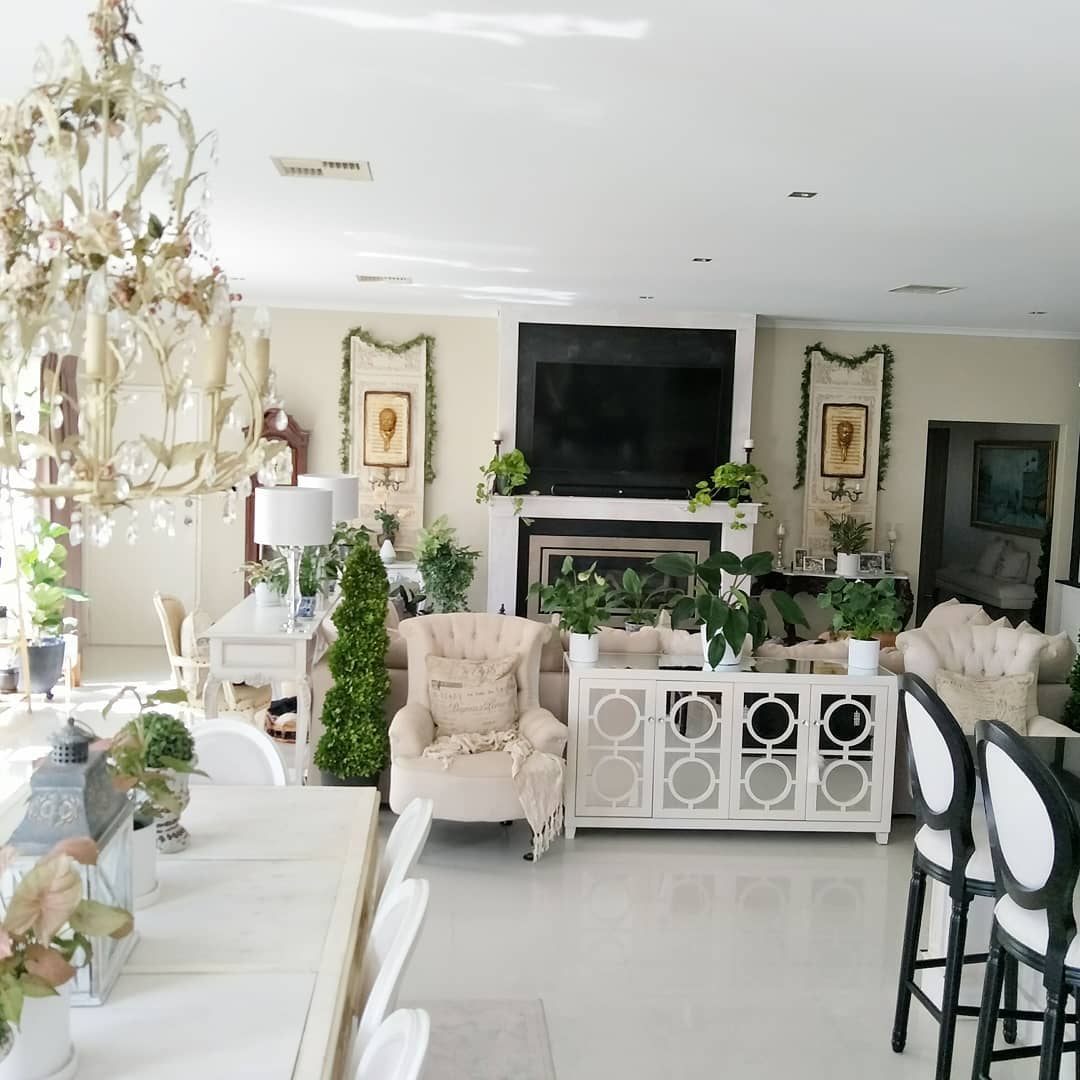 You'll make your room cozy and open with these plants and greenery. On the other end, you'll achieve a cohesive look and a traditional approach with all the greenery. Do you fancy it?
29. Cute White French Country Living Room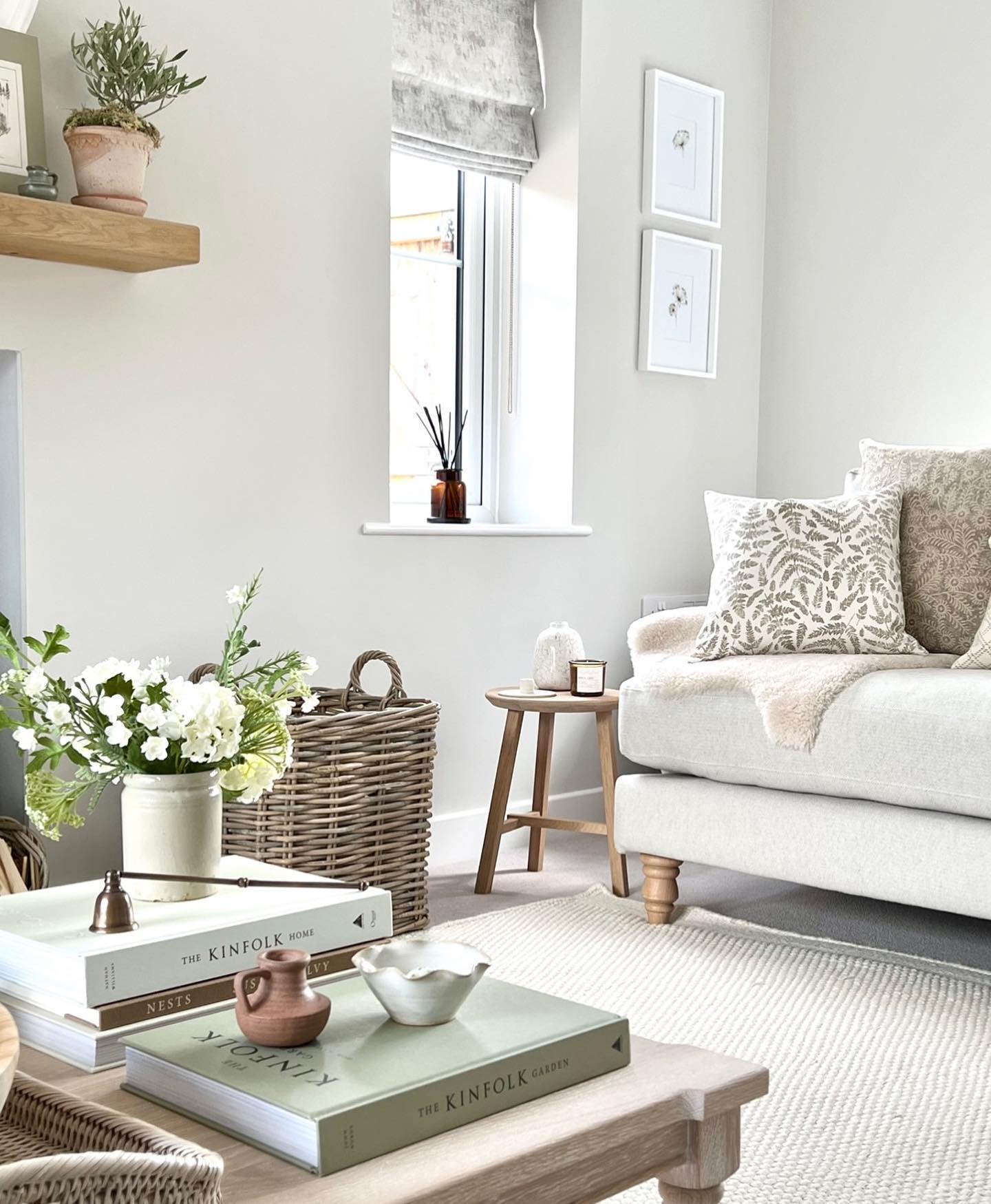 All-white furniture and white accessories can be high-maintenance. Give this room a go only if you can handle their upkeep and clean-up on a daily.
30. Country And French Beige Living Room
Make your entire living room stylish and elegant with these elements. Most people who like to read will love adding a couple of books to their cozy apartment or home.
31. Warm-Toned Living Room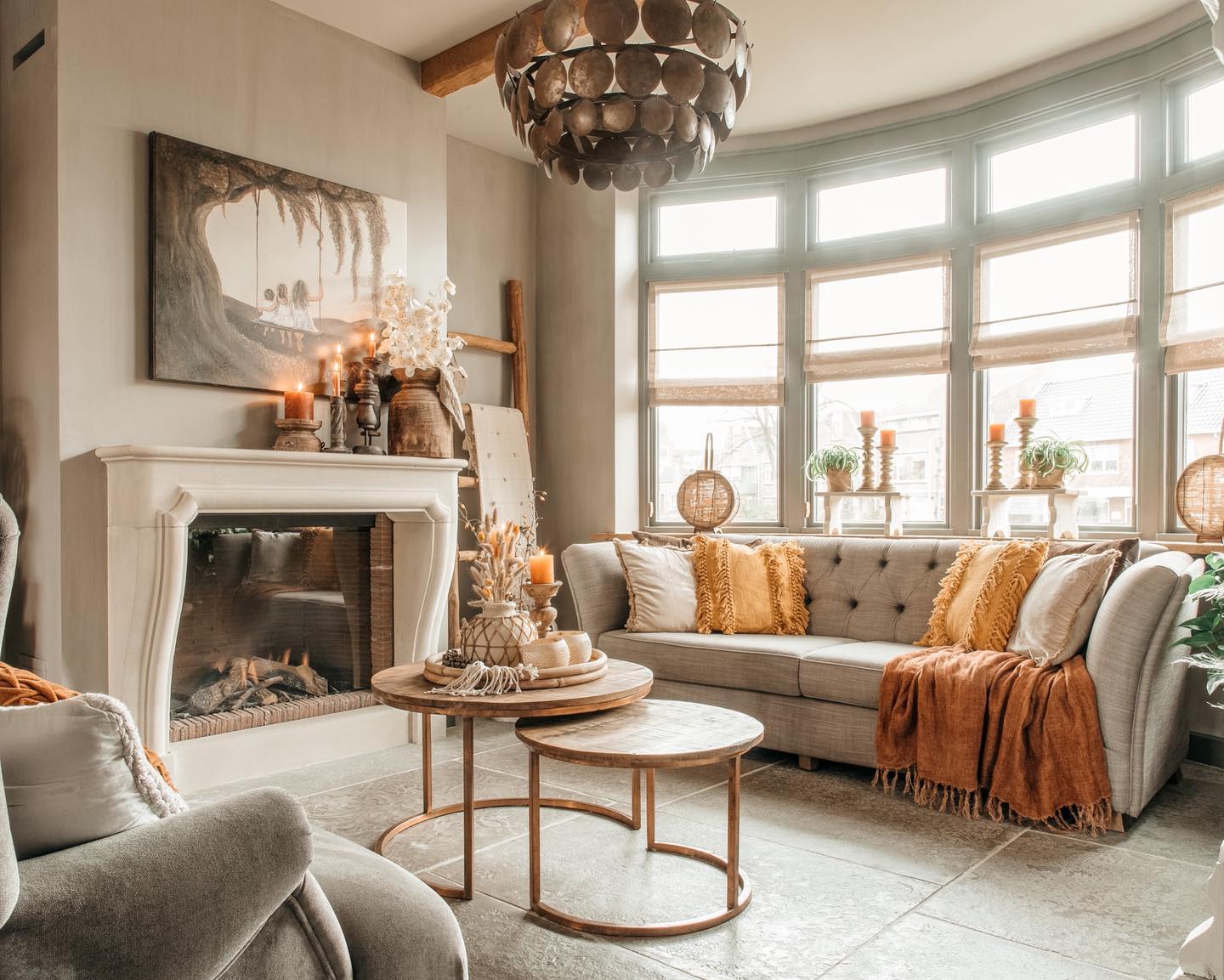 Lastly, if you want you can go all-out with this living room. Those who love adding a pop of color will like this elegant and somewhat romantic corner.
Time To Tidy Up
Men, and women, are you ready and eager to renovate? If so, how do you plan on doing it, and what is your ideal style out of the bunch? We know that you're going to like all of these concepts, but which one is your top favorite? Let us know!