Archives for General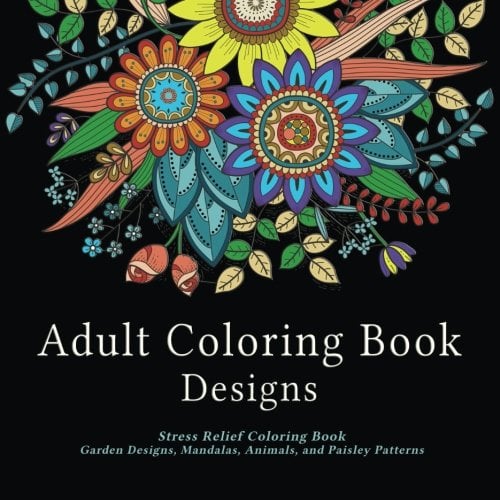 Many think that coloring books are only for children. That notion is further from the truth. There are many adult coloring books on the market that provide endless fun for hours and hours. There are many benefits to adult coloring. Adult coloring allows individuals to relieve stress and it helps them to focus on one ...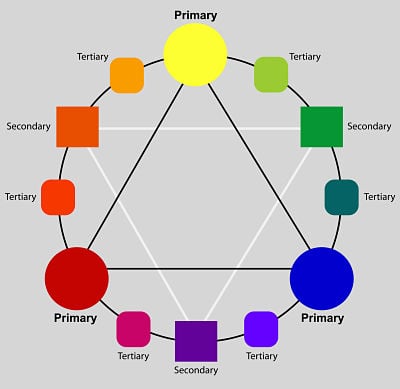 Our perception of color is linked with feelings and emotional states. We can't help but be influenced by color, even if it is in the background of our thoughts and awareness. From marketing to interior design, fashion, architecture and nature, color makes an impact. The following are some of the basics of color theory:The Primary ...